If you have some cash to spare, investing in property is one of the smartest things you can do. For most people who decide to invest by purchasing property, the aim is to be able to pay the mortgage with the income from the rent that you charge. Of course, you'll also need to invest some money into the property before your tenants move in. It can be hard to know where to begin if you want to invest in property as there is a lot to be learned. It is a good idea to first see how real estate investing experts do it, and maybe even take a class from one of them. Though be sure to do your research and look at Than Merrill reviews or those of other experts who offer classes before signing up for anything. Here you will find a few basic tips to get you started in picking out a property that's perfect for you.
Things to do Before Purchasing Property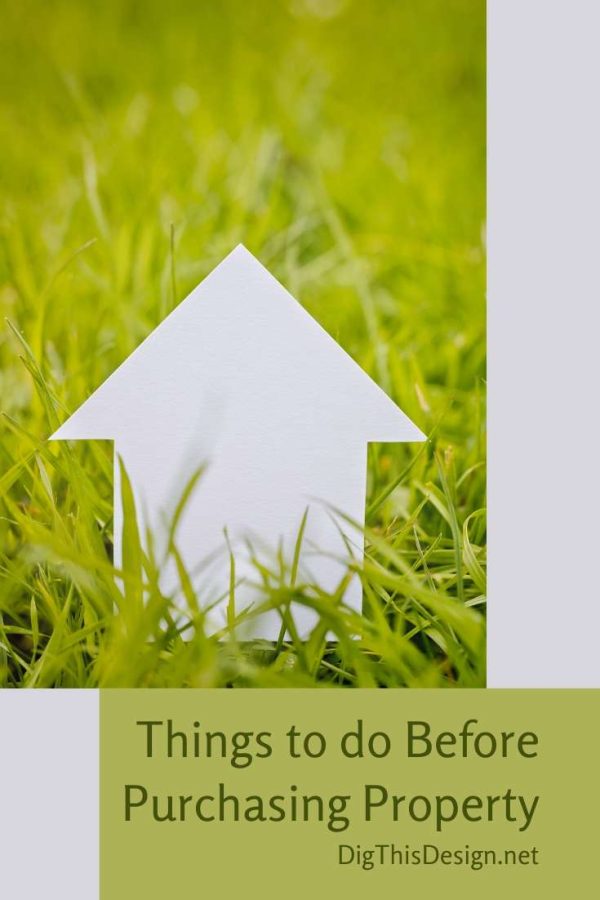 Consider Your Budget
First of all, you need to figure out your exact budget. If you don't want too much debt, go for a mortgage that's as low as possible after making a significant down payment. It's a good idea to look around the area you're considering buying in, figuring out what properties cost to buy, and what others charge for rent. You should also make sure that you budget enough cash for any renovations that might need to take place. Even if a house seems like an absolute steal, there might be a lot of work that needs to be done inside for you to be able to charge a decent amount of rent.
Do Your Research
Make sure that you compare different areas before you pick the one that's right for you. It's important to look online at similar properties and see how different aspects of various properties affect the renting price. For example, you might notice that adding an extra bathroom wouldn't cost that much in the long run considering how much more income it will give you. Check out sites such as http://www.skyfiveproperties.com/homes/Coral-Gables/Cocoplum for more information on the area you're interested in. You need to make sure that you've thoroughly researched your chosen neighborhood because it will dictate the price of the house and the income you'll get from it. Before purchasing property, you should check out local crime levels to ensure that they are low, and make sure the amenities available are appealing.
Who Do You Want To Rent To?
It's incredibly important to consider who you want to rent to. For first time investors, it can be easier going with a single-family home. Not only are they more simple for you to rent out, but the tenants tend to stay in the property for longer and become long term renters. They're also more likely to keep the property in good condition because it becomes more of a family home instead of just somewhere to stay. The people you rent to are an important part of picking an area. If you are looking to attract families, make sure a good school is close by.
Images Courtesy of Canva.
Other Posts You Might Enjoy
Designing Your Dream Home – What You Need to Know
House Value- How to Add Value to Yours
The New Home Handbook; A Step by Step Guide
Share This Story, Choose Your Platform!