Gratitude to all our friends of Dig This Design for your support throughout the years. Peace to ALL and wishing you a safe and productive year.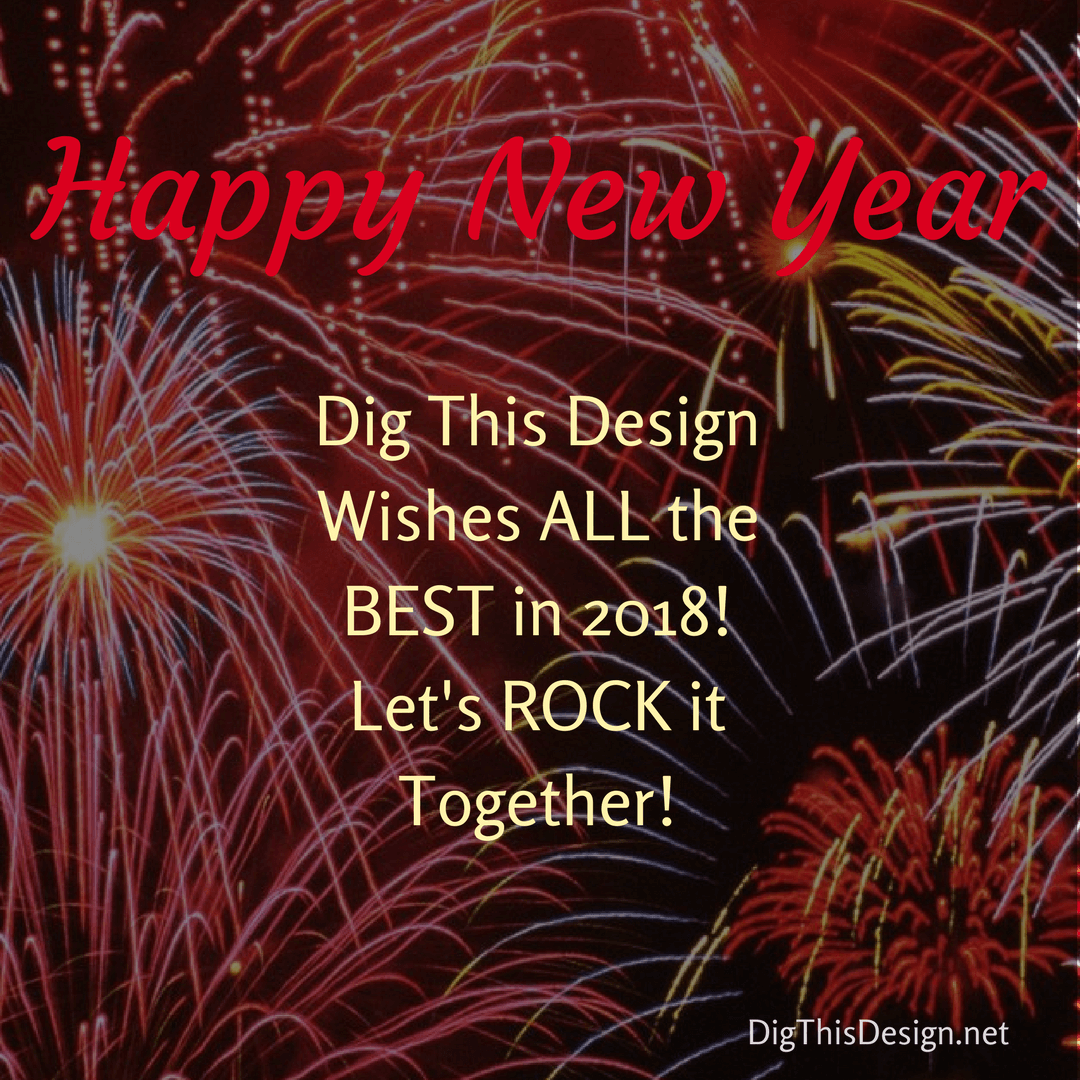 All images Courtesy of DigThisDesign.
New Year's Eve Party Style from Two Generations
Tips for Throwing a Bar and Restaurant Opening Party
Share This Story, Choose Your Platform!