The humid summers are finally starting to wind down, and you might be thinking about throwing a restaurant opening party or rushing your schedule to get your new bar open. No matter which one it is, if you're serving alcohol, then you should consider consulting a TABC expert Houston to make sure that all-important liquor license is legit and up-to-date.
Once that's settled, all you need now are some tried-and-true options for making it a celebration to remember. Whether you're in the brainstorming or preparation stage, the following handful of marketing tips should help make your restaurant opening a success.
5 Tips for a Restaurant Opening Party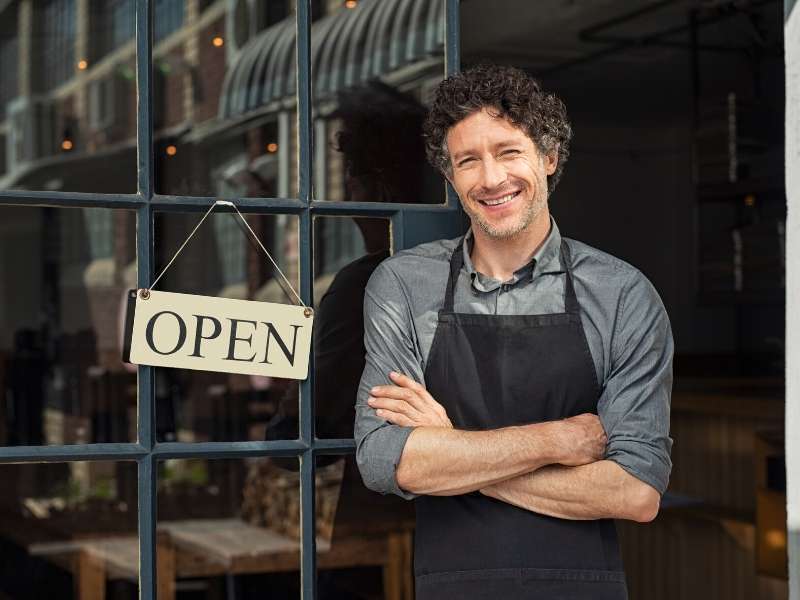 Have a Soft Opening
Some people think that a grand opening means you only start serving on the awaited day; nothing could be further from the truth. How else will your staff be familiar with the pressures of attending to customers?
The chef needs to understand how she will perform when the bright lights are on, which is why a soft opening stage lasting maybe two weeks is a necessity for ensuring the seamlessness of the grand opening of your restaurant.
Press Releases and Media
Many local papers will happily cover your impending debut without charge; after all, it's news, and they're always looking for news items. Take it one step further and actually invite the food editor – if they have one specifically, or another editor, if they don't.
Even better; if you can manage to have a bonafide "mommy blogger" or regional food blogger pen a genuine (hopefully positive) review of your restaurant, this is worth more than its weight in gold. Dedicated readers will actually travel out of their own region to check out your food, in many cases.
The Power of Social Media
Just take a look at the hundreds of millions of daily visitors that sites such as Instagram, Google Plus, and Facebook receive; skyrocket your engagement even more with a Pinterest board showing your best, high-resolution foodie photos.
Take it one step further and geo-target these photos using tags with your location inside, so that your restaurant shows up in local search results for people looking for a place to eat. Social media has low barriers to entry and fantastic returns on investment when you do it right.
Yelp is another option that has benefitted business tremendously – especially bars and restaurants. To really rev up marketing on this platform, add as many details about your restaurant as possible to make it easier for search engines to find and rank you. Respond to reviews, and keep it positive.
A Promotional Giveaway
This should be obvious – giving away free stuff has and always will work! Pair a free dessert with a dinner, for example, or offer free parking for the night if applicable. Assess your expected balance sheet and see if it makes financial sense to give people 25% off if they bring a guest family. Since your food and liquor is so good, all you need is to get them in the door – they'll return for the good stuff at regular prices later.
VIP Invitations
If you can get a city council member or celebrity who might be passing through the city to come by and eat for free – do it. Advertise their expected presence on your grand opening to get more people in the door. Remember – they'll return again and again since your food is so good; the "trick" is getting them in the doors in the first place.
Author's Bio
Wendy Dessler

Wendy is a super-connector with OutreachMama and Youth Noise NJ who helps businesses find their audience online through outreach, partnerships, and networking. She frequently writes about the latest advancements in digital marketing and focuses her efforts on developing customized blogger outreach plans depending on the industry and competition. You can contact her on Twitter.
Other posts you might enjoy:
Clean Drink Happy Hour on The Road! Watermelon Dream Martini for HOT Summer Days
Clean Drink Happy Hour Celebrates the 4th of July with "The Pear Sparkler" & More…
The Non-Traditional Liberating "V" Day, Just For You!
Share This Story, Choose Your Platform!