This week we are bringing a special feature back to your attention with the company Brizo.  Brizo is a company that shows that functionality and beauty can unite and work together. It is inspired from a Greek goddess, who appeared in the dreams of mariners. She is reborn in the household fashion label Brizo. 
The inspirations of Brizo convey beauty, performance, and reliability.  Its focus is a premium faucet brand that promises distinctive design, as well as inventive faucets and accessories that make a fashion statement in the home.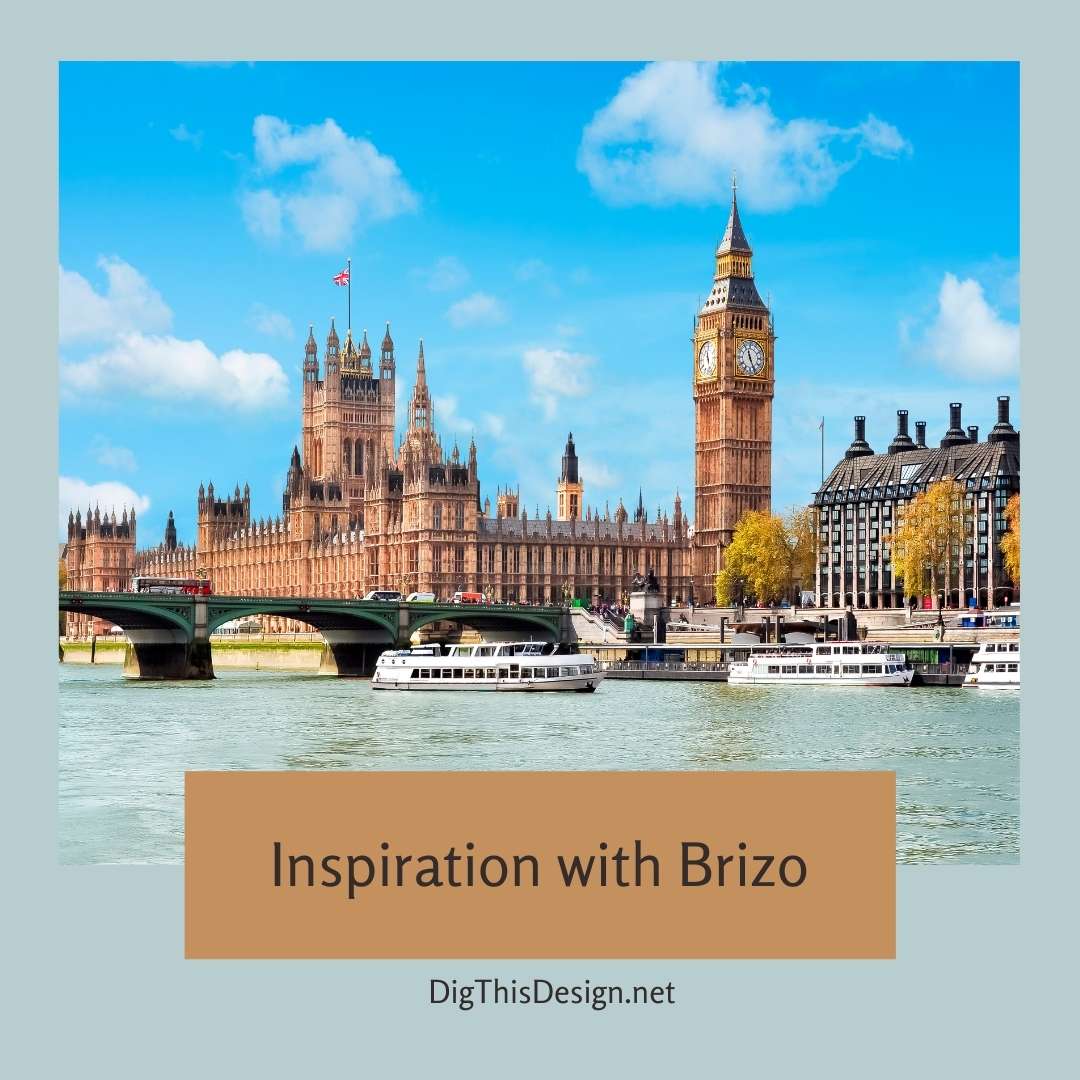 Today we are featuring some of the brand's most recent collaboration videos with Architectural Digest, featuring lead industrial designer Judd Lord and luxury home builder John Finton, whose new book, "California Luxury Living: A Private Tour" can be found here:
http://www.finton.com/press/books.php. The videos focus on how travel can influence design inspiration. If you'd like to share your travel inspiration stories, just use the hashtag #TravelInspired on either Twitter or Facebook!
Finding Inspiration: Travel & Design
(featuring Judd Lord and John Finton)
Take a look into the creative process of Judd Lord, director of industrial design for Brizo, and John Finton, founder and president of Finton Construction, as they discuss how traveling the globe has inspired and shaped their respective crafts. Both credit the power of architecture and design—in cities from London to Shanghai—for inspiring awe and breathing newfound creativity into every stage of their design, from initial sketches to end results.
---
Travel & Inspiration: The Virage Collection
(featuring Judd Lord)
Here Judd Lord of Brizo explains how Parisian architecture inspired the Virage collection.
---
Travel & Inspiration: Design with Meaning
(featuring John Finton)
John Finton closes with some inspiring thoughts.
---
Cover Image Courtesy of Canva.
Share This Story, Choose Your Platform!