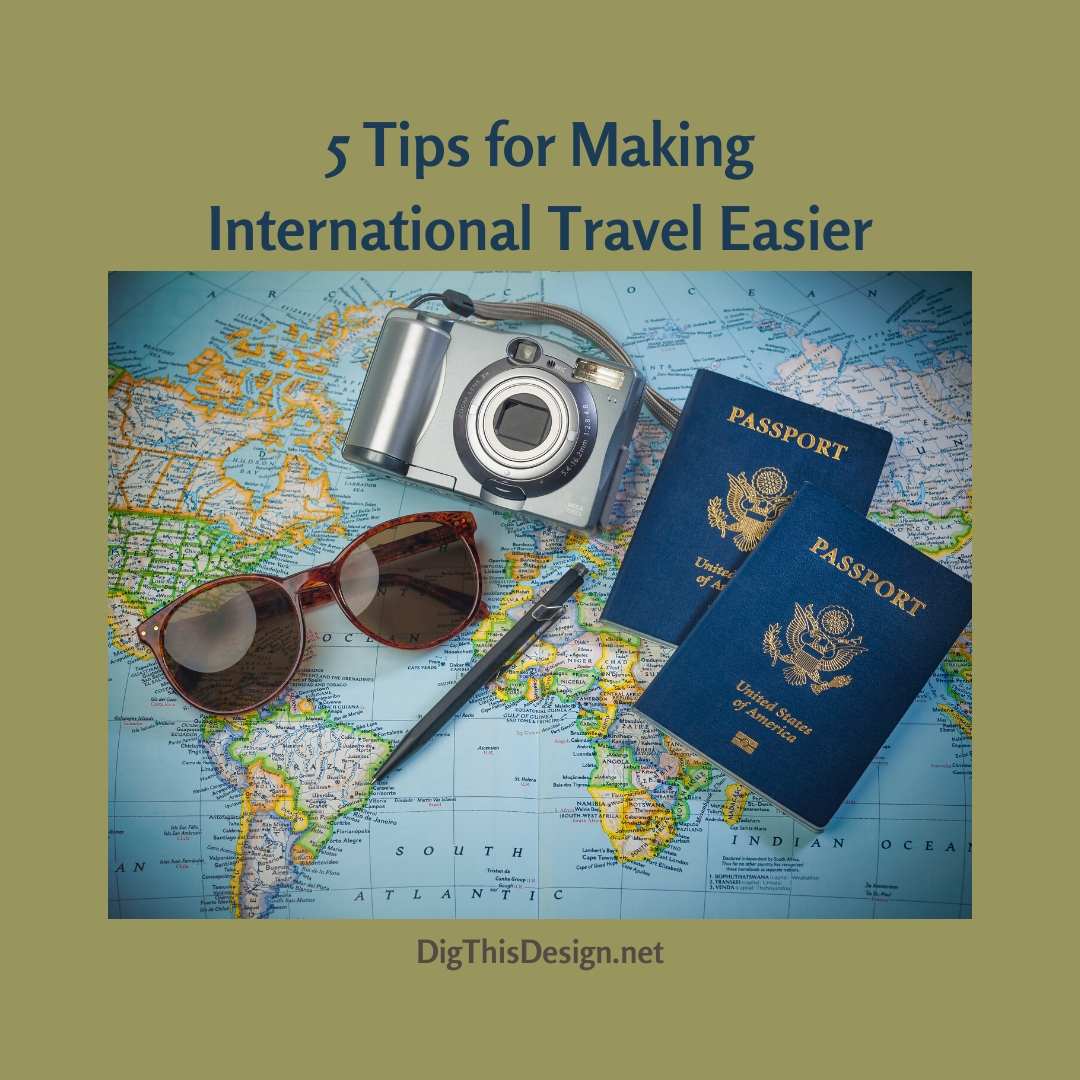 It's a new year, and if you're like us, your passport is burning a hole in your pocket! Or, you're just waiting for the perfect moment to apply for your passport. Truly, there's no better time than now. Your passport is your ticket to adventure and visiting new offers a rush of joy each and every time.
Traveling isn't always the easiest thing to do though, especially little kids. So, if you have travel on the brain, here are our top 5 tips to make international travel easier.
Enjoy Smooth as Silk International Travel With These 5 Tips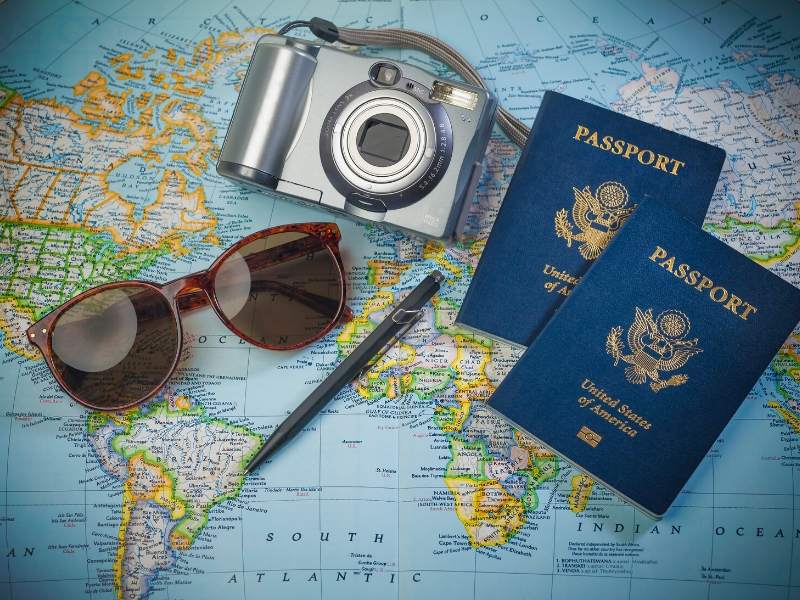 ⎆
Check Your Dates
This may seem like a no-brainer, but it actually tricks a lot of people. The expiration of your passport can be pretty deceiving. While the United States will let you travel up until the actual expiration date, many countries won't. There's a reason for this. If for some reason you're stuck in the country to which you've traveled, they want to ensure you're able to re-enter the US. We always recommend renewing your passport about nine months prior to its expiration date – just to be safe.
⎆
Call Your Bank
One of the biggest mistakes travelers make is not informing their bank about their travel plans. When we travel, we recommend contacting your bank about a week prior. Ask them to put a travel notice on your account. They'll input the countries you'll be visiting, so your card won't be shut down mid-journey. It's a good thing that they're on the lookout for fraud, but it can be a huge hassle to unlock your account while abroad. And, while we're talking about your bank, did you know your credit card actually offers the best exchange rate?
⎆
Turn Off Your Data Roaming
Unless you have a super international wireless plan, you can be docked heavily while traveling. To avoid unwanted fees, turn off your data roaming (or keep it on airplane mode) while on your trip. Some wireless carriers offer things like TravelPass, where you pay-by-day for usage. It's not a huge amount, but it can add up, so use it wisely.
⎆
Check Your Country's Travel Requirements
This seems like a no-brainer, but it can blindside people (take it from someone who learned the hard way). When traveling to a new country, especially with minors, check their documentation requirements. For example, if you're traveling to South Africa with minor children, you'll need their passports and their birth certificates. If you don't have one of these, the airline won't allow you on because the country won't grant you entry. Make sure when you book your flight to check the country's travel bureau for the most up-to-date information.
⎆
Don't Forget Your Electronics
If you haven't traveled much, this can be easy to overlook. Countries have different size plugs and volts. Make sure you buy a charger adapter for the country to which you're traveling. You can usually get one in the country once you've arrived, but you'll pay a premium to do so. Most local superstores have them in stock. Just double-check the requirements before you buy them.
The Bottom Line is This
Travel is a one-of-a-kind adventure that you don't want to pass up. Even with small children, it's an amazing journey, and it's one that should be taken. Make sure you've done your reading, pack snacks for the little ones, always (always) bring extra clothes in your carry-on, and you're nearly there. It's a new year. Why not get away?
Images Courtesy of Canva.
Other Posts You Might Enjoy
Ring in the New Year with Rose Gold
Florida Travel – Tampa to Miami Via the Coast
Furniture for Your Home: Tips to Stay on Budget
The Essential Checklist of a Stress-Free House Move
https://digthisdesign.net/wp-content/uploads/2018/01/5-Tips-for-Making-International-Travel-Easier.jpg
1080
1080
Melissa Moore
http://development.digthisdesign.net/wp-content/uploads/2016/11/OLD_DigThisDesign_logo.jpg
Melissa Moore
2018-01-02 01:00:37
2021-01-16 12:14:59
5 Tips for Making International Travel Easier