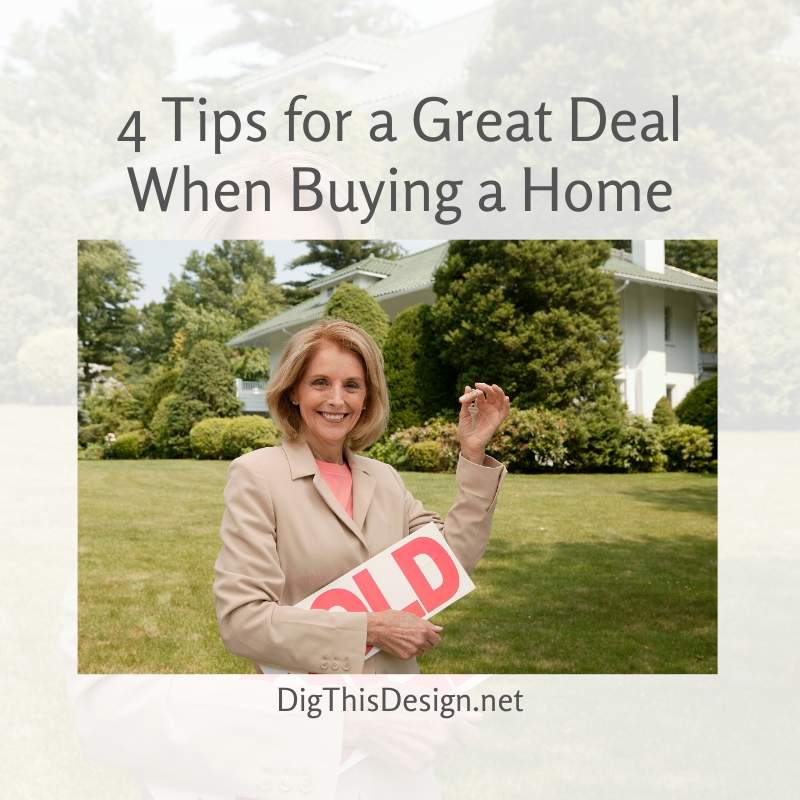 Buying a home is a process, and it's definitely not one to be taken lightly. It's arguably the single biggest financial commitment that most people will ever make and there are a lot of risks involved. However, when you get it right, you find the perfect place for you and your loved ones to settle down and build a life together.
A lot of people wonder though, is it possible to get a great deal when buying a home? The answer is yes! There are quite a few ways to ensure you get a great deal. Here are four of our favorite tips for finding the best deals when buying a home.
Buying a Home? Get a Better Deal with These 4 Tips
①
Buying a Home Isn't a Short-Term Thing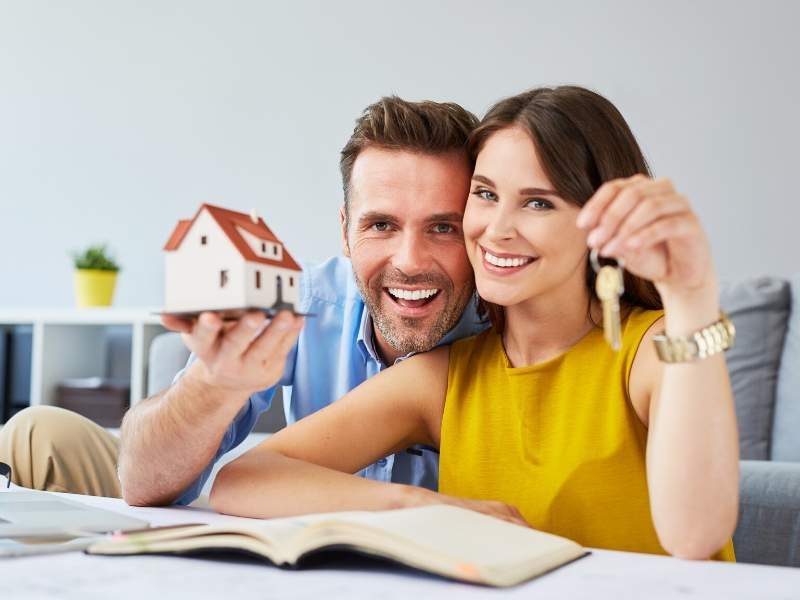 Before you dive in, make sure that you're thinking of the bigger picture. You should never buy a house just because you're tired of renting. Likewise, you shouldn't buy a home simply because you think that's what's expected of you. Buying a home is about personal freedom. It's about finding a place to grow. Buying a home should never be done under duress. If you're in a time crunch, it'll hasten the process, but it can also lead to issues. One of the best recommendations that we've ever heard is to simply slow down, take a breath, and take your time. If you're renting and don't have to be out by a certain date – great! That's the perfect time to start looking.
Buying a home should be a long-term investment. Climbing the housing ladder is a process, and it can be a costly one if you dive in for the wrong reasons. Homeownership comes with a lot of hidden costs and fees. These can be little things, but they can add up to thousands of dollars, and buying only to move in a short while again will only cost more. Instead, take your time to find the right place and in your budget. Find a place where you know you'll want to stay awhile. Over time, you'll build equity in your home and establish yourself within the market. That's the goal.
②
Consider a Fixer-Upper
Now, before you balk at this one, know that there are varying degrees of fixer-uppers. When buying a home, again, you need to look at the big picture. Look beyond what's already there. It can be very tricky to see yourself in a space that's filled with another person's belongings, but try to picture your own stuff there. And, remember, decor and design are easily changed to suit your style and preferences.
For example, if the home you love has dated paint and trim, that's okay. Those things are cosmetic, and they can be easily changed. Furthermore, dated appliances and decor often amount to a bargaining chip for the buyer. That's something you can take to the table for negotiations. If your desired home needs extensive updates, that provides leverage for you when providing a lower offer. Make sure to consult with your realtor, as everyone should be on the same page about your offer.
Then, there is a real fixer-upper in every sense of the word. These are the properties that require a full gut job. Projects like these often require structural changes or foundation overhauls. And, it's important to note that a real fixer-upper means you'll need another place to stay while the work is completed. If you're handy, you can save money doing much of the work yourself. However, you may need to call the professionals for bigger tasks like electrical and foundation projects. For more info on how to tackle a project like this, search online for the best contractors.
③
Budget is Everything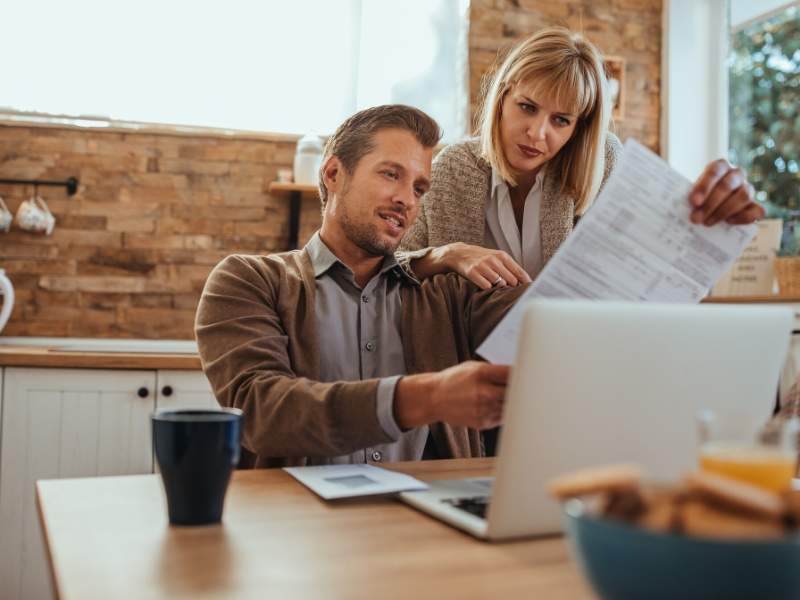 We know how tempting it is to go over-budget when buying a home. There are many beautiful, move-in-ready homes on the market and we won't lie, they're appealing. Going over budget is an easy way to completely ruin the possibility of a great deal though. Inevitably, that "perfect" home has its own issues, and if you're already over budget, you'll be unable to make improvements or repairs. Furthermore, going over budget is tricky when negotiating a mortgage. The last thing you want to do is stretch your budget so far that your lender won't give you the money. Find something within your price range, and stick to it.
Before you even start looking, find out the maximum amount your lender is willing to provide for your mortgage. That's your absolute cap. Often times, we recommend steering clear of the max number because it may be a little too high for comfort. Research shows that people are usually much happier buying a home for less than the lender offers. The last thing you want to do is stress about paying your mortgage every month. So, once you have your max number, crunch your own monthly financials. What can you comfortably afford? What's pushing it? From there, you can start your search.
④
Find a Great Realtor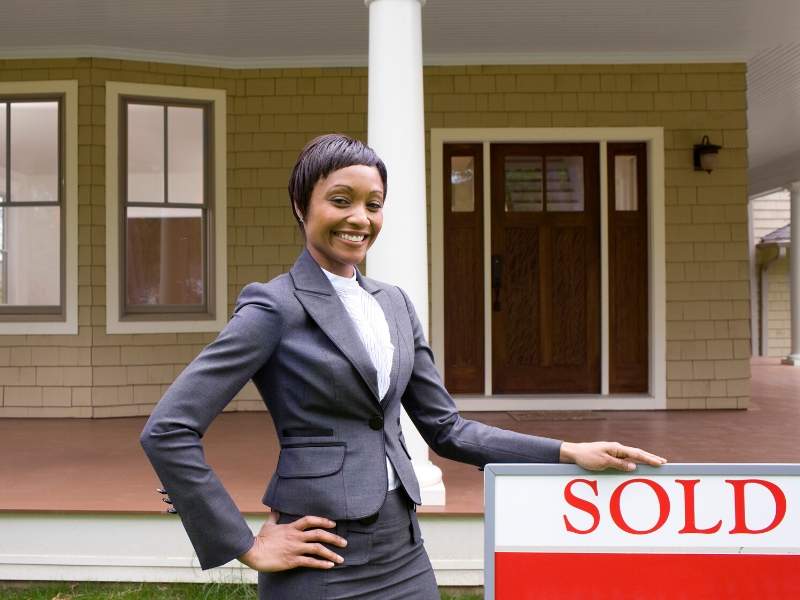 We can't stress this point enough. Realtors exist for a reason. Buying a home is a tricky process, and a great realtor will help you navigate the process. However, it's important to note that not all realtors are equal. It's up to you to do your due diligence by researching your realtor. Check their track record and reviews. Make sure that your realtor is the type of realtor who will show you homes within your budget, rather than above it. And, at the end of the day, get their references and check them twice. You'll thank us later!
Images Courtesy of Canva.
Other Posts You Might Enjoy:
Eco-Friendly Homes: 8 Things Every Realtor Should Know
7 First-Time Homebuyer Mistakes to Avoid
Home Security: Keep Your Home Safe on a Budget
https://digthisdesign.net/wp-content/uploads/2018/03/4-Tips-to-Get-a-Great-Deal-When-Buying-a-Home.jpg
800
800
Melissa Moore
http://development.digthisdesign.net/wp-content/uploads/2016/11/OLD_DigThisDesign_logo.jpg
Melissa Moore
2018-03-23 01:00:05
2021-01-16 11:00:35
4 Tips to Get a Great Deal When Buying a Home