TRADITIONAL RED
The traditional Christmas-time color is never tiring. It's more like rejuvenating, warming, and exciting. Use fresh flowers and red napkins to use this theme for your Christmas day table festivities.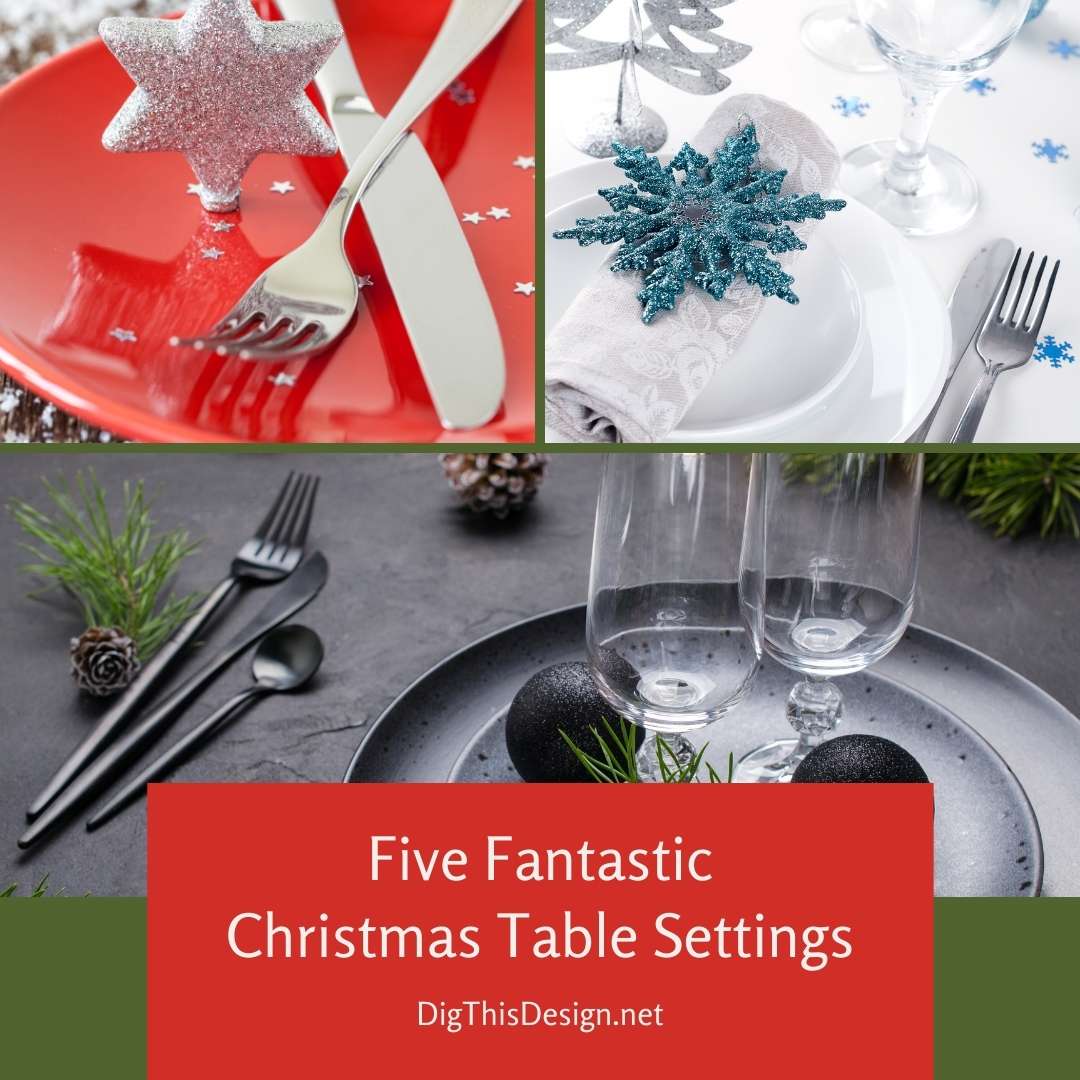 BLUE THEME
Blue is soothing and relaxing. This theme can be duplicated with whatever color your dishes or wine glasses are. Just add matching napkins and hints of gold. A runner with greenery and gold accents will add warmth and glamour to the feast.
GLAMOROUS BLACK
For the uptown feel, choose silver and dark grey for shiny or matte balls, candles, votives and confetti. This adds "dash" and "prance" to the "vixen" black runner.
GO GREEN
You need not go to the expense of buying "holiday" tableware…use a dash of green to bring the holiday to mind. Your existing brown tableware will work well when paired with a bowl of matching shiny baubles. The same color in votive candles add the glow.
KID'S TABLE
The kids will love their own table especially decorated for them. Several snowman, including one made of styrofoam, sit guard. Red napkins and plates will delight small eyes.
Written by: Ruby Holder Moseley, FizzNiche Staff Writer
Images Courtesy of Canva.
Share This Story, Choose Your Platform!