It's a lot of fun when you first start decorating your home. But soon enough, when deciding what to do with your empty walls, it may become overwhelming. Interestingly, those who have a luxurious taste in style install water walls, giving a unique look to their home. Yet, are you aware that there are a variety of other options for your empty walls?
If your walls are boring, you might want to uplift them to a new look. For your inspiration, today, we bring you several luxurious decor ideas for an empty wall.
Amazing Decor Ideas for an Empty Wall
1. Include art pieces.
If you want to showcase your excellent taste, try adding a couple of fine art pieces. Aside from the fact that you select art that complements the tone of your home, it's a way to express your creativity. Do you ever consider styling your wall with your framed images? For instance, try your hand at photography or hang a painting of your darling pet.
The options are endless! Just because others are fine with having the typical artworks, like Vincent van Gogh's piece known as "Starry Night," doesn't mean that you must limit your choices. In fact, we encourage you to decorate your home with one of your own paintings. This not only spreads your creative energy around the room, but it even appears luxurious.
2. Display your preferred collection.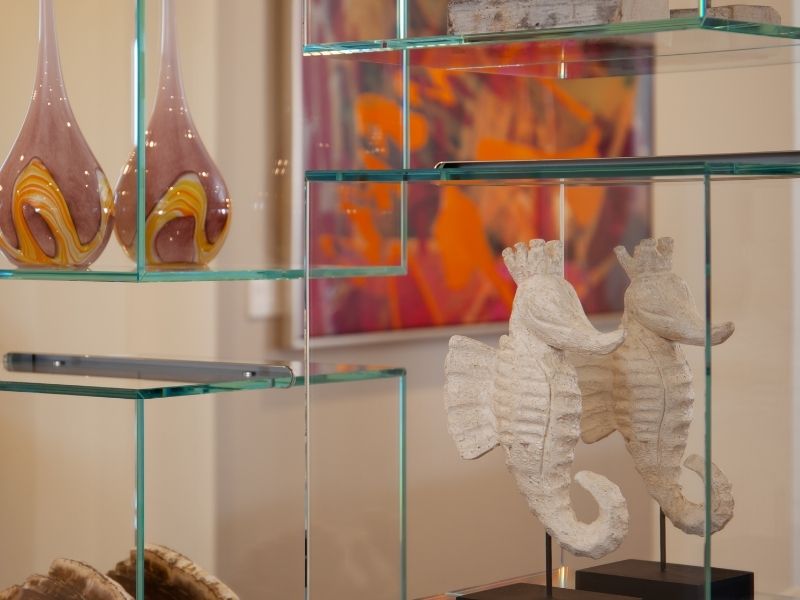 This isn't common, but others do spend years collecting certain items. If you've heard of postage or coin collectors, then you're well aware of collectors. If you collect particular items, then why don't you try adding some jazz to your wall design by exhibiting them?
Blank walls may appear as a blank canvas, so don't be hesitant to experiment with different styles. You did, after all, spend a significant amount of money on that collection. By displaying them on glass shelving, you achieve the look of luxury with little effort. Remember that collections show off your interest, such as toys that are released in limited quantities.
3. Go beyond the walls with plants.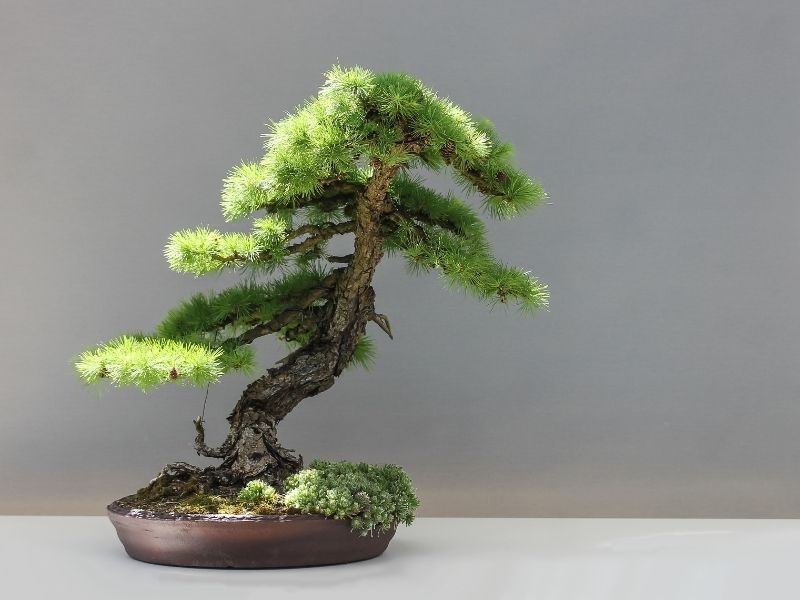 Many people don't own plants simply because they require daily maintenance which might not be conducive to people's lifestyles. Nevertheless, plants are a fantastic way to take your decor to the next level.
With so many varieties from which to select, you are sure to find the right combination of house plants for your home. Interestingly, house plants not only enhance your decor but also go beyond because of their inherent air-cleaning qualities. That makes this decor idea for an empty wall a win-win for every home!
If you dream of having a couple of plants and you have the time and budget for it, then we highly suggest dropping by the nearest store to fulfill that wish! Contrary to popular beliefs, plants aren't just for minimalists. But house plants are also for the people who want to spend more.
For instance, bonsai trees might be small, but surprisingly, it's one of the most expensive plants in the world. Of course, many types of bonsai plants are affordable, even though a pine bonsai tree that's centuries-old carries a price of $1.3 million. So, it doesn't take too much space and plants naturally elevate your design because of their ability to bring the outside in.
In conclusion.
We suggest that you thoroughly decorate your empty walls for an unforgettable impression. So, use these tips to create masterpiece walls in your home! If you have any questions or suggestions, we always love to hear from you in the comments below. Also below are links to more delightful and informative articles about ALL things DESIGN for your home or business.
Images Courtesy of Canva.
Other Posts You Might Enjoy:
7 Tips for Hosting an Outdoor Evening Dinner Party
Make Your Los Angeles Apartment Look Chic With These 7 Interior Design Ideas
Items to Help you Start Your Home Interior Design Project
Here's Why You Should Make Green Mattresses Part of Your Home Redecoration
Share This Story, Choose Your Platform!