Unlike solid wood, engineered wood flooring has a solid top layer or top wear, which covers a multilayer plywood core. As its name suggests, it's 'engineered', which means it is made in a manufacturing plant, with the thickness varying according to the design and the manufacturer.
Nowadays, engineered wood flooring has become prevalent in many modern homes. And one of the reasons why many homeowners prefer having this flooring material is its variety of color options and durability. 
Suppose you're planning on using it for your home. One way you can ascertain if it's the best flooring option for you is to learn more about it, and the hunt for information starts here today. And once you've decided on engineered hardwood floors, you can visit this website, among others, to know your options in the market.
5 Things to Know About Engineered Wood Flooring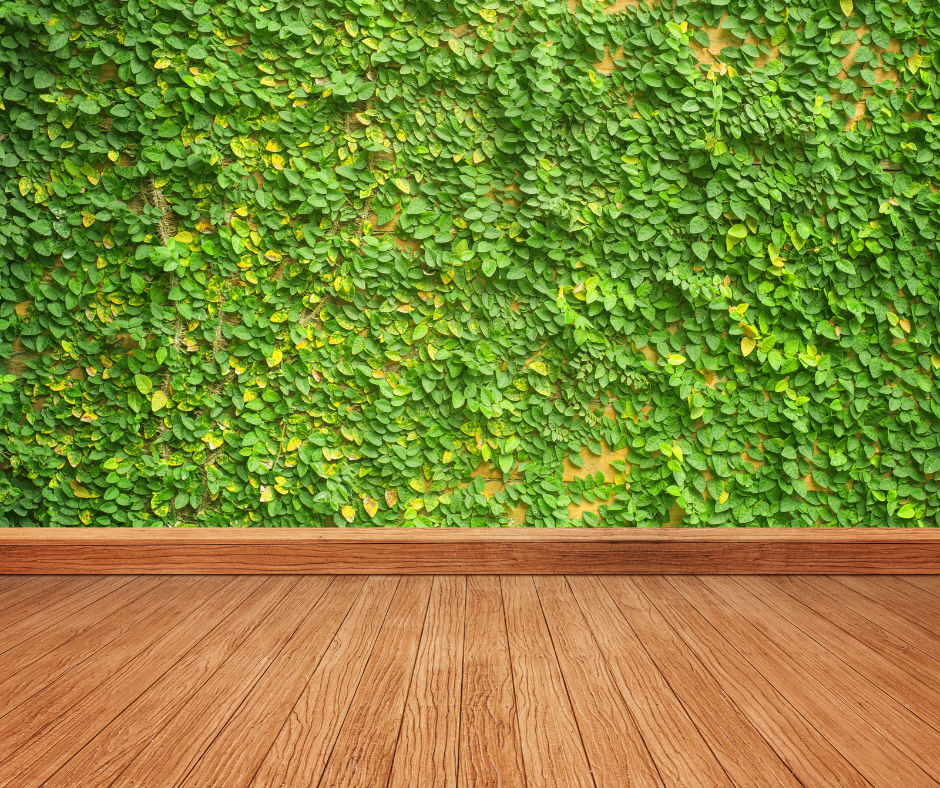 1. It's Easy To Install
A contributing factor to why engineered wood flooring is popular is its ease and convenience of installation. For instance, if you have a concrete subfloor, an engineered wood floor can be easily mounted over it, something that can't be done simply with solid hardwood.  
Its simplified installation process also makes it one of the best choices, particularly when you're in a rush to get new floors done. You can skip a time-consuming surfacing process after your flooring is laid.
There are usually three ways by which engineered floors can be applied: nails, glue, or the floating method. The last option can be the best for DIYers, but it may also make your floor less durable.
2. It Comes With Many Wood Species
Another fact you should know is that it can be made from different wood species. This may include hickory, walnut, maple, and red and white oak. Each of those different wood species has its respective pros and cons, so you have to be open about that discussion with your builder. 
For instance, if you're designing a quiet space like bedrooms and home offices, walnut flooring can be a great choice as it can give more comfort to your feet. Moreover, if you have kids or pets, hickory or maple may be better for high-activity areas in your home, as these wood flooring can withstand scratches and other damage.
3. Its Color, Grain, And Finish Can Affect Your Room Design
The second point above touched on the functional aspect of choosing the type of wood species for your floors. This third one, however, is more on aesthetics.
Each species has its respective character and style. Moreover, engineered wood flooring has its character, albeit not as much as that of a solid hardwood floor. However, you can still count on engineered wood flooring to have quite a number of finishes. Common examples include a distressed finish, which can give an antique look, and a brushed finish to show off the grain's natural texture.
As such, you may have to consider and match the grain, color, finish, and appearance based on the home design or theme that you're going for. Doing so could ensure that the room's components complement each other and make it look less messy and unpleasant.
4. It's A Good Choice If You Have Underfloor Heating
If your home has underfloor heating, engineered wood flooring may be the best choice for your home. This fact is because of how engineered wood flooring is made. Generally, it has multiple layers, making it the dimensionally stable choice for floors. All the layers an engineered wood flooring has can also enable it to withstand continual changes in floor temperature.
5. It Can Be A More Budget-Friendly Option
As opposed to a solid hardwood floor, engineered wood flooring can be a more budget-friendly option. However, it is essential to note that costs may vary depending on factors, including the type of wood, style, and thickness. 
Furthermore, one good thing about engineered wood flooring is that its affordability doesn't affect its durability or quality. You can get the best of both worlds at a reasonable price while still being of good quality. Along with durability, it can be easier to come up with unique designs, given how easy it is to finish off engineered wood flooring. 
To give you a guide, the thickness and number of layers of the engineered wood flooring can significantly affect its strength. Generally, a good wear layer should be around 4mm-7mm with at least eight layers of high-quality FSC-certified plywood.
Wrapping It Up
One of the most important decisions a homeowner will ever make is what flooring to use for their home. After all, it's more than just about aesthetics. Ideally, the right flooring should give you that balance between functionality, durability, and looks.  
Technology has paved the way for many types of flooring that homeowners, architects, and contractors can choose from. And one of which is engineered wood flooring. Not all engineered wood flooring is the same, so it's still best to have expert advice from professionals. 
Lastly, whenever you're unsure about how to install your engineered wood floors, skip the DIY and let your builder do it for you.
Other Posts You Might Enjoy:
Which Flooring Should You Choose?
Checklist for Installing a Heated Flooring System
Flooring Options for Rental Properties: 7 Best Materials
Share This Story, Choose Your Platform!