Being an interior designer in the construction field for 31 years I know the importance of keeping a job site clean for obvious reasons. What many people fail to think about is post-construction cleaning and if not done properly can create a not so good outcome.
The Importance of Post-Construction Cleaning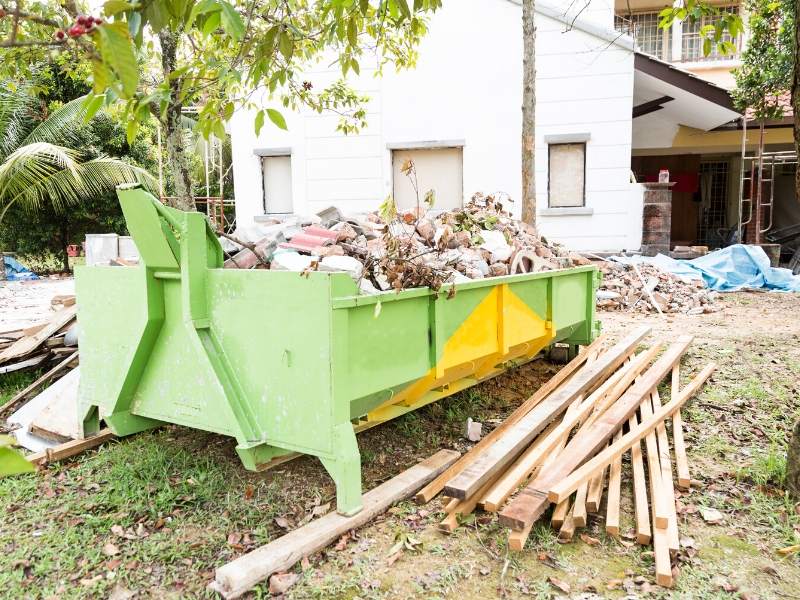 A well-run job site is clean when you walk through it from the beginning until the end of the project. Whether you are an owner/builder or a construction company this is a must for a well-organized job. Let me explain the reasons why you need good construction cleaning services.
There is Safety in the Clean Up
When construction is going on there is debris, and where there is debris there is an accident waiting to happen. It is so important that cleanup is routinely done in order for this not to build up. Companies like Construction Cleaning Spokane know this all too well and warn people about the liability you can face if someone is hurt due to trash on a construction site. If you live in the Spokane area this is a quality company that offers, all types of cleaning services at home or the office cleaning the premises quickly, professionally and qualitatively.
Of course, along with cleanup, you need to have safety guards in place to keep people safe especially at stairs and elevator shafts. Most professional construction companies are well schooled in this area which is why as a homeowner I always recommend working with a professional. I know there are some homeowners that feel they can run their project safely and I am sure you can with a checklist of safety precautions to follow.
How to Properly Disposal of Debris
Most municipalities require construction waste to be separated and sorted like paint and other chemicals. In most cases, they are to be delivered to a special facility for legal disposal. For this reason, it is important to work with a professional construction cleaning company or you could face a fine.
Debris Effects Project Efficiency & Timeline
Time is certainly of the essence when it comes to construction. In a delay of a project someone is displaced which will cost someone money. If the homeowner is working with a professional builder there might be a penalty clause in their contract for a delay which is highly motivating for the contractor to have a quick post-construction cleaning. Even a homeowner who is running their own project, by this time, is anxious to complete and move in. By hiring a professional cleanup company you know they will have all of the necessary equipment for a quick turn around.
So, whether you are planning a commercial or residential construction project you need to think seriously about hiring a professional post-construction cleaning service.
Images Courtesy of Canva.
Other posts you might enjoy:
 Construction Software technology to Help You be More Profitable
Home Remodeling Survival guide
6 Remodeling Mistakes You Should Avoid
Share This Story, Choose Your Platform!