Even if you have an eco-friendly home, it might not be as clean and healthy as it could be. The truth is that many people's homes are not, and the underlying reasons can be extremely varied. However, there are a few key steps you can take right away to make your home much healthier on the whole. Consider the following tips if you want to make a cleaner home in no time.
Cleaner Home Tips for Your Spaces
Purify The Air
Purifying the air in your home is one of the first things to consider if you want to make your home better for your entire family. No matter the quality of the air outside, you can always improve the health of your home by finding a way to keep the air as pure and clear as possible. There are many ways to do this, but the easiest and cheapest is to use a decent air purifier. For example, this Coway model is both effective and affordable. Keeping the air around you pure is bound to make a huge difference when it comes to keeping a cleaner home and a healthier one too.
Purify The Water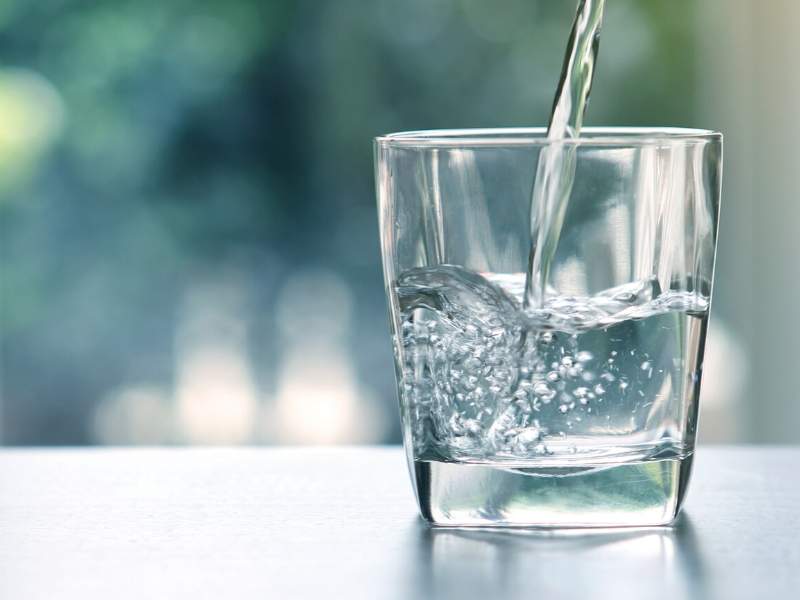 Having purified water is definitely another great way to keep your home as healthy as you would like it to be, and once again it is extremely easy to do. Purifying the water in your home can be as simple as installing a water purifier in the kitchen, and ensuring that you use it on a consistent basis. You will be amazed at how much of a difference you feel from this simple change which makes it worth the investment.
Clean & Tidy Regularly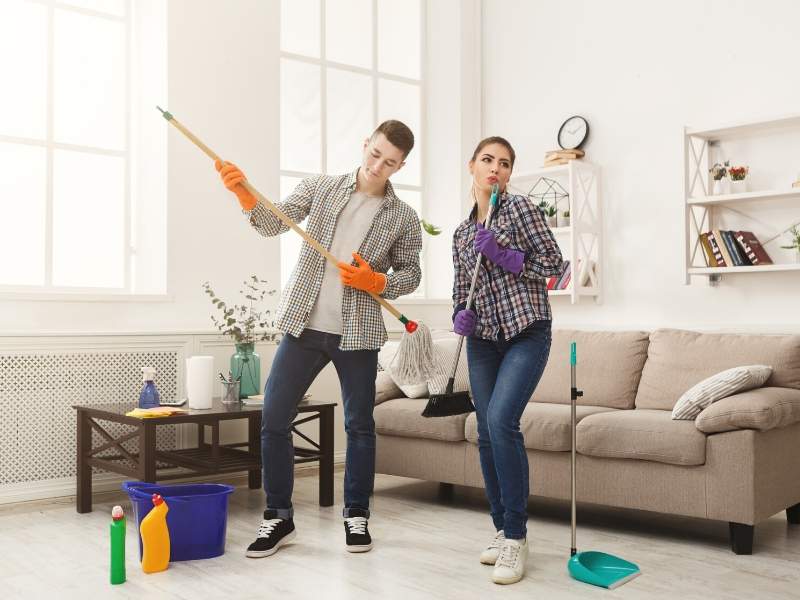 We all know that you should aim to keep your home as clean as possible, but the truth is it is also a good idea to keep clutter at bay. Having a tidy home has many positive psychological benefits, and these are an important part of looking after your own health. Therefore, you should aim to keep your home as tidy as you can, as it does have an effect on your stress levels and your overall health.
With these simple steps, you'll be on your way to a cleaner and healthier home in no time.
Other articles you might enjoy:
Clean Homes – The Benefit of Having One
4 Spring Cleaning Tips for the Ultimate Life and Home Makeover
A Healthier Home: 4 Simple Remodeling Tips
Share This Story, Choose Your Platform!