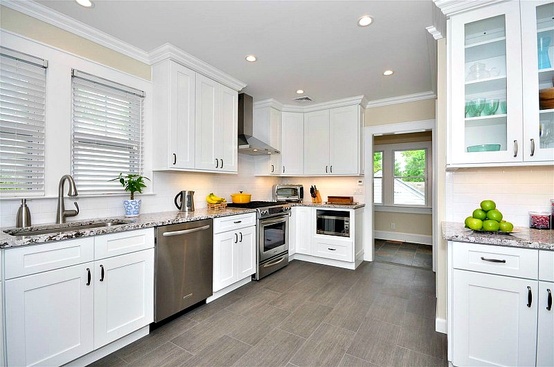 When you're planning a kitchen remodeling project you may be having trouble seeing past the dollar signs to envisage the kitchen of your dreams. It's true that kitchen cabinets can account for almost half of your kitchen budget, but they are also one area where you can cut costs to save money and still end up with a beautiful kitchen which will be the envy of your friends.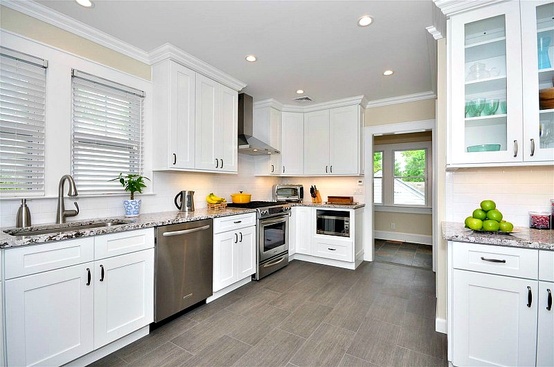 The most effective way to cut down on the cost of your kitchen cabinetry without compromising on quality and style, is to take a look at DIY kitchen cabinets. These are a very flexible option which allow you to match your storage requirements with your décor, at a fraction of the cost of cabinets which have already been assembled.
Why are DIY Cabinets so Affordable?
One of the major reasons that cabinets you assemble yourself are less costly than regular cabinets is that you can buy them more readily from online stores. These stores have usually purchased the cabinets direct from the manufacturer, cutting out the middleman. In addition, they don't have the expenses of bricks and mortar stores, such as rents and lighting, nor do they have to employ staff to sell their cabinets. All of these savings can then be passed down to their customers in the form of discount cabinets.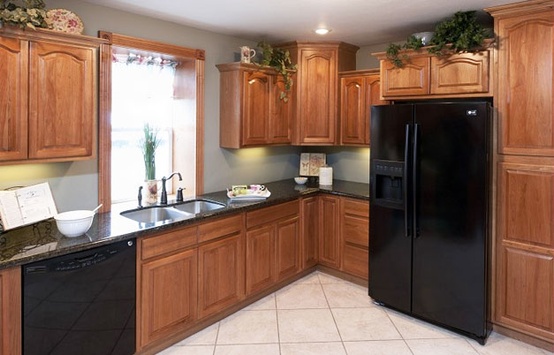 What are the Other Benefits of buying DIY Cabinets?
Variety – When you buy from large box stores the choices of cabinets are limited and may not meet your requirements or be to your taste. Compare this to DIY cabinets and the choice is almost limitless with a plethora of styles, colors, and finishes to choose from. When you're installing cabinets into your kitchen it's important to have a wide range to choose from and with ready to assemble cabinets, you can choose the exact wood kitchen cabinets to meet your budget and your needs.
Lead time – Unlike other cabinets where you may have to wait weeks or even months before you receive them, when you buy DIY cabinets there is no waiting for them to be made, and since they are sitting on the shelves of a warehouse, as soon as the order is processed they can be sent direct to your door.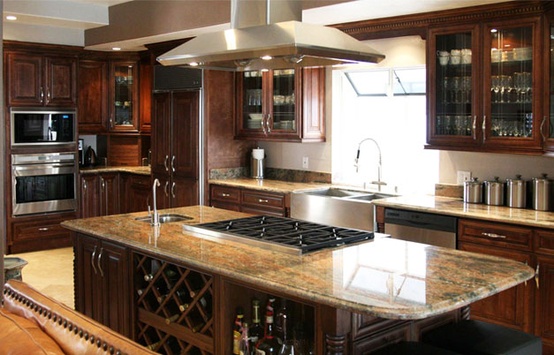 Returning your cabinets can be a costly business, so make sure you have taken the correct measurements before placing an order. You might consider taking advantage of a professional kitchen and bath consultation and let a kitchen designer work out the best plan for your kitchen. Recieve a list of the sizes and numbers of cabinets that you need to buy, eliminating any errors on your part.
Photo Credit: All photos are courtesy of TheRTAstore.com.