Most homeowners would want to renovate their houses at some point in their life. It can be simple things like painting or getting new furniture, but also more advanced projects like remodeling your kitchen or making a new bathroom. Luckily, there are many ways you can earn some extra cash, and methods to use to save up the money for future projects. Let's have a look at how to save money for your next renovation!
4 Tips on Saving Money for Your Next Renovations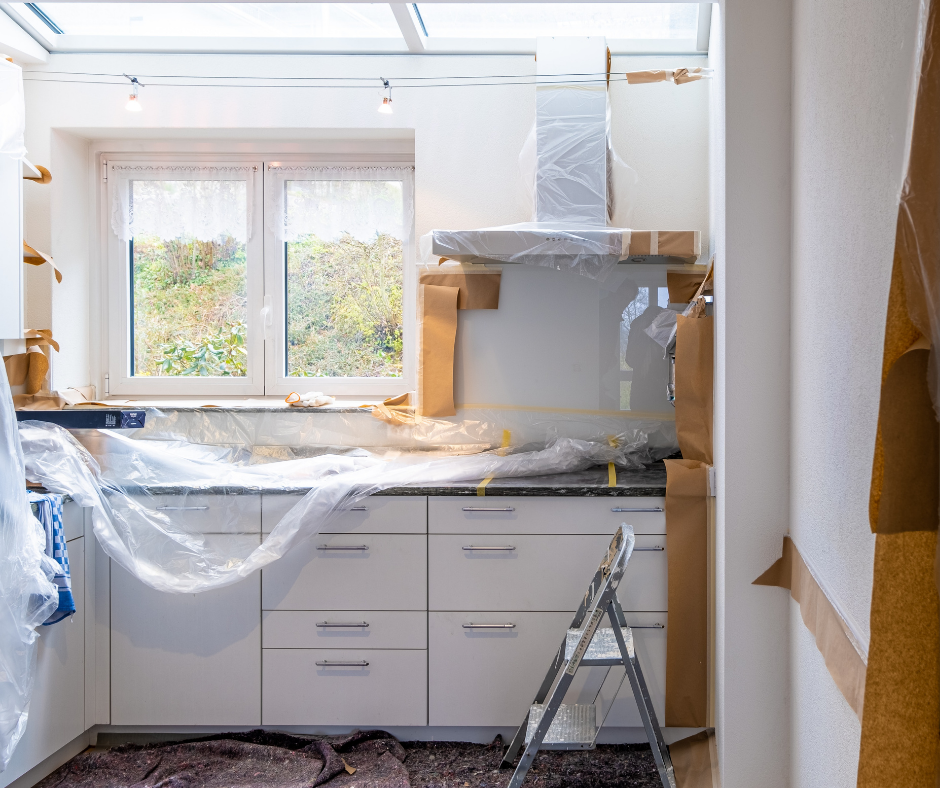 Host a Yard Sale
Unless you are a minimalist, you probably have some stuff in your house that you are happy to get rid of. This can be old furniture, clothes you are no longer using, or baby toys that you don't need anymore. You can also get together with some friends so that you have more to offer, or contact a local flea market and see if you can put up a stand. A good idea is to have a look at your items and research whether they are worth much, or can simply be sold cheap, this is especially for old furniture.
Invest Your Money
If you are saving up for a big project in the future, you should consider where you want to put your money. Having savings on a regular account will not earn you much, so you should look into investing them. This is a great opportunity to earn some extra cash, but only if you are ready to learn about investing. You can for example invest in forex, or foreign exchange which is a huge market. Here you can turn your investment into a good return if you make some smart decisions.
Rent Out a Room
While you are saving up for that dream renovation, you can rent out a room in your house or apartment, if you have one available. This can earn you a lot, and if you find the right tenant, it can also be quite fun! Maybe you will get a new friend as well. You can rent it out to a friend, or a friend of a friend. Or simply list it on AirBnB. If you have trouble finding someone to rent out to, it is a good idea to look at some tips for renting, because you will learn what a tenant is looking for.
Take a Freelance Job
This last suggestion is good for anyone that has some extra time on their hand and would like to earn money on the side. You might have a main job set, but a freelance job can be good for that extra boost of income. There are many types of jobs to choose from, for example, selling photography, doing design work, translating, or copywriting. It is basically up to you and your skills. Home designers and renovation services are also freelance jobs that are on demand right now. so, if you are good at this and want to prepare for your renovation, why not give it a go?
Other Posts You Might Enjoy:
Everything You Need to Know About Becoming a Residential Contractor
Purchasing Property- How to Pick the Perfect Home
Should You Sell or Rent Out Your House? 6 Things to Consider
Share This Story, Choose Your Platform!