Now that remote work is becoming the new norm for many workers around the world. This is especially true for some companies who shut down large buildings for the pandemic. Interestingly, many of them are going to keep their workers remote. In these situations, many people think about remote work and alternatives to the office.
But before you move from words to action, weigh all the options. Today, we bring you five excellent remote office alternatives.
Your Essential Guide to Remote Office Alternatives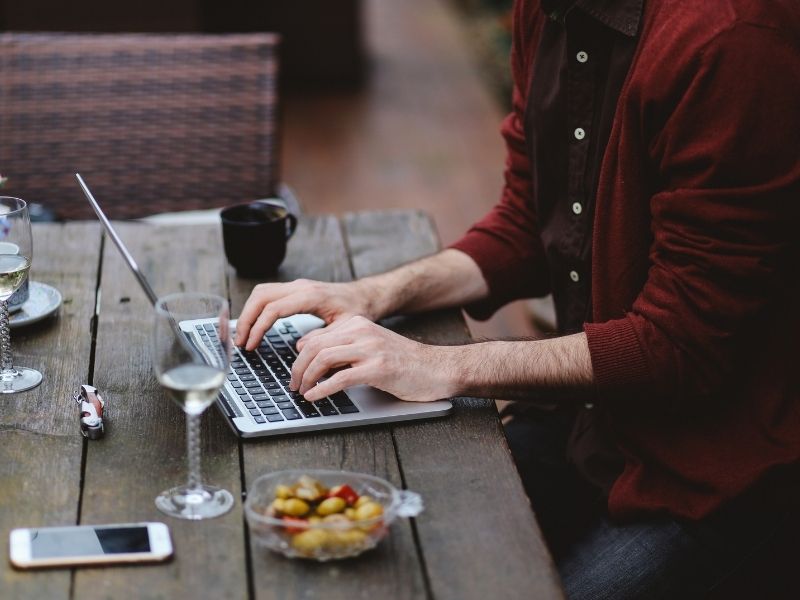 1. Co-working space.
A co-working space is for those who do not have an office. Here you can rent an individual workplace. Or, you can rent a separate office if you invite colleagues to work on the road. IN most cases, you can rent a co-working meeting room for an hourly fee.
Usually, the workplace comes with everything you need. For instance, there is internet, printers, and scanners. You can also have a snack in the kitchen — the rental price includes tea, coffee, and cookies. In some co-working areas for residents, there are also free breakfasts.
Finally, the main advantage of osdoro.com.sg is its special atmosphere. This is a place for work and recreation, communication, and exchange of experience. Many co-working sites offer workshops and lectures where you can make useful contacts with other entrepreneurs or freelancers. Additionally, if money is short, but you want to try, beginners are given a free trial day in some cases. So, be sure and check for that offer when shopping for alternatives for your remote office.
2. Park or square.
Working in the fresh air is much more pleasant than in the office stuffiness. So it's a great idea to take advantage of it while the weather allows. You can go to the park light with only a laptop, a smartphone, and a blanket to sit on the grass. Additionally, if there are gazebos, then the rain will not interfere with the work.
With access to the internet, everything is simple. Additionally, you can access the internet from your smartphone, connect to a USB modem or use free Wi-Fi.
3. Country house.
A week in the country is a good option if you want to move away from the everyday routine. However, you must ensure that there is a good internet connection. So, stock up on groceries, pack up your computer and peripherals, and go to the country for a refreshing change of pace.
4. Cafe.
While the summer verandas are available at the cafes, it's time to seize the moment. Wi-Fi from the cafe usually covers the outdoor area as well. On some verandas, there are also sockets. If this is not your case, ask the waiter for an extension cord.
Usually, the staff is loyal to such visitors, but it is better not to abuse the hospitality. Sitting in a cafe from morning to evening, having ordered one cup of coffee, is not very polite. So, either change locations or buy a lunch.
5. Shopping center.
This option is not obvious, but it's worth keeping in mind. There are usually secluded lounge areas in large shopping centers where you can work in a comfortable environment. There will be no problems with food and sockets. Most shopping centers also have free Wi-Fi.
However, you must choose the right time. So, on weekdays in the afternoon, the recreation areas are sparsely populated and quiet, but in the late afternoon, visitors will increase. However, suppose you are used to office noise and no longer pay attention to colleagues' conversations. In that case, you will be able to concentrate in the shopping center without any problems.
In conclusion.
Use these tips to find the perfect remote office alternatives for your work. If you have any questions or suggestions, we always love to hear from you in the comments below. Also below are links that will take you to more fantastic articles about ALL things DESIGN for your home or business.
Images Courtesy of Canva.
Other Posts You Might Enjoy:
How You Can Stay Productive While Working From Home
10 Tips for Getting the Most of Your Outdoor Living Space
Ways to Bring Inspiration to the Kid Spaces in Your Home
Share This Story, Choose Your Platform!