Looking for a rent inspection checklist? Investing in a rental property is a big decision and you want to be sure that you do everything you possibly can to get the best return on your investment that you can. Potential tenants will be looking for problems when they arrive to give them some negotiating power when it comes to the rental rates they will be paying. From the moment they arrive, you want to be sure that your property blows them away. Taking the time to prepare your home for potential tenants is key and there is a lot that you can do to make your home as attractive and appealing to anyone who comes to see it with a view to renting from you moving forward. 
Rent Inspection Checklist: Prepare A Home For Tenants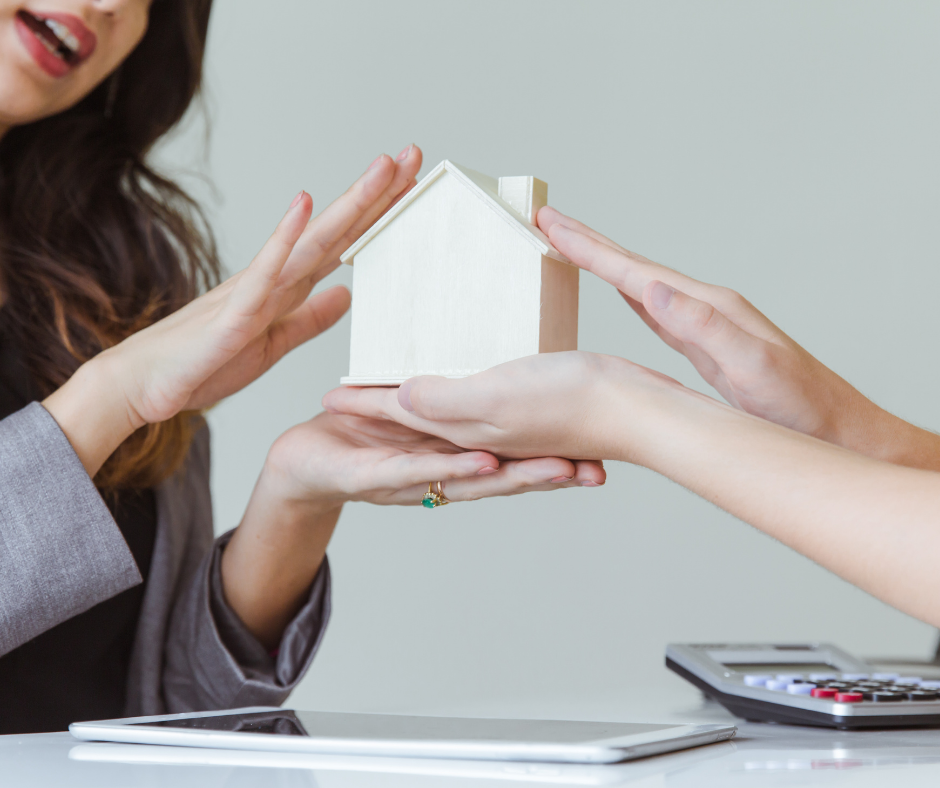 Making sure that your rental property looks it's very best is essential in attracting the right tenants. You need to ensure that your property makes a positive first impression from the moment potential tenants walk in. They should be able to imagine themselves living in your home and where they can be comfortable and happy. It might take a little work but with the right approach, you can instantly make your home shine.
Let's take a look at some things you can do to prepare your home for tenants. Do these measures before you put it up on the rental market. 
General Maintenance
When potential tenants come to view your property, make sure it is well-maintained and that the property is move-in ready. Make sure that you get your property checked for pests, have your plumbing and electrical systems checked over, and contact a company that specializes in drain cleaning in Melbourne so you know that the drainage is working correctly and there are no clogged pipes or drains that could cause issues down the line. Looking after these simple general maintenance tasks ahead of time will ensure your home is ready for rent. It will also help to prevent problems from occurring in the future by putting it on your rent inspection checklist.
Clean From Top To Bottom 
Nobody wants to walk into a rental property to find that it is dirty and unclean. To ensure you make a positive impression from the very beginning, it's vital that your rental property is cleaned thoroughly from top to bottom. While you might be tempted to do this yourself, you can save a lot of time and hassle by hiring a professional to come in and do the work for you. Not only will you save a lot of time and bother, but you can also be sure that the property will be cleaned to a professional standard. Many professional cleaning companies offer a deep-clean service that is guaranteed to leave your property looking brand new again. If you are able to afford professional companies its worth putting it on your rent inspection checklist.
Make Any Necessary Repairs 
Before any tenants move into the property, take the time to carry out any repairs that need to be done. From small scuffs and chips throughout the home to more serious repairs such as a damaged window in the home. Ensure that your rental property is fully functional and ready to be lived in. Taking the time to complete these repairs now will not only makes the right impression on potential tenants but it is also an important proactive measure. It will prevent more serious repairs from being required in the near future. 
Add A Fresh Coat Of Paint
Nothing improves the appearance of a property like a fresh coat of paint. Which is why it is one the list for this rent inspection checklist. When you are choosing paint colors, be sure to keep things as neutral as possible as this will give potential tenants the feeling of a blank canvas inside your property. In most cases, going for a clean white or off-white color is a perfect choice. It will make your property feel clean, bright and spacious. With a fresh coat of paint, your property will look more appealing to potential renters and help them to envision themselves living in your home and imagine the space filled with their belongings, photos and art pieces which will allow them to put their own personal stamp on the space.
Make Sure Your Property Makes That All-Important Positive First Impression
Taking the time to clean up your property, make any repairs that are required and carry out any maintenance. It is a sure-fire way to make the property more attractive to potential renters. Following the rent inspection checklist above, you can be confident that when people come to view your property they will be impressed. Attracting the right tenants is crucial in making your life easier in the long run and ensuring that you get the best possible return on your property investment over time.
Other Post You Might Enjoy:
Curb Appeal; Front and Center for Great First Impressions
4 Ways to Make Your Rental House a Home
7 Tips For Making Your Vacation Home More Memorable
Share This Story, Choose Your Platform!