There is a lot to think about when you sell your home. So much, that this is sometimes a very scary process for some people. If you're stuck with a selling price that you're not happy with, there are a few things you can do around your home to improve its value.
Presale renovations are commonly done by homeowners everywhere. So, whether you want to boost the value of your Charlotte real estate or maximize your earnings from your Detroit property, keep reading to learn about some great strategies for increasing the value of your home.
Renovation Tips to Sell Your Home
Bathrooms & Kitchen
 •
Top Priority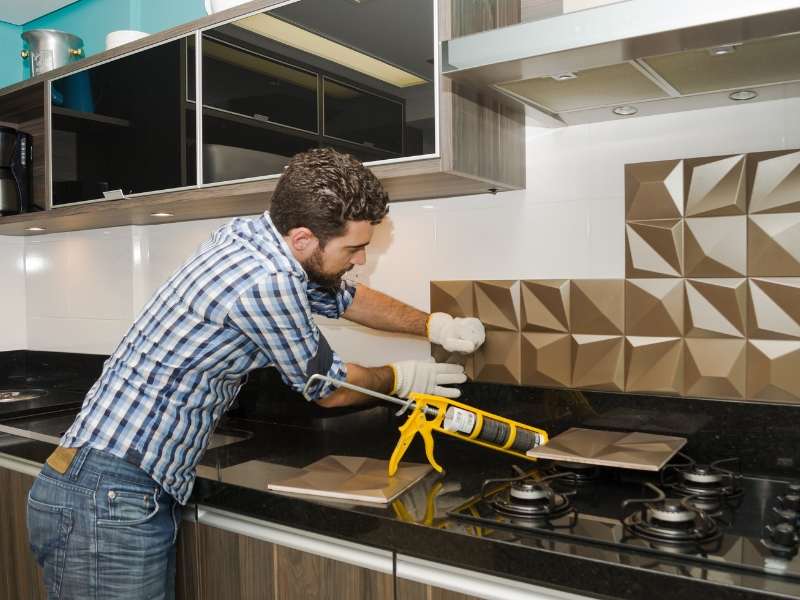 The rooms that people consider the most important when shopping for a new home are the bathrooms and the kitchen. So, consider focusing the majority of your upgrades towards these spaces. Undergoing some small but strategic DIY kitchen and bath improvements will help raise your home's value. But before you tackle any project, be sure to price it out and factor in the possible increase in sales price before you proceed.
DIY Renovations

•

Start Small
When deciding which renovations to do, select small projects that you can do yourself. Massive projects that require labor costs will cost you a lot of money, and won't give you a good return on your investment. If you want to make cost-effective renovations, then try to stick to inexpensive projects that you can complete on your own or with the help of a friend or family member. This is the most cost-effective approach to minor renovations.
Fresh Paint

•

Inside & Out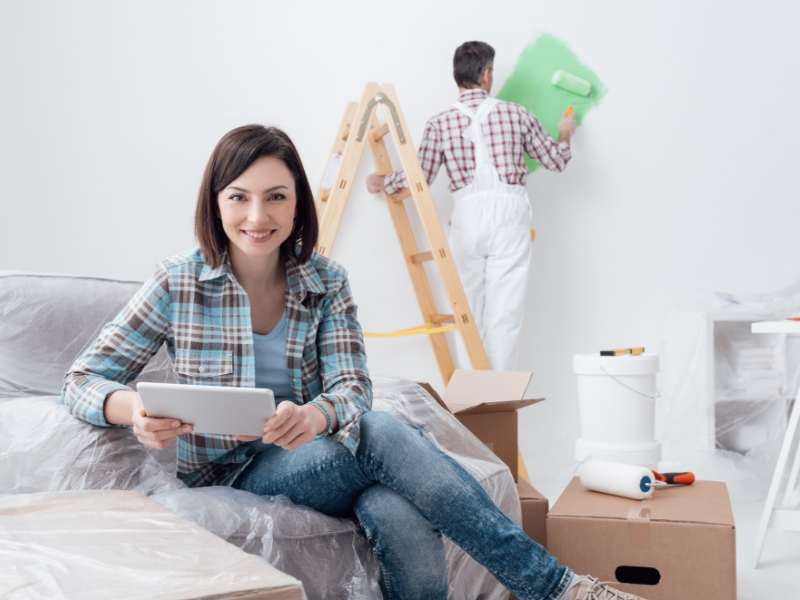 Repainting a home usually adds significant value to your home. You also never want to try to sell a home with paint that is old and chipped. This makes your home look older and less appealing to buyers. Thankfully repainting your home is something that won't cost you a ton of money. It is also a project that you can pull off all by yourself. Simply go to your local hardware store, pick up a couple of buckets of paint, and get to work. You could simply repaint the color that is already on your walls now, or you could paint an entirely new tone to freshen the look.
Repairs

•

Not Replacements
One of the biggest rules of thumb for renovations before a sale is to repair things not replace them. Spend as little money as possible to repair appliances or furniture that are broke or don't work properly. Remember, brand new appliances won't drive the selling price up by much but, appliances in poor repair will tank your home's value. Avoid this problem by spending some time ensuring that everything in your home is in good repair.
Curb Appeal

 •

Instant Impressions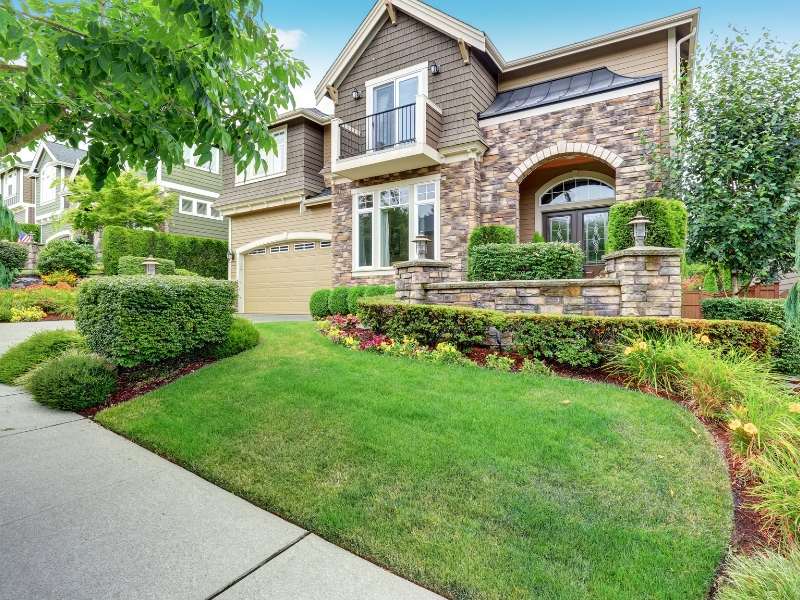 A home's curb appeal is the first thing potential buyers see and it instantly forms an opinion in their mind. A home with an aesthetically pleasing exterior puts potential buyers into a good mindset. This positive outlook naturally leads to them overlook a few of your home's interior flaws and might even lead to them buying the home.
However, a home with poor curb appeal puts potential buyers in a negative mindset for a bad first impression of your home. As we all know, first impressions are extremely important, especially when it comes to something as big as buying a home. So, spend some time sprucing up and renovating your exterior for a more positive first impression for your potential buyers.
How do you renovate your home for a fast sale? We'd love to hear from you in the comments below. We've also included some great links for more information about home renovations.
All Images Courtesy of Canva.
Other Posts You Might Enjoy:
7 Ways to Renovate Your Interior Design on a Tight Budget
3 Tips to Help Improve the Market Value of Your Home
4 Home Renovations That Should Be On Your List
Share This Story, Choose Your Platform!