Do you often get pumped about doing your home renovation, yet don't quite know where to begin? We are here to help you get started! There are so many things you can do yourself around the home to refresh the look and add features. But, before you dive into your first project, there are a few things that are important to know.
To help you get started in the right direction, we've listed three important tips below. Now, let's explore these three tips to ensure your home renovation project is a wonderful success.
How to Start Your Home Renovation Project Right
Designate a Project Workspace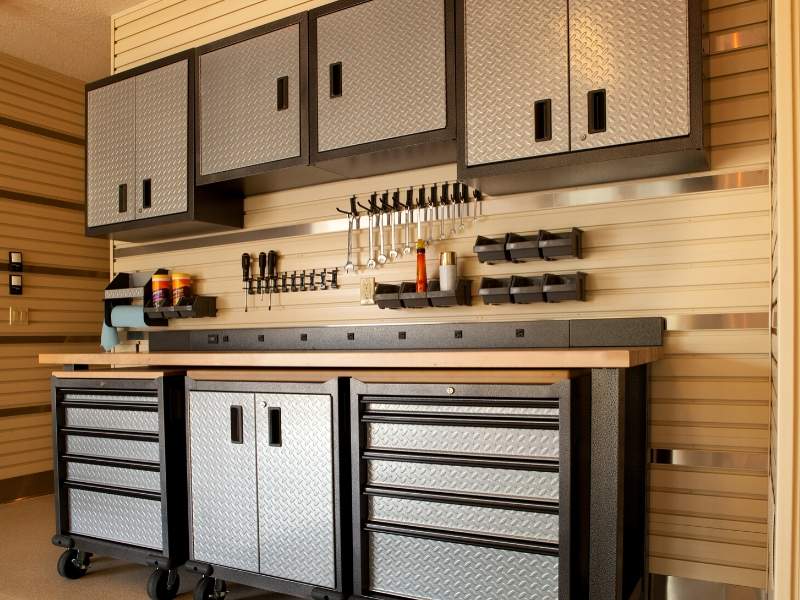 Before you get started on any of your projects, first create a workspace so that you can store all of your power tools safely. Of course, this is also a great space for preparation work for your home renovation projects.
For an efficient workspace, one of the best investments you can make is to add a G-Rack and G-Rack workstation. These are specialized storage units that hold a huge amount of weight for your home renovation projects.
Planning is the Key to Success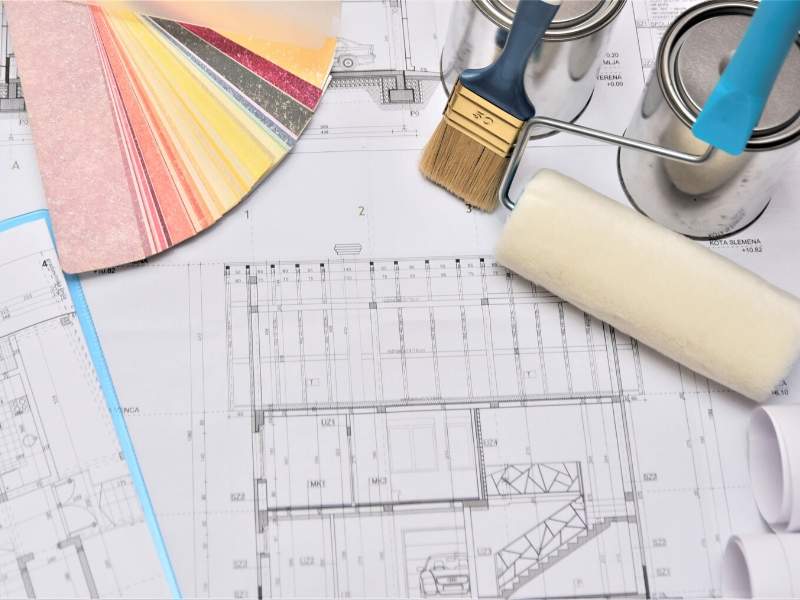 If you want to avoid stumbling blocks and delays, the key is to plan your renovation project. First, you must develop an effective timeline. Do do this, start with what you want the end result to be and work backward.
Then, do your research into what is involved in each step of your timeline. This will enable you to work around your family life to ensure your project goes as smoothly as possible.
Finally, develop a budget for your renovation that fits with your timeline. This ensures that you have the funds you need at the appropriate times during the project so you can avoid unexpected delays.
Even though you are doing the project yourself, it is always worth getting advice from the professionals. Therefore, try to find a professional that will give you a consultation on what you need to do to get your project off the ground.
The Internet is Now Your Best Friend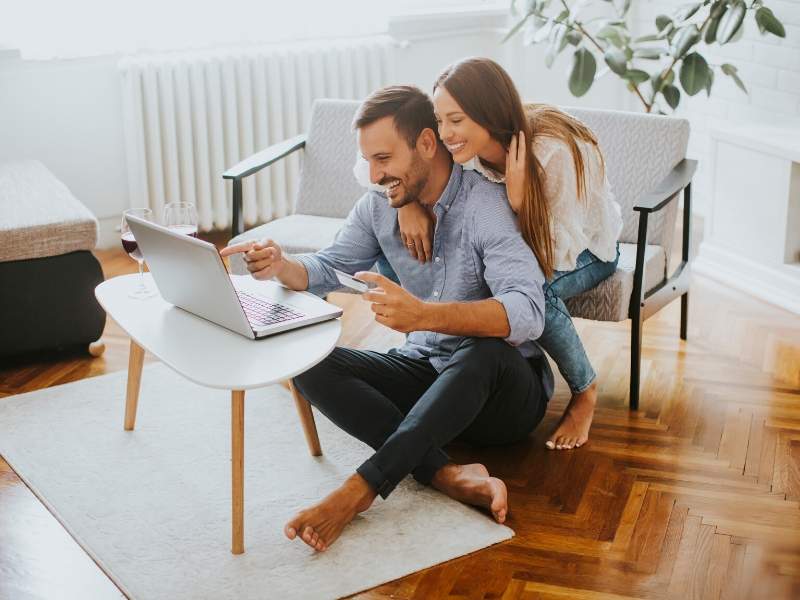 Especially, if this is the first renovation project that you've attempted, it is best to look for as much advice as possible before you embark on a new task.
The best way to ensure you produce a good final product is to refer to the best online DIY tutorials as a resource for reliable information. Interestingly, many professional contractors offer tutorials online which take you through projects step by step.
Now that you have the essential information about home renovations, you can begin your DIY projects as soon as possible and start seeing great results. We wish you the very best with your home renovation project and we've also included some links below for even more information.
All Images Courtesy of Canva.
Other Posts You Might Enjoy:
Heart of the Home • Your Kitchen Renovation
7 Tips for Smooth as Silk Home Renovations
3 Suggestions for a Quick New Bathroom Renovation
Share This Story, Choose Your Platform!