In most homes, the kitchen is the heart of the home. It's a heavy traffic area where you and your family catch-up, prepare meals and spend time together. Because it's a high-use area, over time some things wear out and need an uplift. However, it's often a room at the bottom of your list because it's hard to give up your kitchen time during the project.
If that's the case, you'll be happy to know that there is a wide array of choices that nicely rejuvenate any space. They range from quick and easy small jobs to larger projects. Additionally, there's something to suit a variety of budgets and lifestyles so that you find what's right for you. Keep in mind that your primary goal is to create a kitchen interior. that is warm and inviting, highly functional, and safe.
The following are ideas, inspiration, and tips for those who are ready for a successful heart of the home upgrade or renovation.
Heart of the Home Kitchen Upgrades; What You Need to Know
⎆ Prioritize the Phases • Establish a Timeline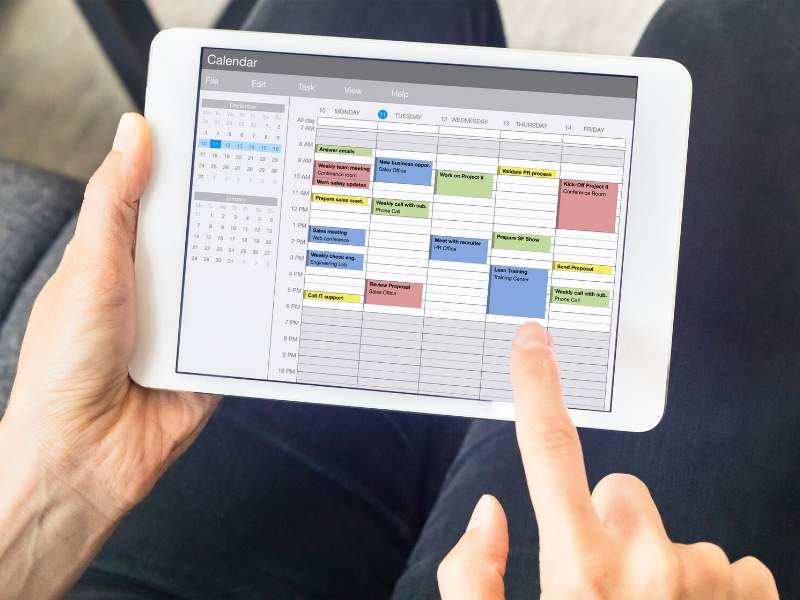 This is a great time to sit down and decide which features take priority for upgrade and renovation. That gives you options for the renovation of portions of your kitchen space that you organize by the use of a project timeline within which you incorporate phases. Your project phases are how you work around your kitchen on smaller projects while you are able to continue to use the rest of the space.
When you shop for replacement fixtures and appliances, do thorough research before you purchase. There are many selections from which to choose so it is important to take your time to make the best choices that ultimately improve the function and style of the heart of the home for you and your family.
If there's more detail about your renovation project than you can handle yourself, we suggest that you call the professionals. Call the plumber or get online and source ways to fix, improve, and replace the issues in your kitchen.
When you plan a renovation, prioritize your investments in the items you use the most and ensure that they include a great warranty and proper installation. Your heart of the home kitchen space works hard for you so give it the special attention it deserves.
⎆ Heart of the Home • Full Kitchen Audit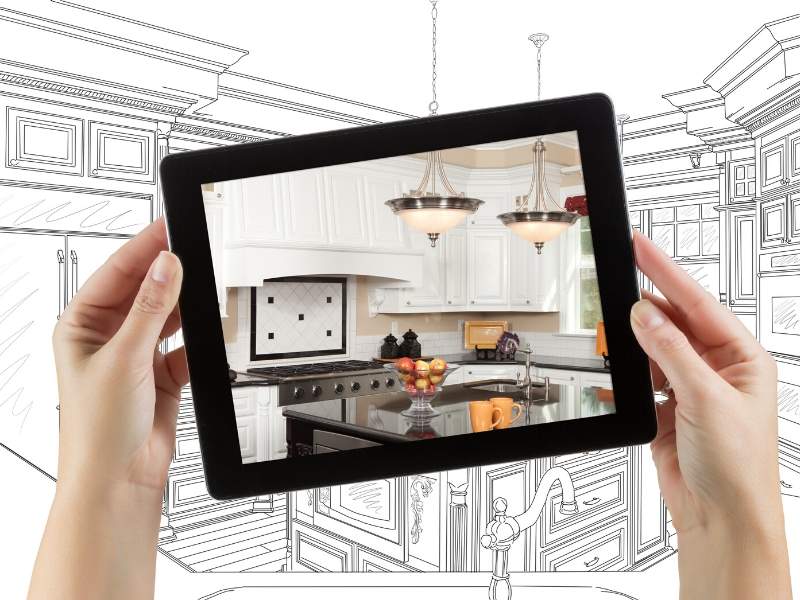 To begin your project, do a complete inventory of your kitchen. Note what needs repair, what you simply dislike regardless of repair, what needs improvement, and what needs replacement. Here are a few items that are important to review.
Electrical Appliances
Key pieces of equipment are crucial to your kitchen's overall function. Therefore it's vital that you check your refrigerator, oven, dishwasher, and air conditioning regularly. We recommend that you keep contact details of companies like 5 Star Repair Services Inc. close by so that in case of emergency, you have a 24-hour service available to fix your unit. The same goes for the rest of your equipment and appliances. It's worth the time saved to have the extra backup in your contact list.
Water Fixtures
Do a thorough check of all the water sources in this room. If your taps have been leaking or dripping for months now; it's time to fix them, or start shopping for new fixtures to take their place.
Furniture & Cabinetry
The same goes for the rest of your kitchen. Carefully check all creaky cabinet doors, wobbly chair legs, and worn-out appliances to ensure that your heart of the home renovation is the complete success you desire.
⎆ Lighting Improvements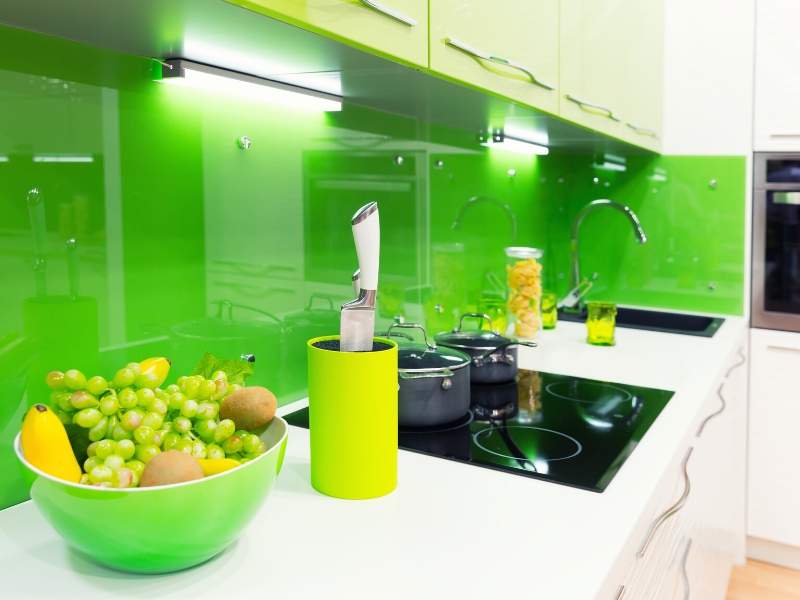 A room can change in an instant with the right lighting, so it's time to check out your kitchen interior and ensure that light fixtures meet your expectations. It's well worth the time it takes to research the lovely decorative lighting elements that will help to enliven the heart of the home.
The Right Lights • The Right Spots
Dim lighting or cold, stark lighting are opposite ends of the spectrum, and neither create a healthy space to cook and bake, or spend time with the family. Therefore, you need to strike a balance and ensure that different areas of your interior, have adequate and suitable options.
Brighten the Work Surfaces
Your work surfaces are where the lighting is key, so consider under-cabinet lights to make sure this space affords a level of lighting that keeps you free from cuts and other injuries.
Adjustable Lights for Eating
The eating areas such as the breakfast bar or kitchen table need specially designed lighting. Pendant lighting is a great way to adjust the light level, especially if it adjusts up and down. A dimmer-switch is an alternative to create just the right lighting for either a dinner party or your children's arts & crafts session.
⎆ Organization • Find It in Style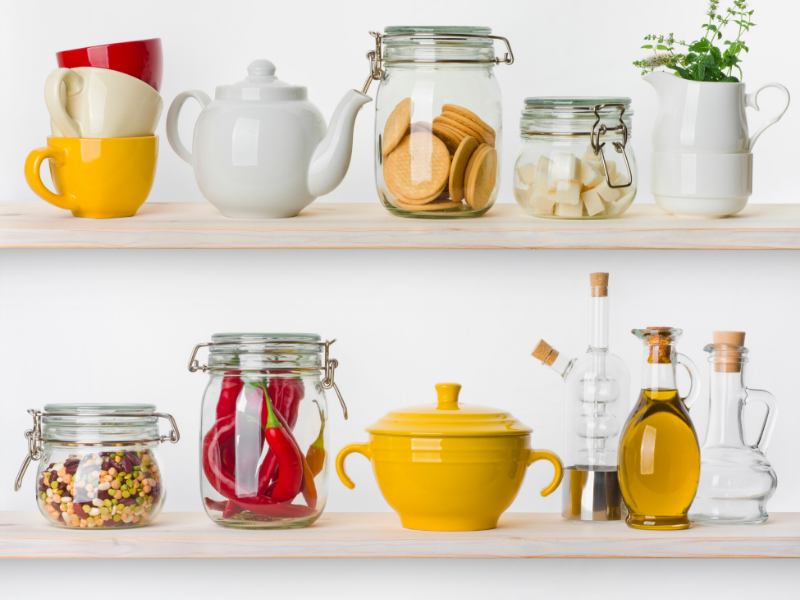 Shelf Arrangements
For shelf organization, take a browse on Pinterest to see the wide variety of jars, tins, and storage containers you might like. This is an affordable way to revamp each shelf in your kitchen, and a little organization goes a long way to give it a new lease on life.
Your shelves definitely make a design statement so consider sturdy, thick wooden shelves, especially when you need to store heavy tins and jars. For a sleeker finish, try white shelves, or surfaces that match the wall color to ensure your mason jars and enamel boxes remain the stars of the show.
Shelf Containers
Take a look around your kitchen counters to see if the storage containers contribute to the interior design. If not, then it's time to think about how you contain your coffee, flour, pasta, and other dry goods. Keep them in a way that makes them easily accessible yet an integral part of the overall design. Invest in containers that match or at least complement each other, to achieve a well thought out interior style.
Labels for Quick Access & Design
Labels are a great way to tie together your storage containers too. Think about postage tags or "chalkboard" style stickers that are easy to reuse and rename. Labels also offer a touch of cohesiveness to your decor with the virtually endless designs available to print at home.
Display Your Favorite Items
Mix shelves with jars, photos, and cookbooks and keep interior style at the forefront of your mind. If you have ceramics, glasses or copper pans that you love; pop them out of the cupboards and onto a nearby shelf. Not only will you showcase your great taste in kitchenware, but it also ensures that your favorite items are easy to grab when you need them.
You might be surprised at how much a few new upgrades improve your kitchen quickly and easily. Whatever you select to enhance the heart of your home, consider how each element will look with others for a cohesive design. Plan carefully to make sure that the space functions behind the decor and design elements ensure that you have a great family space for the years ahead.
Images Courtesy of Canva.
Other Posts You Might Enjoy:
An Essential 5-Step Guide to Home Kitchen Remodeling
Terrific Tips for Kitchen Organization
4 Helpful Steps to Amazing Kitchen Cabinets
Share This Story, Choose Your Platform!