Home renovations might seem daunting at first, but the more you know, the easier it gets. However, if you are like most homeowners, it is best to seek the help of a professional home renovation specialist. Meanwhile, to help you finish your renovation as smooth as possible, we offer the following tips to get your project started.
Home Renovations; 7 Tips for Smooth as Silk Results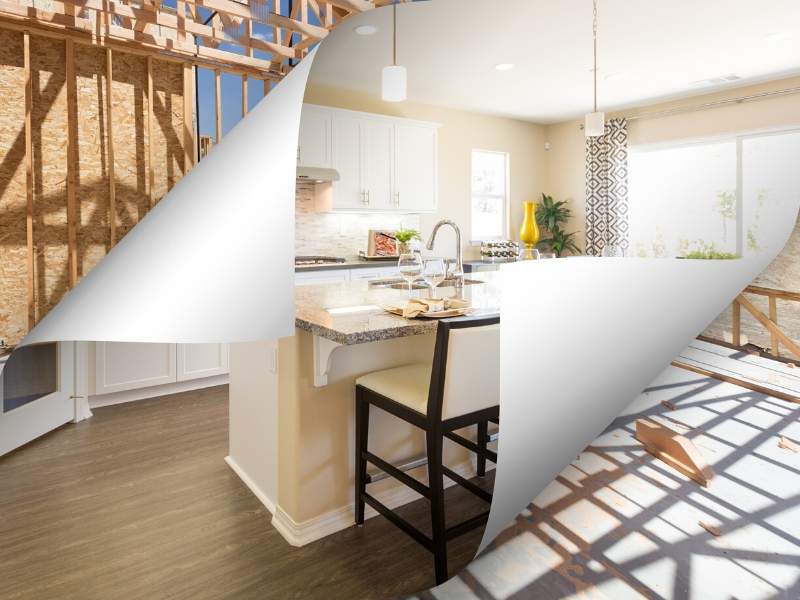 Know Your Limitations
Unless you are a specialist in home renovation, this type of project easily grows larger than some expect. This is the hard part for a lot of people because they want to do it themselves, even when the project grows too complicated for DIY.
So be very clear about what your home renovation includes, what you can do yourself, and when it is time to call a professional. These distinctions might make the difference between what you expect as an end result and what you actually get.
Develop a Clear and Realistic Budget
Of course, your plan includes the construction details of your home renovations but it must also include your project budget and your timeline. A clear cost estimate and a detailed timeline are essential if you want your renovations to go smoothly.
When your renovation goals are set and your budget and timeline are firmly in place, you have peace of mind that no matter what slight changes you may encounter along the way, your end results will meet your expectations.
Hire Licensed and Insured Contractors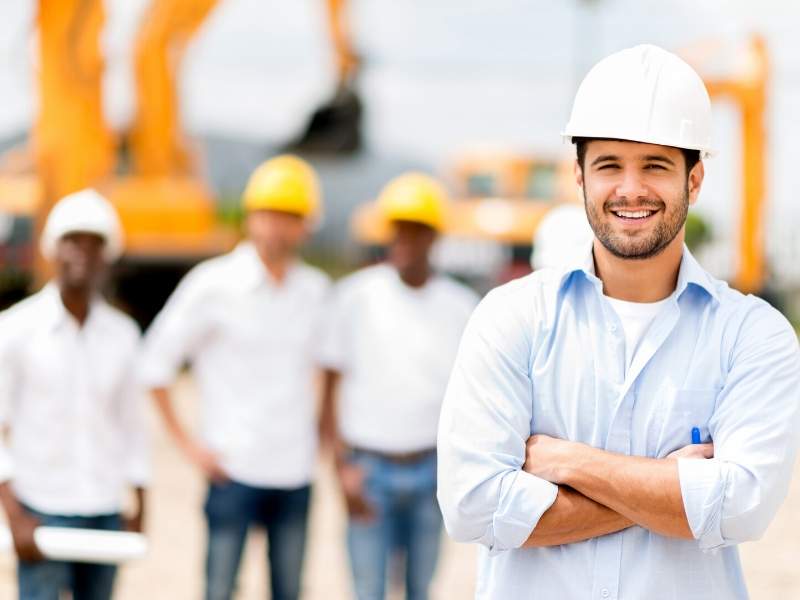 In addition to local and state licenses and permits, insist on contractor's liability insurance. This insurance protects both the homeowner and the contractor. The contractor is protected against potential liability claims from the homeowner and the homeowner is assured of compensation if the contractor fails to live up to their end of the agreement.
Review Your Contractor's Experience
Before you select a contractor, please do a thorough search of their experience and history. In addition, ask them to add a list of past clients to their renovation estimate. This is standard procedure for most contractors but it pays to do your own research in advance.
This step is crucial to the success of your project, so don't gloss over the details of your contractor's experience or their past customer's reviews.
Consider the Long-lasting Results
When you renovate, consider the quality and scope of your project. These are some of the questions to answer clearly before you proceed with any permanent change to your home.
Does your plan include materials that are long-lasting and durable?
What is the expected return on investment of this project?
Or, for instance, does your plan sacrifice insulation in favor of aesthetics?
These questions often confuse even the most seasoned homeowner, so if you are scratching your head, consider the long-term benefits of every idea you have planned for the renovation project before you sign on the dotted line.
Your Contract Holds the Details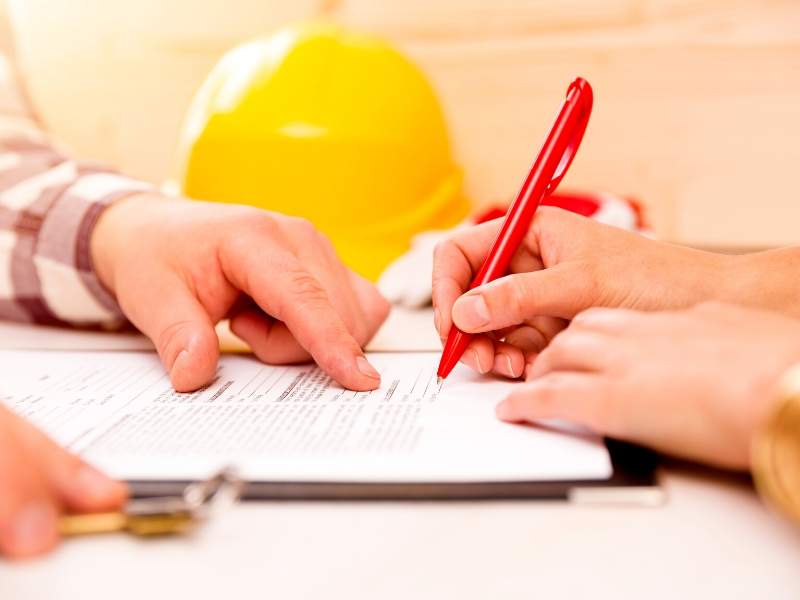 If your design planning and contractor's estimation process is precise, your contract will reflect those decisions. If you are unsure about the contract language, consult with your lawyer. Do not overlook this step because the contract details are your key to success.
Prepare for the Inconvenience
Home renovations are messy at best! Also, you have to prepare for strangers in your home over an extended period of time. Depending on the scope of the renovation, it is often best for families to move to temporary housing. Also, remember that household items often need covers or removal from the home to ensure their safety during construction.
Follow these steps to get started on the home renovation of your dreams. If you are diligent in your design, planning, and contractual process, we believe that your project will flow more smoothly. We wish you the best of success with your home renovation.
Images Courtesy of Canva.
Other Posts You Might Enjoy:
5 Point Checklist for Home Renovation
Home Renovation; Alternate Choice for New Home Buyers
Home Renovation: Choosing the Right Contractors
Share This Story, Choose Your Platform!