I think we can all agree that homeowners naturally have a vested interest in the market value of their homes. However, it can be a guessing game when it comes to what type of improvements will help you increase your home's value. These types of upgrades are especially important when it comes time to sell your home. So, to help you along with your project decisions, here are some proven tips to help you raise the market value of your home.
Improvement Projects to Raise Your Home's Market Value
Add a Patio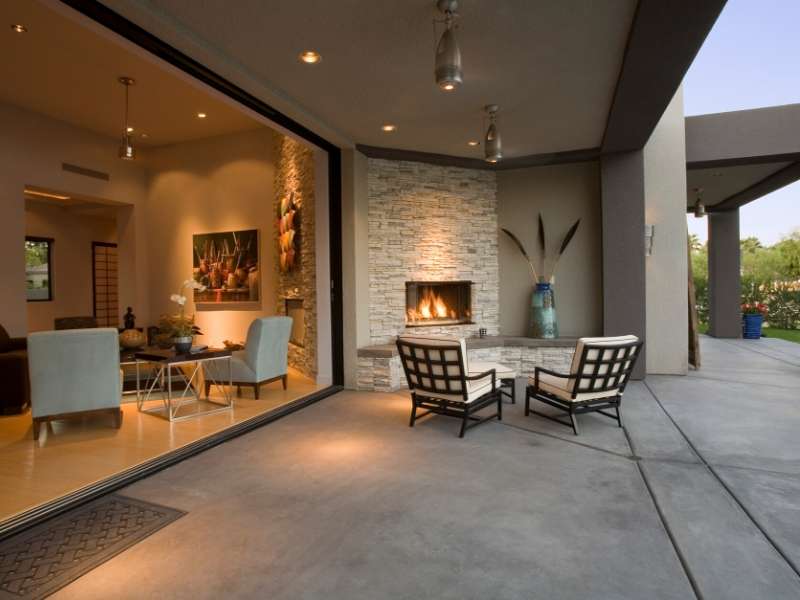 A great way to add value to your home is to build a patio because this home improvement maximizes your home with the use of otherwise empty space. When choosing a patio for your home, look for a reliable patio builder who is not only proficient in the technical aspects of constructing patios but also one who uses quality materials. Make sure your patio is enjoyable all year round, even in the hottest weather, by installing City Seamless Patio Covers.
Improve the Landscaping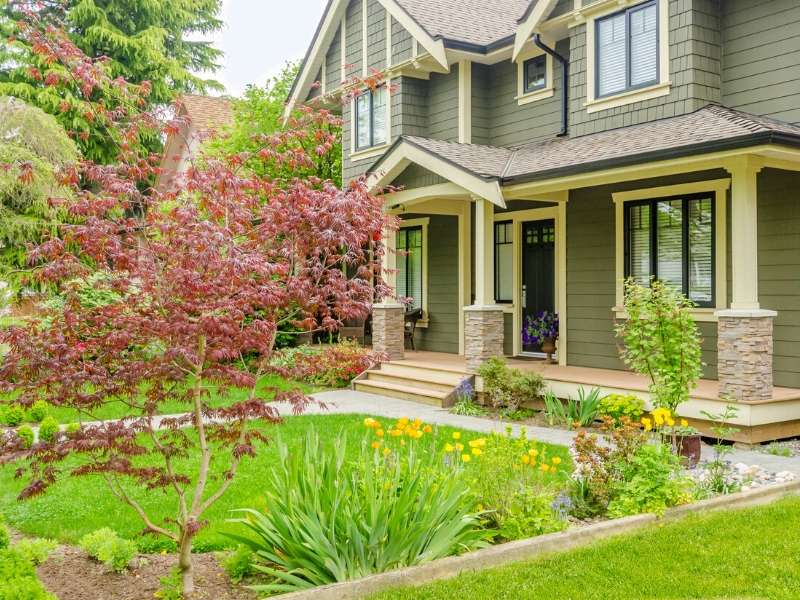 Dead plants, an unkempt lawn, and overgrown shrubbery are definitely eyesores. The visual appeal of your home is influenced greatly by its greenness and landscaping. This can also say a lot about how the house, in general, has been treated and cared for.
The lawn is one of the very first things that a visitor or a potential home buyer will see. As they say, "first impressions last". Make a lasting impression by ensuring that your lawn is well-manicured. Make sure that you plant the right perennials at the right time so that they can achieve full bloom in the proper season to avoid too much withering.
Renovate the Kitchen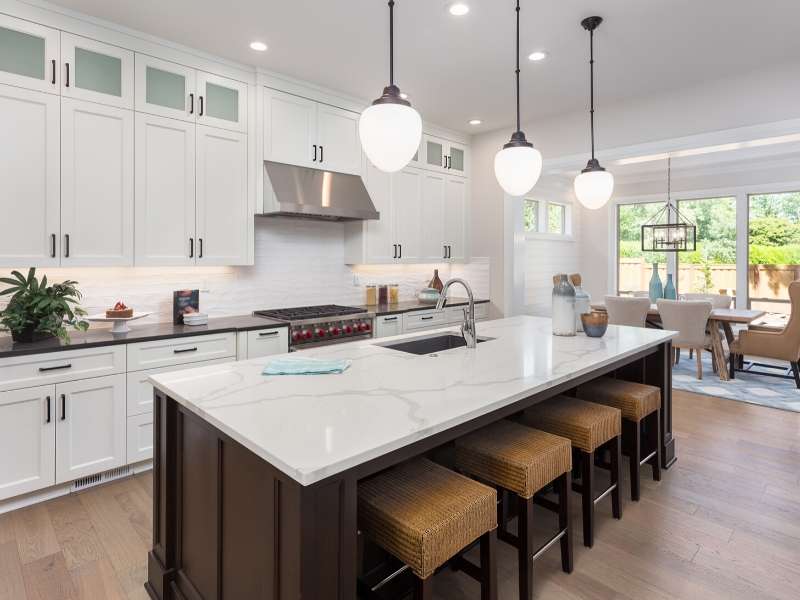 Due to the innate appeal of kitchens to those living in the house and visitors alike, as well as due to the importance given by potential homebuyers to these areas, a renovation and update to this area could improve your home's market value greatly. However, you do not need a major update or overhaul of the kitchen to achieve the upgrade. All you need is a minor improvement to the cabinets, fixtures, floor, and backsplash. Updating these can make your home look as good as new while actually paying back for itself.
As evidenced by the recent report by Remodeling Magazine, small kitchen projects earn a return on investment of more than 83%. The next highest return on investment projects are improvements to the basement, bathroom upgrades and even replacing the roof.
If you want to improve the market value of your home these tips are a great place to start. I recommend that you continue to do your research to add improvements to your homes such as the tips listed here and others. We wish you the very best success in your home improvement, and also offer you more links below for your convenience and further information.
Other Posts You Might Enjoy:
An Essential 5 Step Guide to Home Kitchen Remodeling
4 Essential Home Improvements You Need to Know
4 Simple Home Improvement Fixes to Sell Your House Faster
Share This Story, Choose Your Platform!