Finding the time to make home improvements is difficult for busy homeowners. With busy work schedules and taking care of the family, when do you find time for repairs? If you don't seem to find the time for your home repairs, you are not alone.
Perhaps just a touch of organization and a few tips might help get you excited about home improvements again. To help you get started, here are a few essential ways to keep your home in great shape year-round.
Home Improvements  • 4 Essential Tactics
⎆ Schedule Routine Maintenance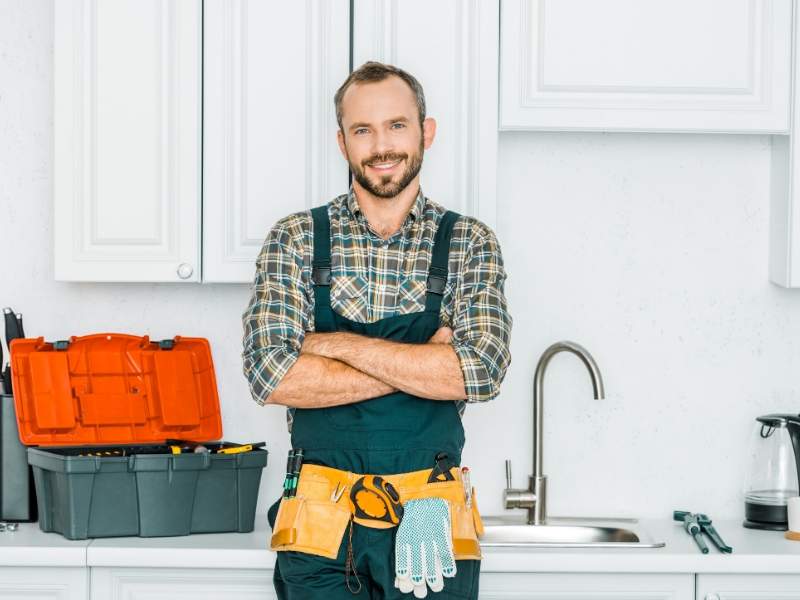 When your sink starts to leak, there will soon be mold in the cabinets and basement so you must fix the problems as soon as possible. Some people try the do-it-yourself route with online research. However, it's always best to call in the professionals when you don't know what to do.
To get on top of the maintenance for your home, make a list of the routine tasks. Then, add those items to a calendar and set alerts to remind you that there is something that needs your attention. When you organize maintenance tasks in this fashion, your home will always be in tip-top shape.
⎆ Shine and Polish Your Home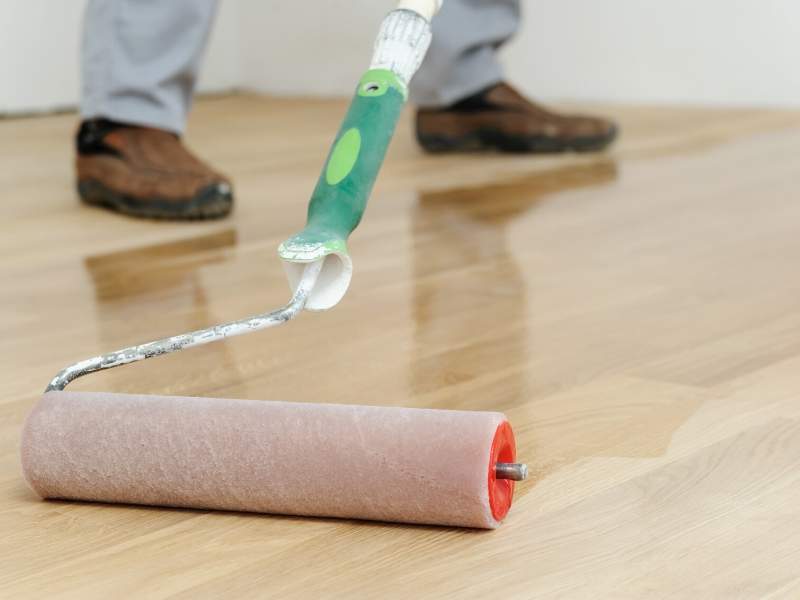 Who doesn't want their home interior to be shined and polished at all times? Of course, this requires some level of cleaning on your part, but it's also a time for calling in the professionals for the finer details of your home.
For instance, if you want to properly polish your wooden floor, or even restore it to what it once was, there are companies, such as Major Oak Polishing, that specialize in these types of tasks. They will turn even the dullest of surfaces into something beautiful that will make you proud.
⎆ De-clutter on a Daily Basis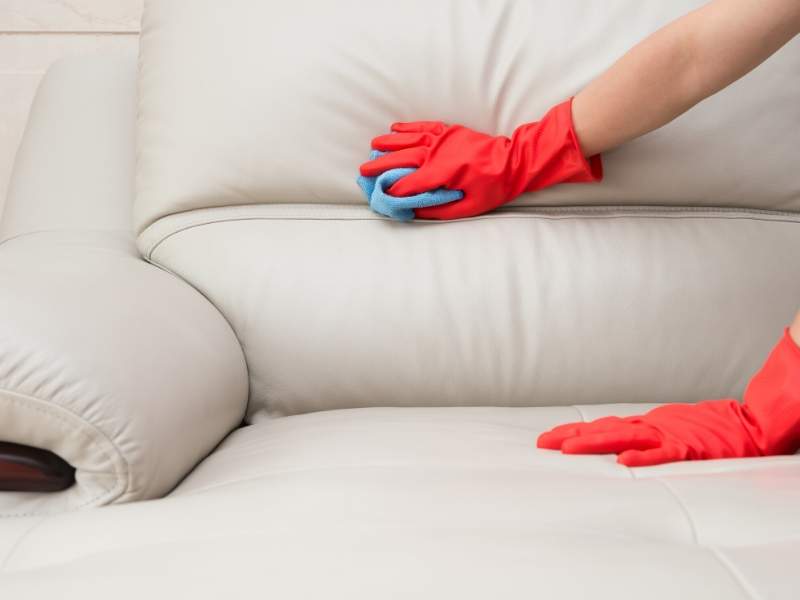 Messiness has a negative effect on most people so don't let clutter affect your wellbeing. While it is true that most doctors agree that too much clutter impacts your health it's an easy fix.
So, before you or your family members get sick from dust mites or stressed out because you have trouble finding things, clear the clutter. Then, I recommend that you continue to put things back in their rightful place to avoid clutter from accumulating all over again.
⎆ Honor Your Interior Design  
Once you have determined what your interior design style is, make a point of sticking to it so as to not cause a look of chaos within your home.
For example, if you are wanting to stick to a vintage look you may 
You can still keep an eye out for home décor ideas, but keep in step with your current theme to keep a feeling of harmony throughout. 
Keep Your Home Fabulous!
Set up a regular maintenance schedule for your routine tasks around the house. Then, bring in the professionals to shine and polish your wood floors and marble countertops. Remember to keep everything in its place to avoid clutter, and stay within your current interior design when adding decor to your home.
Follow these essential tips and you will have a home that runs as smooth as silk and maintains a feeling of harmony for you, your family, and guests for many years to follow.
Images Courtesy of Canva.
Other Posts You Might Enjoy:
4 Tips to Build a Green Energy Efficient Home
7 Types of Fencing for Your Yard or Garden
The Best Marble Designs for Room Interiors
Share This Story, Choose Your Platform!