Imagining that spring is just around the corner, homeowners are excited to make their home smell like the season's signature fragrance, freshly mown grass, aromatic herbs, flowers, and rich earth. Even without stepping outdoors, anyone who would enter their home will feel like breathing in the crisp spring air. Therefore, people will appreciate and love your home more. 
Fragrances For Home: Tips to Smell Like Spring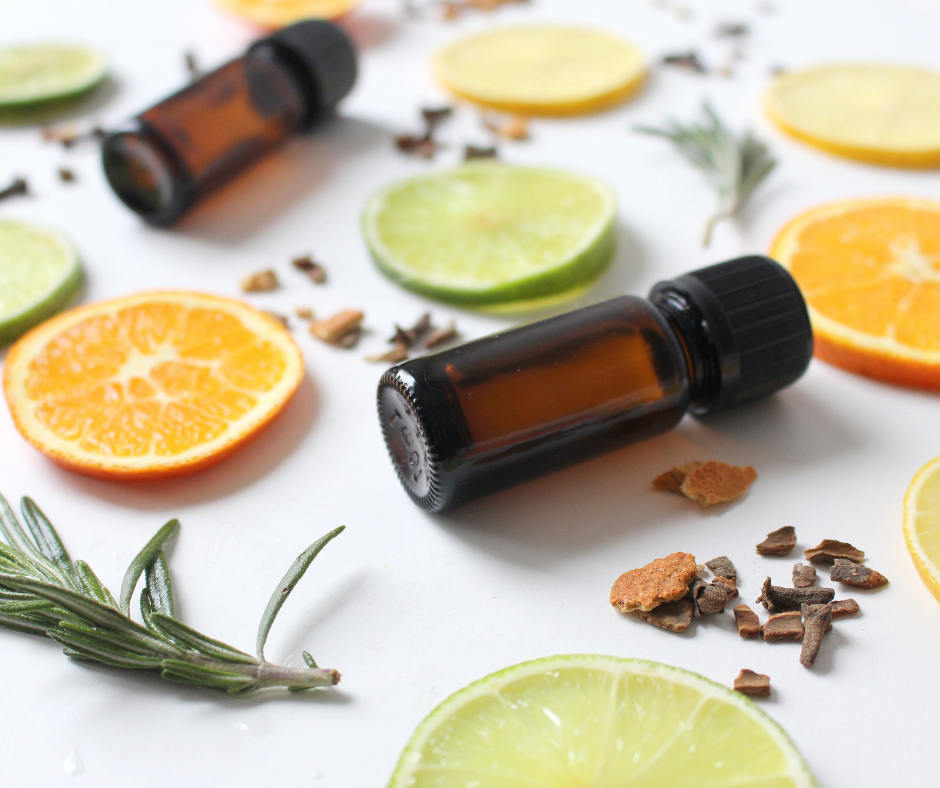 With that in mind, you will find some tips that can help you prepare your home fragrance for the upcoming spring season below. The list below includes solutions with natural ingredients as well as household supplies.
Natural room spray
Make an all-natural room spray that can fill your home with the fragrance of spring. You can experiment and match various kinds of essential oils to come up with the scent you like. Choose ingredients that are safe to be sprayed anywhere inside your home. It should be safe to use in your closet, linens, and even the bathroom.
However, you have to ensure that your bathroom is clean before spritzing the fragrant spray. Choose the best toilet brush to clean the bowl, then use the cleaning tools to wipe bathroom surfaces. After that, leave a fresh scent in your bathroom using the natural room spray.
Open the windows
The gentle breeze from outside can bring a fresh fragrance to your home. It could carry the refreshing scent of cinnamon, flowers in full bloom, the rich smell of earth and grass. Open the windows of your home during the day to let fresh air enter. Aside from the fact that you don't have to spend a penny, it is also the most natural method to make your home smell like spring.
Palo santo
There is no better way to welcome the upcoming spring season than burning palo santo, which means "holy wood" in Spanish. Bursera graveolens or palo santo is a tree that gives off a very resin home fragrance that smells similar to citrus pine fresh-from-the-earth. This wood is used for both therapeutic and medicinal purposes so you may experience alleviation.   
Floral wax sachets
You put together floral wax sachets with dried herbs and beautiful flowers straight from your garden. To make the smell even more fragrant, you may add a few drops of essential oils that you like. Hang the floral wax sachets by the window, place them on your bedside table, or in a drawer to soak in the refreshing smell of spring.
Simmer pot
Simmer pots are not only for the winter and fall months. Cucumber and citrus combined make a beautiful spring scent in your kitchen once they simmer.
Lavender candles
Lighting a lavender candle will make your home relaxing in an instant. Lavender is known for its therapeutic healing ability, as it helps relieve stress, insomnia, and anxiety. 
Scented paper flowers
These artificial flowers can make your home fragrance smell good. Scented paper flowers are made of paper and fragrance oils, so this is a great option. 
Flower arrangements
If you are fond of flowers, placing some flower arrangements around your home can make your home fragrance like a flower garden. Therefore, some of the best flowers that give off a spring-like scent are jasmine, lilac, and lily of the valley.
Takeaways
In conclusion, putting it all together, nature is the best way to make your home fragrance smell like spring. Nature offers the natural remedies for that are easy to prepare and use.
Other Posts You Might Enjoy:
12 Advantages of Choosing a Quartz Countertop
Hot Kitchen Design Trends to Follow
A Comparison Between Granite and Quartz Countertops
Why Is The Most Popular Countertop Material For 2016 Quartz?
Share This Story, Choose Your Platform!