Whether your house is brand new or older, you may want to change certain things about it. Some renovations can be achieved by the homeowner, while you should hire contractors for others. Here are three popular exterior home renovations.
 Home Exterior Renovations Suggestions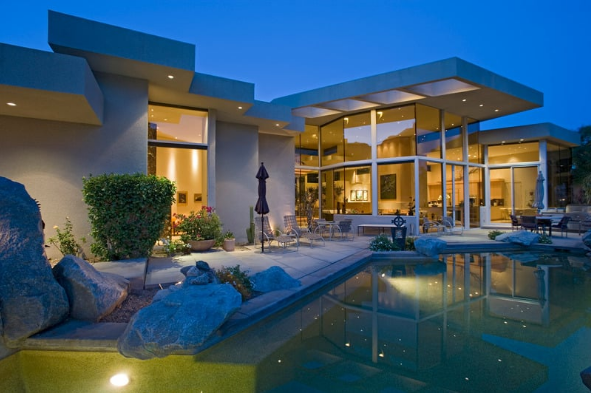 New Roof
New roofs aren't just for style. You should get your roof replaced periodically to protect and insulate your home. Search for roofers in your area and compare their price quotes and areas of expertise. For example, IKO Roofing may not be located as close to your home as another contractor but might offer services closer to your needs. You may also prefer specific types of roofing materials, such as asphalt or IKO Shingles.
Larger Windows
Enlarging your windows can be an excellent way to change the look of your home and bring more light into your interiors, but it's important to remember energy efficiency whenever you consider updating them. Larger windows can release more energy, so you should get them sealed. You can do this on your own, but it's a good idea to have the contractor make sure they're sealed when they're installed.
Updated Driveway
Your driveway should be re-paved periodically to ensure a smooth surface for cars and foot traffic. If you only want to re-pave your current driveway, you may have the option of doing so yourself. However, you also have more detailed options to choose from, such as brickwork and cobblestones. If you choose a stylized option, it's a good idea to make sure it fits with your home's exterior style.
When you consider home renovations, you need to know whether you need to hire contractors to do the work for you and what you can do on your own. You should also understand how much the renovation will cost, how long it will take and your style and materials options.
Other posts you might enjoy:
5 Costly Remodels That Are Worth Investing In
An Energy-Efficient Home Saves You and The Planet
How New Gutters Can Boost Your Property Value
3 Renovations Your Home Could Benefit From
Share This Story, Choose Your Platform!