Are you thinking about home renovations? Our homes are significant parts of our lives. They are where we spend most of our time, raise our children, and design as we like. They are the space in which we live the majority of our lives, and for that reason, we should take our relationship with them seriously.
It is common—nearly to the point of being a rite of passage—for homeowners to re-envision their house when purchasing it. Whether you want to change the walls or replace the kitchen surfaces, it's great to feel empowered to do so, but sometimes it's hard to define exactly what you want to renovate.
If this is something that resonates with you, then, let's take a look at some of the most necessary and important home renovations.
3 Basic Home Renovations for Your Inspiration
Roofing Renovations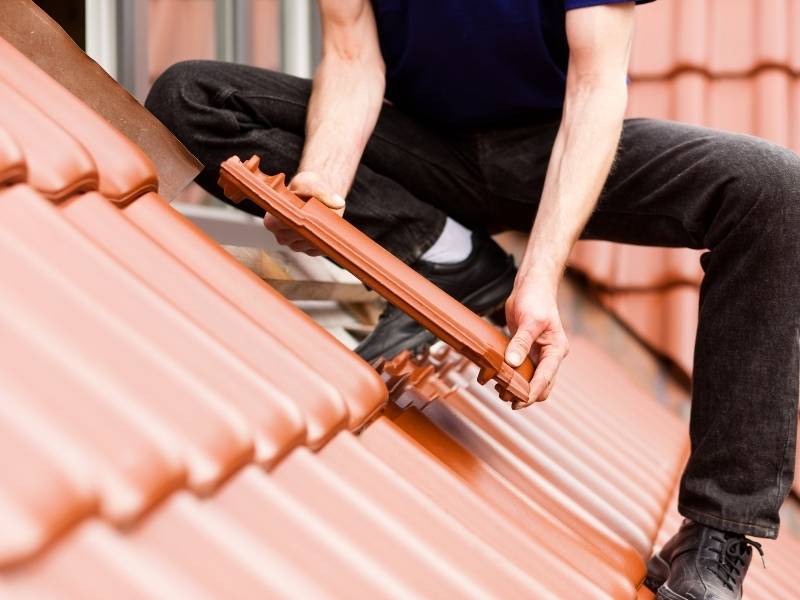 The exterior of every home faces the full brunt of the weather, loose debris, trash, and so forth. It is also the first thing you notice about a house before you even step inside.
Roofs in particular are a vital feature of any home in both form and function. Visibly, it is about a third of the average house's design, and it is the final frontier of safety and security. It protects us from rain, snow, and the elements of the wild. If you're considering changing the color of your home, consider instead that re-tiling your roof might be the real solution.
There are plenty of websites such as https://i-5roofing.com/ that are ideal to consult when trying to renew your home. After all, roofing is serious business, and it is important to seek the assistance of professionals to avoid structural issues with the roof of your home.
Kitchen Renovations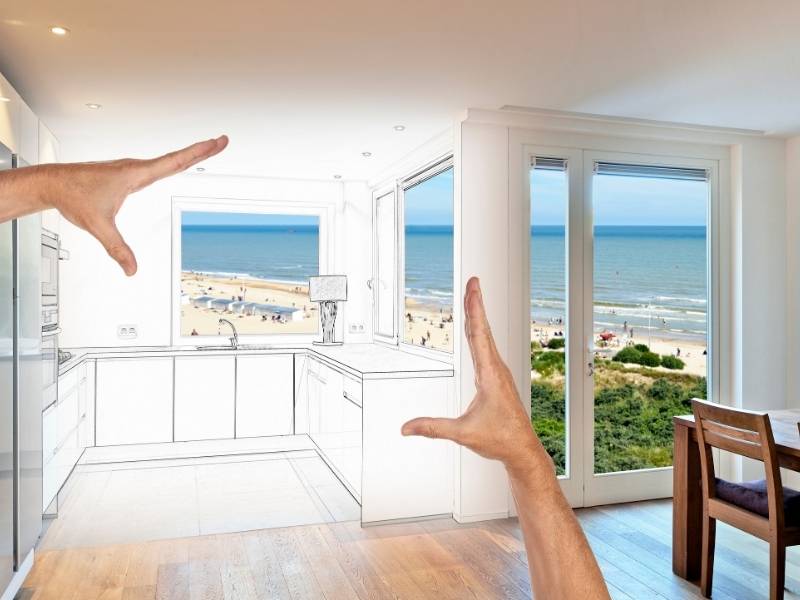 The kitchen is one part of the home that is just as important. Full of plumbing and large-scale appliances, kitchens must be maintained and kept up to date to be functional. Strictly speaking, if you haven't replaced your kitchen appliances when you move in, it is likely you will choose to do so by the time you move out. So, why not do it in style?
Additionally, the kitchen is the room that we used all day every day. If looking at your kitchen makes you sad or uncomfortable, it is possible you're due for a new backsplash or something else equally uplifting.
Patio or Decks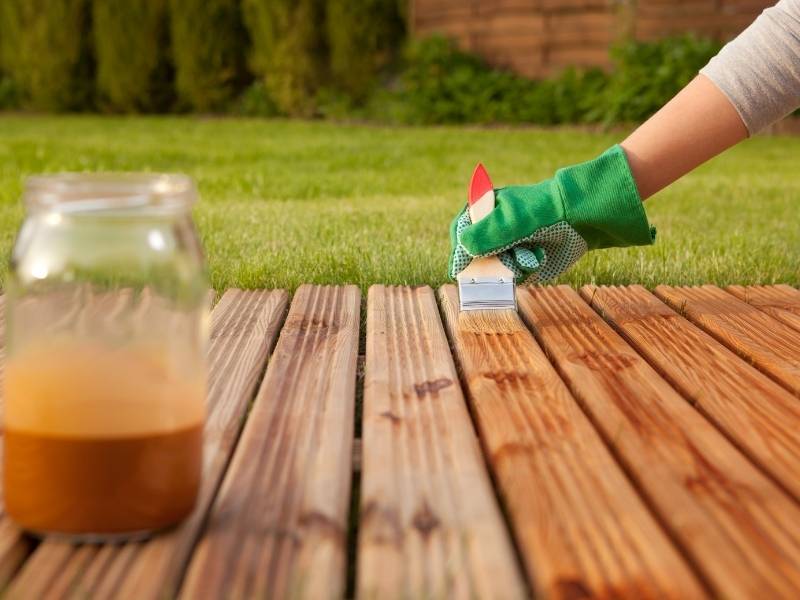 Who doesn't love to sit outside and enjoy the weather every now and again? Install a beautiful tile flooring and a sturdy screen attached to the house and you have yourself an exemplary lanai area ready for reading, painting, or napping.
Of course, even with a roof above your head, patios are largely dependent upon where you live and your city's yearly climate, so this option may not be as appealing. However, when renovating your home, don't just think about which rooms to update, but also consider what kind of space you don't yet have that you might want.
In Conclusion
If you're considering renovating your home, take these tips with you the next time you go between rooms and try to imagine something new. Ultimately, the vision you have for your home is important, but it's also worth expanding your line of sight into something new.
Whether it's a new roof, a new kitchen, or a new patio, move forward in your home renovation projects with an open mind and a lot of excitement!
If you have any questions or suggestions, please leave them in the comments below. Also below are links that will lead you to more posts about ALL things DESIGN for your home or business.
Images courtesy of Canva.
Other Posts You Might Enjoy:
2020's Most Popular Luxury Apartment Design Trends
3 Tips for Choosing Painters in Spokane WA
Baring Your Soul: What Message Do You Want to Convey With Your Earrings?
Share This Story, Choose Your Platform!