If you cannot decide on a theme for your 2020 wedding, some of today's hottest trends will give you some inspiration. Regardless of what you choose, the key to creating a successful theme is consistency. The colors, formality, look and feel of your special day should be reflected in everything you do.
Whether it is the save-the-date cards, invitations, or your wedding website, sticking to your theme will give guests a taste of what is to come. With that, we are so excited to bring you a glimpse of the most popular wedding trends for 2020.
2020 Wedding Themes You Will Love
A Vintage Twist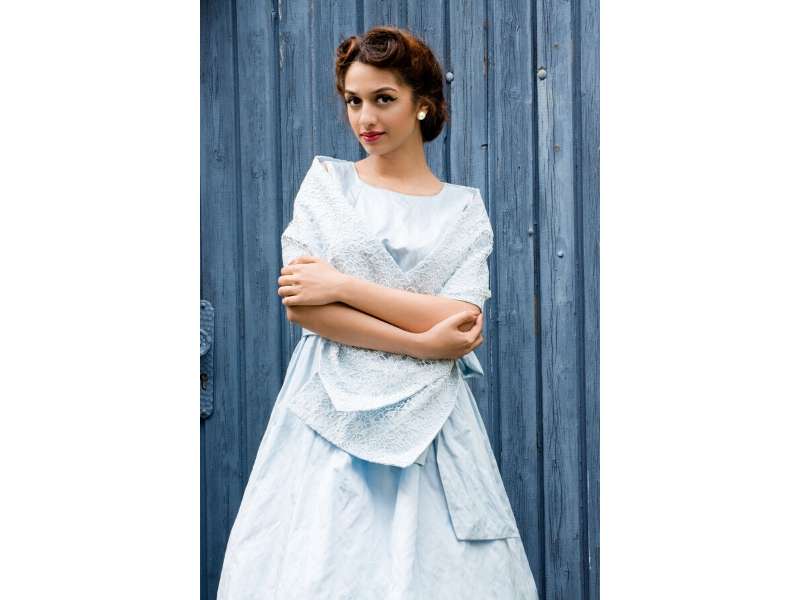 Retro weddings will be big in 2020, and there is something special about a vintage twist. Take inspiration from past generations with a wedding day from your favorite era. Whether it is the 1920s, 30s or 50s, your wedding will be stylish — and fun!
A vintage wedding dress, antique furniture, white parasols, gloves, and nostalgic hairstyles can all be included in your big day. You may even like to use a preloved, vintage wedding gown that belonged to someone in your family.
Look for traditional floral arrangements, such as roses, and find an older venue with original features. You can add to the romance by asking your photographer to include both sepia and black and white in your mix of photos.
Nature's Garden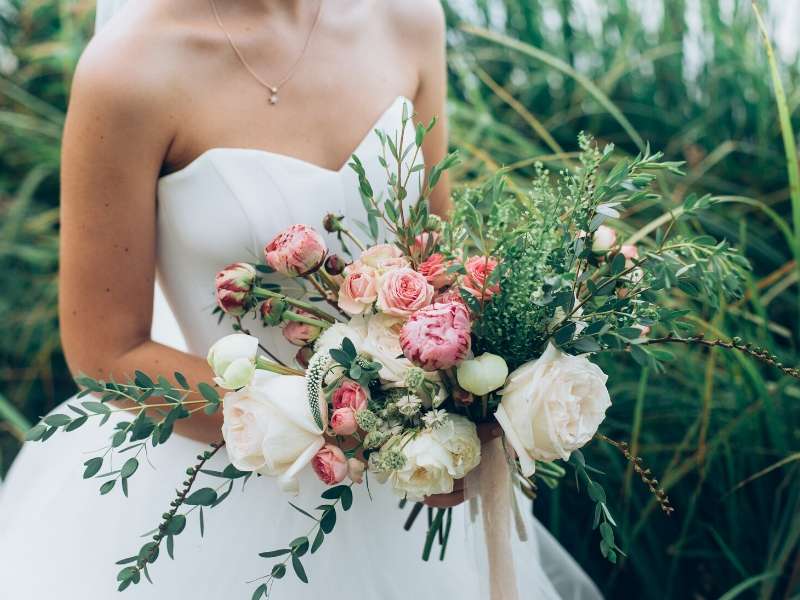 Flowers have a place in any wedding, but this year the floral arrangements are bigger and bolder than ever. Some brides and grooms are opting for garden settings to give their wedding a natural backdrop. Oversized, teardrop bouquets filled with in-season varieties will complement other greenery.
Adorn your tables with large vases of fresh flowers and consider a floral arch for an outdoor wedding ceremony. If you want your guests to take home a memento, you may like to give them a small potted plant as a wedding favor.
Rustic Country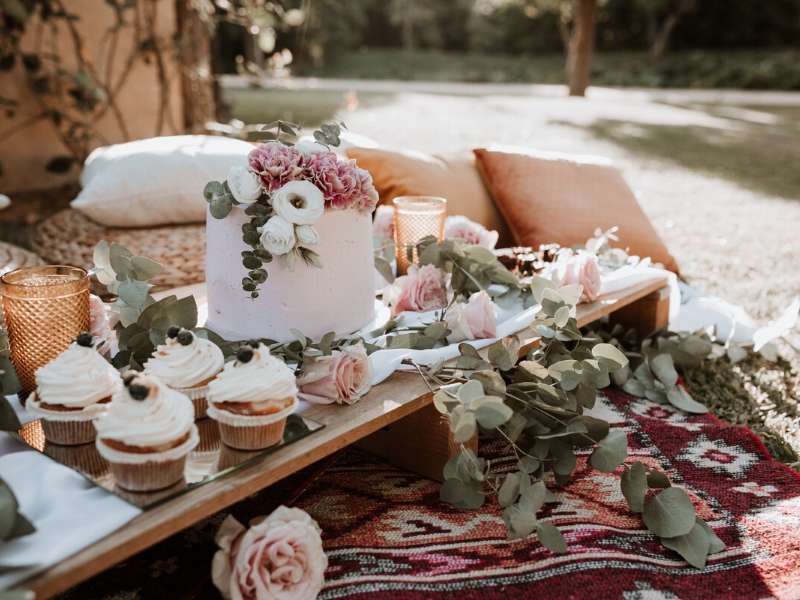 Rustic wedding themes have been around for a while, and this is because they work so well! When we think rustic, the first things that come to mind are fairy lights, natural materials, lanterns, wooden crates, wine barrels, and a unique country feel.
It's the small touches that make a rustic wedding unique. Case in point: Wooden tables, candlelight, and an intimate setting will bring out the romance of this theme.
Hollywood Glam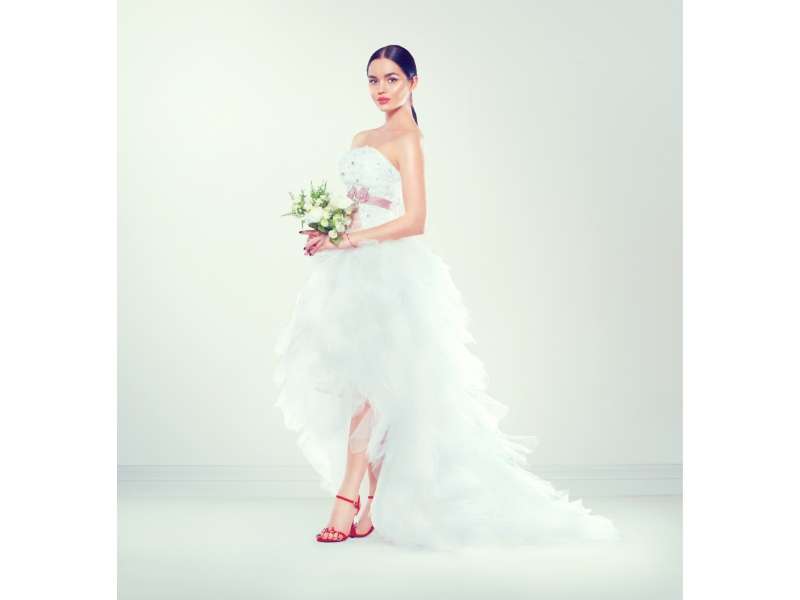 If Hollywood glam is your style, then now is the time to go over the top! If you need inspiration, just watch an episode of The Real Housewives of New York City. This all starts with an elegant lace dress that makes the bride feel like a princess. Not to mention, a tiara or intricate veil can be the perfect way to complete the look.
White is sophisticated, and you may like to have this color incorporated into the bouquet. Embellishments in a metallic shade such as gold or silver can be used when decorating and accessorizing. Meantime, a location featuring a chandelier will always be glam, and glass candelabras can make your furniture stand out. Every element should be luxurious, from the tiered wedding cake to the bridesmaid's dresses.
Choosing a Theme
The overall wedding theme should suit the taste of the happy couple. Give your guests an idea of what to expect by incorporating your wedding theme on any invitations or on your wedding website.
Some of the most popular themes for 2020 include rustic, glam, vintage, and natural. These are all perfect for weddings, and your chosen venue can help you determine which one will be the right fit!
If you want to tell us about your favorite wedding theme for 2020, please do so in the comments below. Also, there are other links below for more wonderful designing topics.
Images Courtesy of Canva.
Five Things to Plan for When Renovating Your Home
How to Spot and Treat Termite Infestations in Your Home
10 Signs that You Have a Leaking Basement in Your Home
5 Home Improvement and Remodeling Ideas to Boost Your Home Value
Share This Story, Choose Your Platform!