You might not be able to simply walk into the home of your dreams. However, you might think about renovating your home to achieve exactly what you want. This can be anything from a new kitchen or bathroom suite, to knocking through a wall or adding an extension.
While you visualize your new space and imagine what fixtures and fittings you want, make sure you also include the right tactics in your planning schedule. This will help you to avoid any problems later on, and you can start settling into your renovated property sooner.
If you are considering renovating your home, please continue reading to learn about five tactics you need to know.
5 Tactics to Consider When Renovating Your Home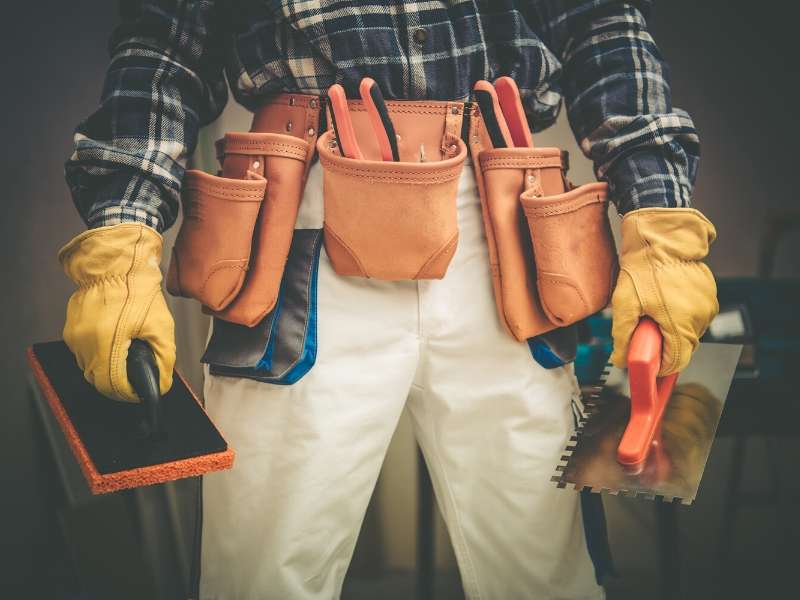 ① Get a Good Contractor
Making the correct decision here will avoid many later issues if they include legal terms in your contract. In fact, the right contractor will work to renovate your property in line with your design without any defects, within budget, and on time.
If you wish, you can ask a prospective contractor to provide examples of similar projects, details of how close they have come to meeting schedules and budgets, and references from other homeowners. Your contract should include a standard of care provision that's explicit, saying a particular level of care will be used during construction.
② The Contractor Warranty
Ensure that your contract includes a warranty that states that the work they carry out is clear of defects, and aligns with your design. It also must ensure a timely completion of work, plus the use of new and quality equipment and materials. The warranty can be unlimited, although most contractors will propose a one- or two-year period. However, try to negotiate a longer one, especially for items such as foundations, roofs, and structure. Your contract must require your contractor to transfer manufacturer warranties to you on project completion.
You can also get your own home warranty covering repairs in your property. This will cover the cost for repairs and replacements of eligible appliances. Doing so will help you avoid unmanageable costs and gives you a greater peace of mind.
③ Check Your Numbers
Your dream house is called that for a reason, and perhaps doesn't fit with your budget. So turn to your local design center to price your materials and labor before you get too fond of those expensive light fixtures or single-slab countertops.
④ Do a Reality Check
Make sure you're not wildly off base with what's feasible when you are renovating your home. A project that seems simple – such as adding a laundry room will break your budget with plumbing complications. Instead, consult with a contractor or architect who gives you insight into what projects are most workable for you.
⑤ Look at Your Calendar
If you want your project completion to be in time for a particular holiday or event, then, check your end date and work your way back from there. Include a few weeks to a month in the end in case there's a delay in the project. Also, try to avoid getting work done in peak remodeling season to save even more money.
Use these points to plan your timeline for renovating your home. If you have other suggestions, please let us know in the comments below. You will also find other creative and interesting links below to all things design.
Images Courtesy of Canva.
How to Spot and Treat Termite Infestations in Your Home
10 Signs that You Have a Leaking Basement in Your Home
5 Home Improvement and Remodeling Ideas to Boost Your Home Value
Share This Story, Choose Your Platform!