The average person is experiencing a tremendous amount of financial pressure as the pandemic continues. Many households are striving to tighten their budgets, and the internet is one way to do that. If you're looking for tips on reducing your total internet cost, continue reading to learn what you need to know about lowering costs.
7 Steps to Reducing Your Total Internet Cost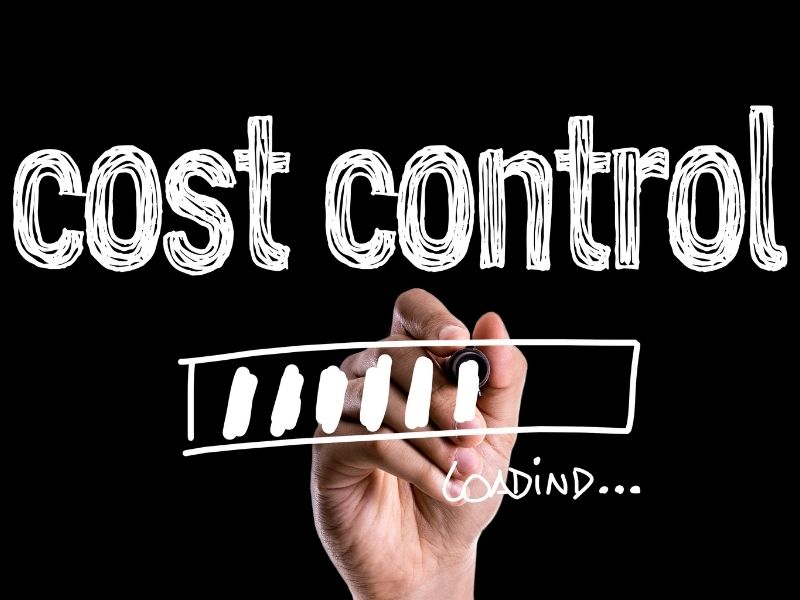 1. Claim the lifeline benefit.
Lifeline is a permanent public assistance program that can help with the cost of the internet. If your household is already taking advantage of public assistance or recently began to due to pandemic-driven financial constraints, then you may already be preapproved.
If not, you can apply online to see if you are eligible, and while the $9.95 benefit a month is not massive, every bit helps right now.
2. Claim the emergency broadband benefit.
The Emergency Broadband Benefit is similar to Lifeline with two key differences: it is a temporary program and the benefit is $50 a month for most eligible households. Better yet, if you are eligible for Lifeline, you can combine the benefits for nearly $60 off your bill or even free broadband internet service. One reason we advise people to try for Lifeline is that approval automatically makes you eligible for the EBB. It is notable that the EBB applies to more people than the Lifeline program, but even if you apply for Lifeline and are not approved, applying for and getting approved for the EBB will be an even easier process.
3. Eliminate device rental fees.
The average American pays $10 a month to rent their wireless router from their internet service providers. That comes out to $120 a year, which is the cost of an excellent router for the average home. It absolutely is worthwhile to get your own equipment and eliminate that fee. While the upfront cost may be difficult to budget for right now, consider that there is a thriving secondhand market that can make it a much easier purchase.
4. Bundle your internet with other services.
One of the best ways to save with a provider that offers multiple services is to bundle two or more of its services together. Options include internet, streaming services, home phone, cellular, and so forth. The average home saves around $30 a month through bundling, and while it may mean you have to drop another company that you like, the savings could be a big deal right now.
5. Negotiate with your ISP.
As a general rule, to have a strong negotiating positioning with an internet provider, you must have been a client for at least 12 months and you must have paid your bill on time and in full for at least 12 months straight. If you do not fit those criteria, it may be worth a shot anyway, but customers who do have a very good chance at locking in a special rate for at least a year.
6. Reduce your internet speeds.
Something else to consider is reducing your current Internet plan. There are a significant number of households that purchase more than they really need. A good rule of thumb is 25 Mbps download per person in the household, and you can get away with 3 Mbps upload unless you need the higher speed for videoconferencing and the like. If you go this route, you may actually want to mention to your ISP why you are reducing your service. Many ISPs have unadvertised programs in place for just this reason.
7. Shop around.
If you live in an area where there are multiple ISPs to choose from, it can absolutely be worth it to shop around. You just may find a better deal outright. But even if you do not, you can explain your situation to the ISPs you talk to, and they may view it as an opportunity to earn a new customer.
Here's to reducing your total internet costs.
Follow these tips and bookmark this post for future reference for the best results. If you have any questions or suggestions, we always love to hear from you in the comments below. Also below are links to more fantastic articles about ALL things DESIGN for your home or business.
Other Posts You Might Enjoy:
8 Tips In Choosing A Home Office Sit-Stand Desk
7 Tips to Make your Office Refurbishment Go Smoothly
DIY Home Office: 5 Signs You Need a Desktop Replacement
Share This Story, Choose Your Platform!