Traveling to a festival in your camper van and being able to camp there makes for an incredible experience. There's nothing quite as relaxing as rolling up in your trendy camper to pitch up and chill out until the festival kicks off. Similarly, after a long day of dancing and partying, it's so refreshing to retire to your home away from home and catch up on some much-needed rest for the busy day ahead. There are also perks such as having your own entrance and exit. Are you thinking about taking your camper van to a festival this year? Here are a few tips to help you make your decision!
Things To Do Before Taking Your Camper Van To A Festival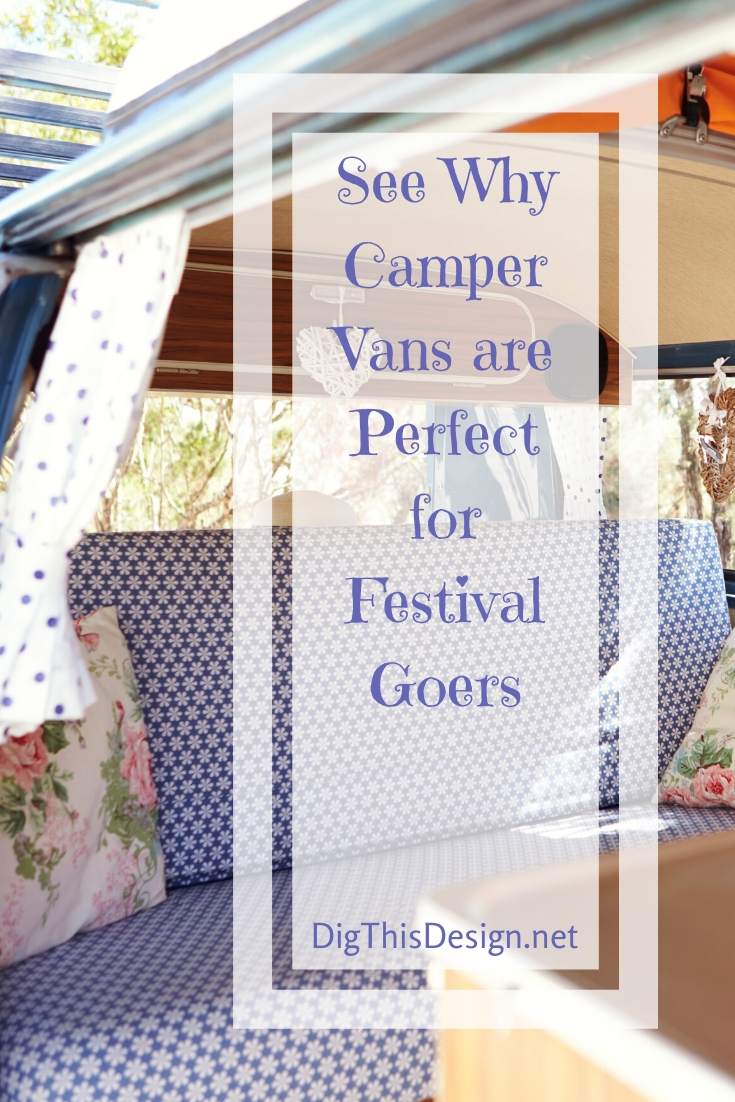 Spring Cleaning
It may seem like an obvious step to take, but it's really beneficial to give your camper van a good spring clean before you set off on any adventures, especially festivals. By stripping out any mess from your camper van, you'll have enough room for all of the essential items for your festival experience. Try to make sure everything is fresh and clean. This will ensure that you're comfortable and happy throughout your entire trip!
Stock Up
If there's one thing everyone can agree on, it's that festival food and drinks cost a small fortune. No matter what you buy when you are there, you'll end up spending a ridiculous amount. This is where having your camper van can be a blessing. You can stock it full of your favorite foods, snacks, and drinks to keep you going all weekend long. There's nothing worse than going hungry, especially when you're dancing around and having a good time! Plus, you can save lots of money in the process.
Nice and Comfy
There's something off-putting about sleeping in a sleeping bag, surrounded by other festival-goers who are up until all hours of the morning. The moment you retire to your camper van, you can close that door and shut the rest of the world out. You then have a cozy, welcoming bed to snuggle into which will make your festival experience one hundred times better. For those who love to party, you'll simply have somewhere to chill out and relax when you need a little downtime. You can really create your own space filled with your duvet, cushions, and other home comforts to ensure it's as cozy and warm as possible!
Avoiding Mud
Have you ever experienced a festival with hours of rain and inches of thick mud? It isn't pretty. It's even worse when you have to scramble into your tent, covered in mud while trying to get warm! Having a camper van close by to head to when you're cold or simply want to avoid the mud is ideal. Not only will you be able to clean yourself off and get dry, but you'll be able to prevent the mud from getting all over your possessions!
Images Courtesy of Canva.
Other Posts You Might Enjoy
Spring Cleaning: Why Winter is the Perfect Opportunity
Garden Enhancements to Try Out This Spring
Spring Décor – What's Trending for 2017?
Share This Story, Choose Your Platform!