Summer is the best time to sell a home in Colorado. But, this isn't the case in the summer of 2020 due to the coronavirus pandemic. The social distancing and stay-at-home orders have prevented people from buying homes or investing in real estate. According to flash surveys conducted by The National Association of Realtors, there is a change in behavior among sellers and buyers in the real estate market. In a recent study, 60% of home sellers around the nation have shown a drastic behavioral change in terms of showings. These changes range from the introduction of coronavirus clauses to the cancellation of open houses.
During the pandemic, homeowners have been asking themselves whether to sell their properties now or wait until the pandemic is over. If you are caught up in this difficult dilemma, the best thing is to bring onboard a top agent such as Usaj Realty. They understand the market and will provide expert advice for selling your home. Read on to learn more about whether to sell your home during the COVID-19 crisis or after.
Should You Sell Your Home Now or Wait?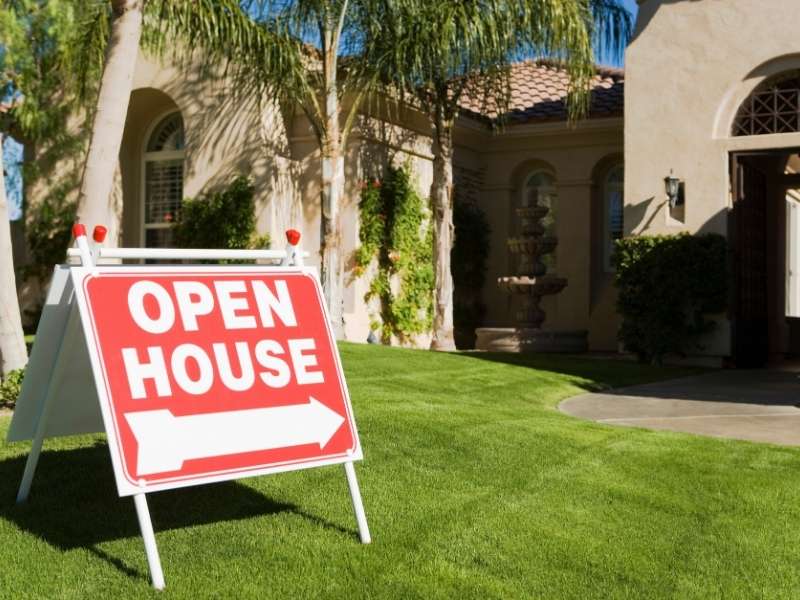 When Is It Appropriate to Delay Your Home Listing?
It might be better to delay your home listing right now for several reasons. First, it's about your safety and that of your family. You might jeopardize your health by having people walk in and out of your house during showings.
Secondly, you might want to take advantage of the favorable loan options being issued by banks right now. For instance, you may negotiate for a mortgage refinance if you are having trouble paying the current mortgage. This is a good reason not to sell your home now.
Lastly, it may be reasonable to delay listing your home because of low demand. Many home buyers suddenly lost interest when the pandemic hit the country. This has profoundly affected market prices. If you want to sell your home at a high price, you may want to wait until the pandemic is over.
Why Should You Go Ahead and List Your Home?
Selling a home during the pandemic might be inevitable due to personal reasons. For instance, you may have to list your home if you have been transferred to another city. Also, you may decide to sell your house due to small living spaces.
If you want to make substantial profits from the sale, listing your property may be financially sensible, especially if you use a reputable real estate agent and the local market is active. Many sellers are pulling off their homes from listings due to the pandemic. This has led to a reduction in the number of homes for sale in some areas. Later, home prices will go higher, which is good news for sellers who have stayed put during the pandemic.
Interest rates on mortgages in the country are at their lowest right now. Buyers would want to buy homes when the interest rates are low. Therefore, you stand a chance of finding high-end buyers for your home this season.
Tips for Selling Your Home during the Coronavirus Pandemic
Have a realistic asking price to attract buyers
Adhere to coronavirus prevention measures during home inspections and showings
Prepare a schedule for showings to avoid crowding in the property
Use online marketing and virtual reality instead of an open house
Repair and refurbish the property in advance
Introduce a coronavirus clause in your sale agreement to protect you and the buyer from unexpected events related to the coronavirus pandemic
The coronavirus pandemic has profoundly affected sellers in the real estate market. The contradicting question of whether to sell your home amid the pandemic will depend on your personal needs, financial situation, and the prevailing real estate trends. Working with a reputable and licensed real estate agent will help you make the right decision.
If you have any questions or suggestions, please leave them in the comments below. You will also find links below to take you to more interesting articles about all things design for your home or business.
Images Courtesy of Canva.
Other Posts You Might Enjoy:
Top 5 Interior Design Trends in 2020
3 Terrific Office Interior Design Tips to Revamp Your Space
4 Reasons to Hire an Interior Designer for Your Dream Home
Share This Story, Choose Your Platform!