Are you wondering about the interior design trends in 2020? Then, you are in the right place. For today's post, we've curated some interesting and exciting trends for inspirations to change up a bit of your interior design.
If you think that your home isn't looking its best, you are probably right. Maybe it's time to invest a bit and redecorate certain parts of your home this year. A bit of creativity is all it takes. Consider the ideas from this article as they represent the hottest interior design trends at the moment.
Turn one or more of the following five ideas into reality and we promise that your home will feel like a brand new place that's been decorated by professional interior designers. Keep reading to learn more about fantastic interior design trends in 2020.
The Interior Design Trends in 2020 That You Need to Know
1. Blue Is Taking Over Grey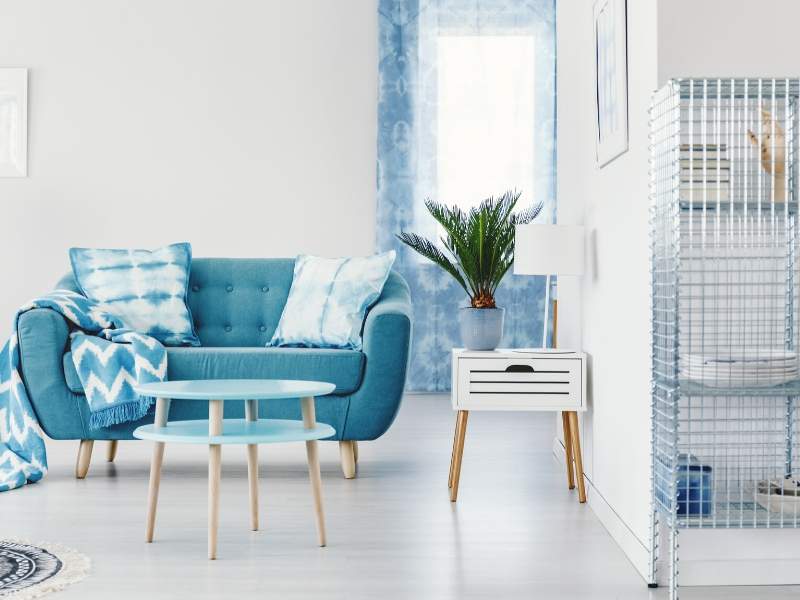 The color of the year 2020 is classic blue — a shade that's very elegant and easy to incorporate into almost any home. Get a sofa or an armchair in this color or paint only one wall to add that sophisticated touch to your home. One thing's certain, a touch of blue will make a huge difference.
2. Oval Furniture Is Here
During the last couple of years, people were all about sharp angles and perfect lines. However, this year is going to change that. Oval sofas and tables are the hottest trends of the year! Pick a statement piece in the oval shape and your home will instantly look posh and modern.
3. Neutrals Are Reigning Again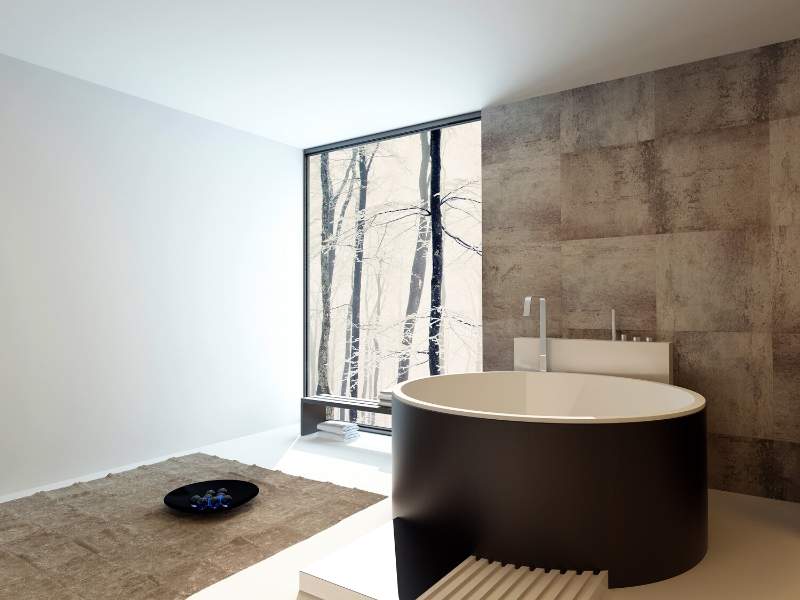 Neutrals have been around for a while now, and it doesn't seem like they'll be leaving soon. That isn't surprising, though. Since they are so versatile and come in both warm and cool shades, they are a perfect solution for every home.
You can combine white and wooden details with neutrals, as well as vibrant colors that complement all neutral shades. Add neutrals to your kitchen, living room, or bathroom will guarantee that your home will look tasteful and expensive. Wove Towels has a targeted assortment of neutral soft bath towels that will look great in your neutral bathroom."
4. Bamboo Flooring Is the Next Big Thing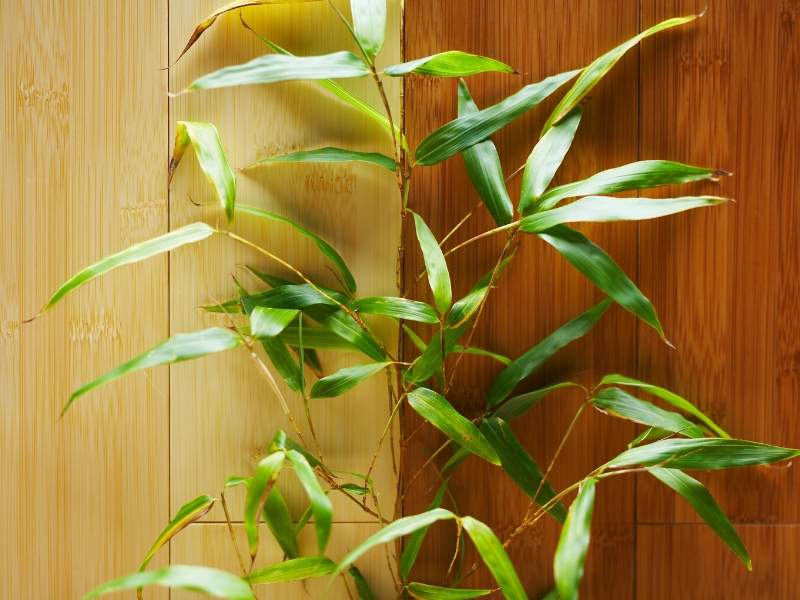 Without a top-tier floor, every home looks cheap. If you're looking to invest in your property, consider bamboo floors — one of the best choices nowadays. Find a reliable bamboo flooring manufacturer, choose one of the multiple designs and colors, and make your home as stylish as ever.
Bamboo floors are:
Ideal for kids and pets
Long-lasting
Eco-friendly
Easy to clean
Versatile
Safe
Unique
On top of that, they provide great value and can be refinished.
5. Canopy Beds Are Making a Comeback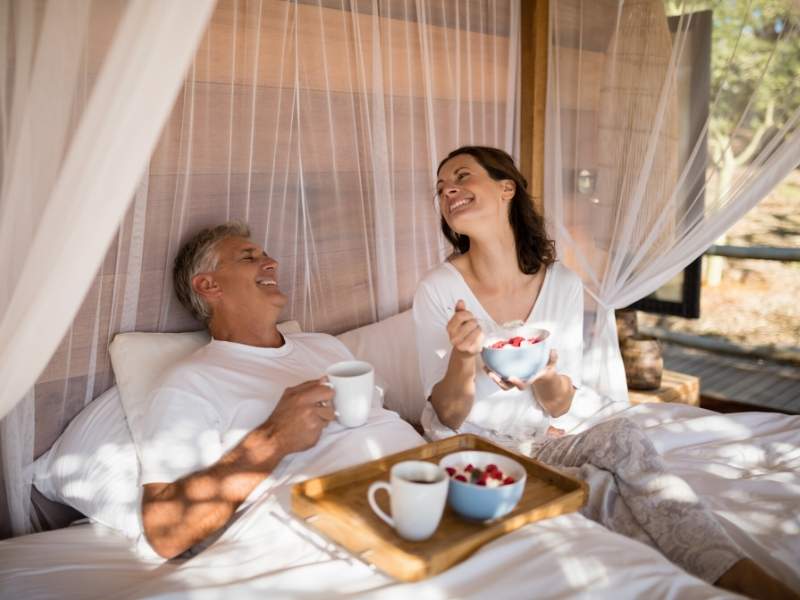 Canopy beds usually remind us of old times and traditional designs. However, this year, they are coming back with a modern twist we will all love. All canopy beds, even contemporary models, provide a dose of luxury, comfort, and elegance, which is exactly what every bedroom needs.
If your bedroom looks bland and unfinished, a canopy bed can be what you've been missing. Invest in a timeless model and your bedroom will look like it's from a magazine.
Hammer Drill VS Impact Drill – What to Choose for DIY Projects?
The Ultimate Guide to Home Maintenance
Share This Story, Choose Your Platform!