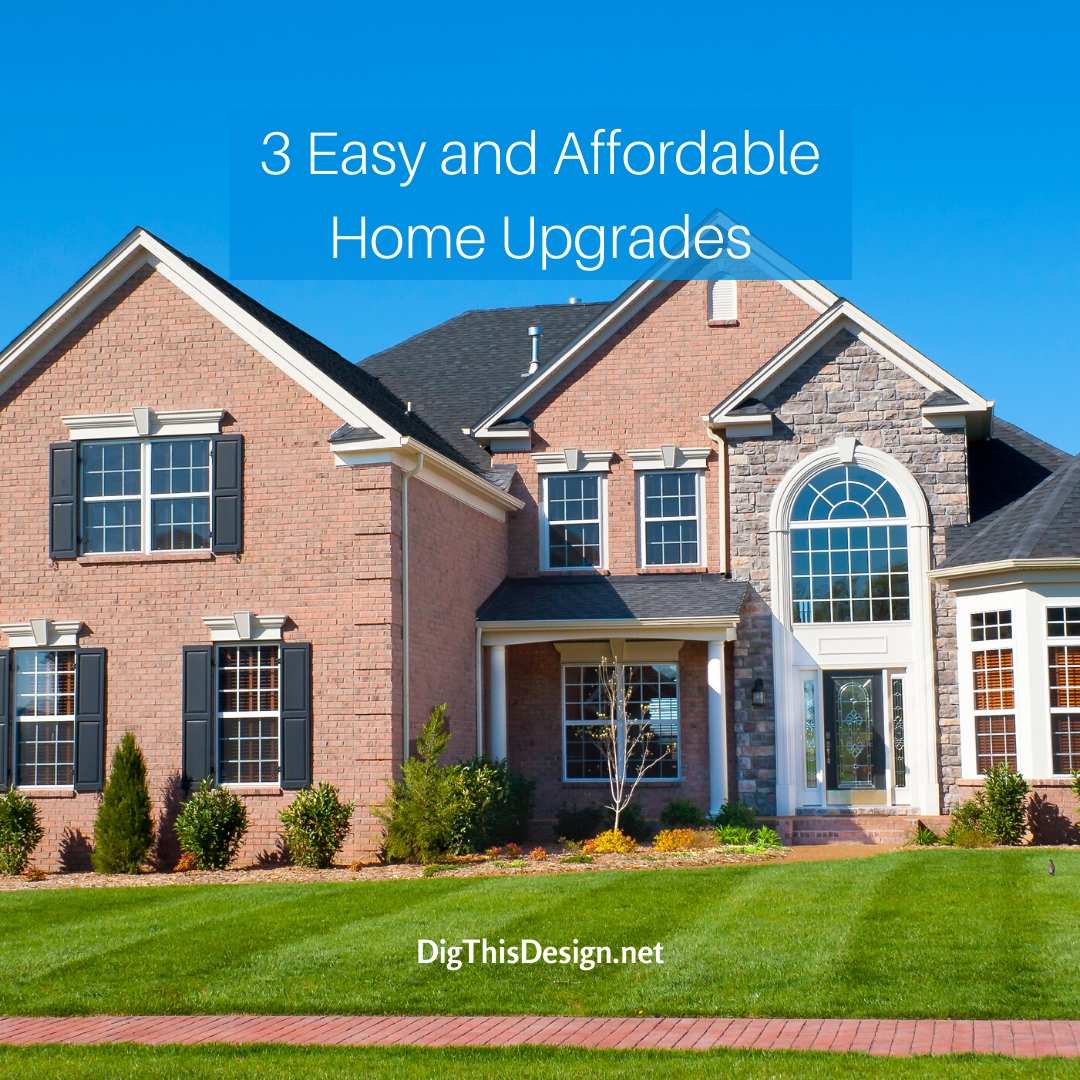 Many homeowners do home upgrades to enhance their living space and increase their property value. But, major home improvement projects such as kitchen and bathroom remodels are known for being extremely expensive and time-consuming.
However, there are minor upgrades that add value and have a positive impact on your living space. Here are three affordable home upgrades to for your inspiration.
3 Easy and Affordable Home Upgrades
1. Hire a Landscaper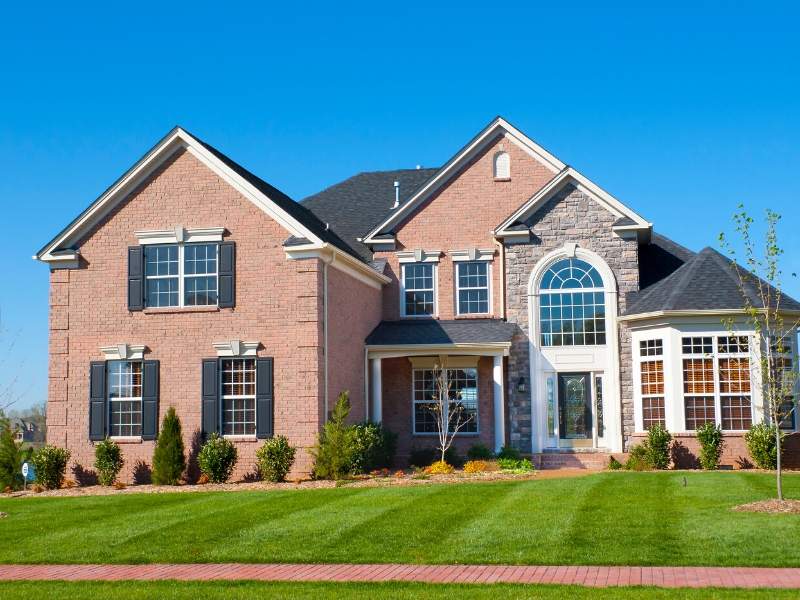 Your home exterior is extremely important, as it is the first thing people see as they approach your property. Even minor upgrades to your outdoor space have a major impact on your home's curb appeal and instantly boost your property value.
One of the easiest ways to improve your yard is by hiring a landscaper. A professional landscaper works with you to design your ideal outdoor space. Landscaping fees are expensive, but hiring a professional landscaper saves you time and money in the long-run. Additionally, most landscapers will work within your available budget.
If you have the skills and time, then doing some landscaping yourself is also an effective way to save money on your home improvement budget.
2. Invest in Clean Air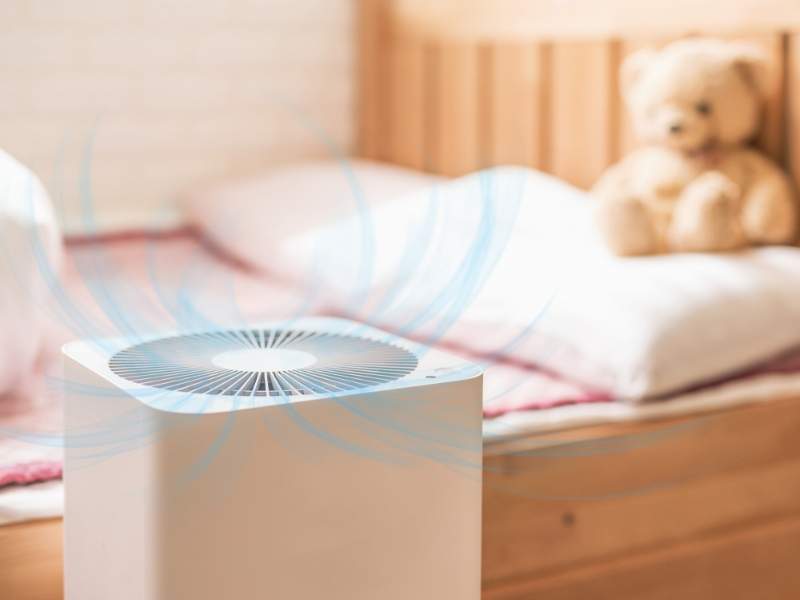 I think we can all agree that breathing quality air is essential to good health. You and your family spend a lot of time in your home, so you must ensure that your indoor air is of good quality.
Poor indoor air quality causes allergies and the spread of illness, as potentially harmful airborne particles will be circulating through your home. Luckily, you can easily improve your indoor air quality by purchasing an air purifier.
Air purifiers use fans and filters to effectively remove airborne particles like dust, bacteria, and pollen. UV air purifiers are the most effective on the market, as they use UV technology for enhanced air purification. According to experts at francishome.ca, "UV air purifiers can be up to 78% effective in reducing bacteria to below detectable levels."
3. Enhance Your Entranceway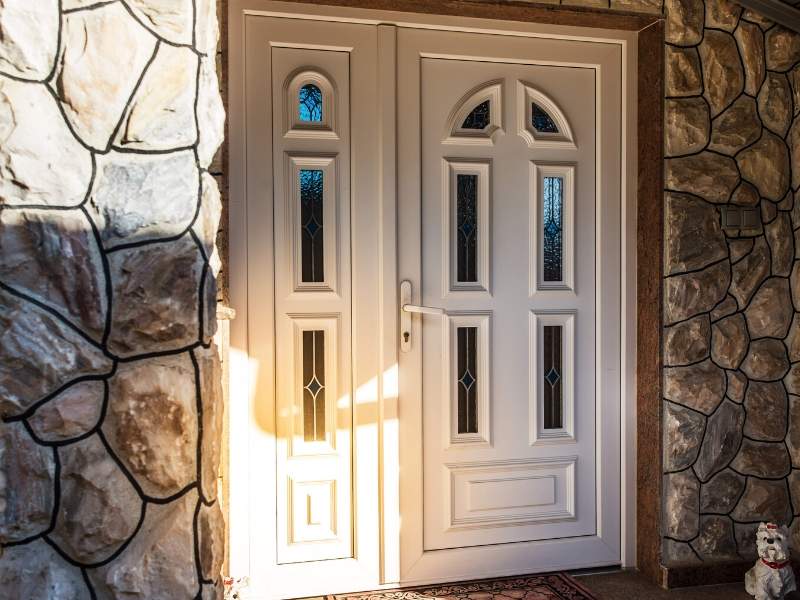 Enhancing your entranceway is a highly effective way to improve your property and create a good first impression. Again, the appearance of your home exterior plays a crucial role in your curb appeal and overall property value.
For instance, if you need a new front door, replace it with a new style. Replacing your front door offers several benefits, including better security and fewer cold drafts.
For a less expensive alternative, repaint your front door to give it a fresher appearance. Make sure to choose a color that complements the rest of your home exterior and the other homes in your neighborhood. Also, resurface any pathways to your front door and be certain to provide adequate outdoor lighting.
Final Thoughts on Home Upgrades
Home improvements don't have to be expensive. There are plenty of simple ways to enhance your living environment, boost your curb appeal, and increase your property value. Use the above tips to improve your home, no matter what your budget!
4 Things You Need to Know Before Renting a House
Shhh! How to Soundproof Your Home for the Least Amount of Noise
Responsible Gaming Tips for Casino Fans
Biggest Slot Jackpots in the 20th & 21st Century
https://digthisdesign.net/wp-content/uploads/2020/03/3-Easy-and-Affordable-Home-Upgrades.jpg
1080
1080
Susan Daniels
http://development.digthisdesign.net/wp-content/uploads/2016/11/OLD_DigThisDesign_logo.jpg
Susan Daniels
2020-03-03 01:00:43
2020-03-02 21:19:00
3 Affordable Home Upgrades