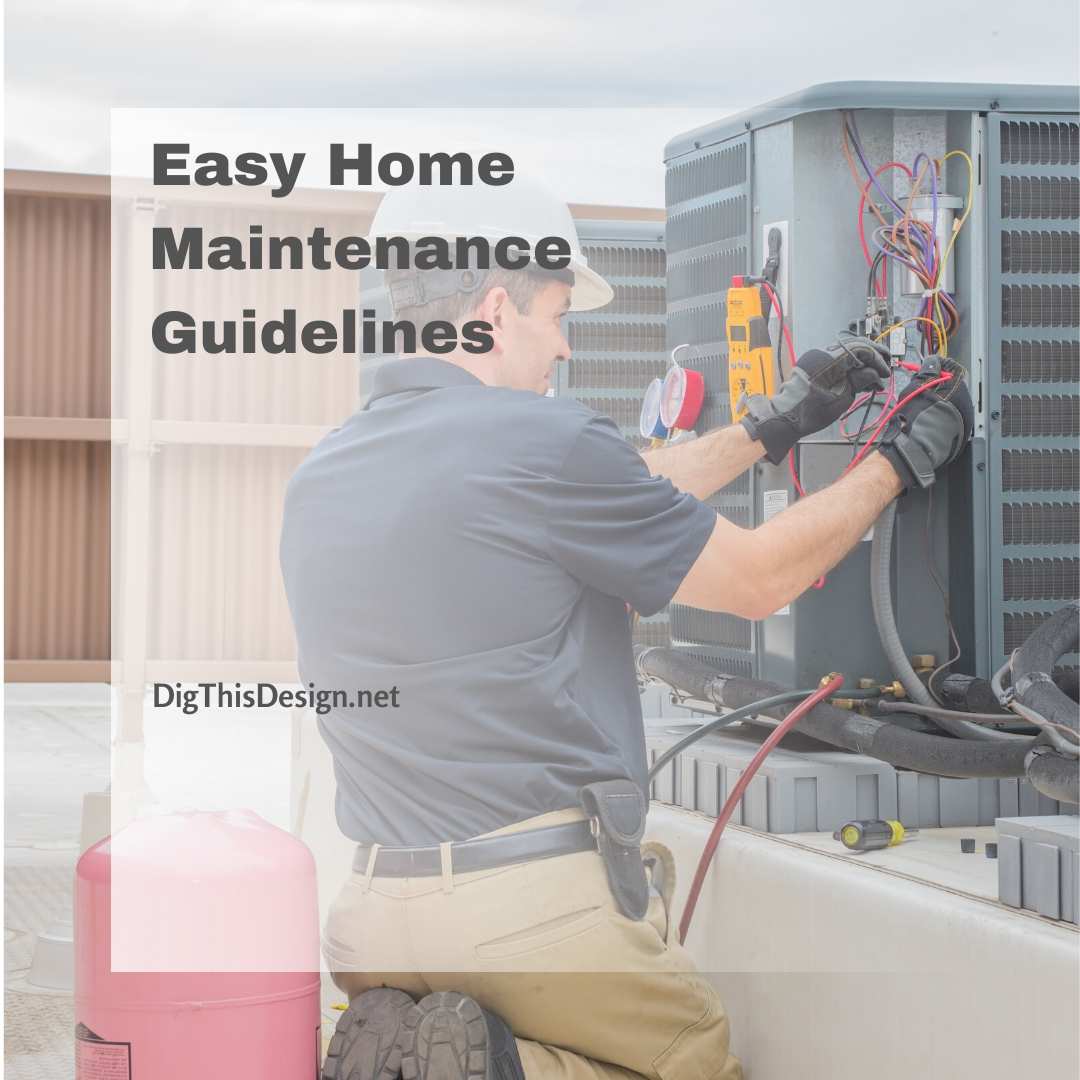 If you're a new homeowner you might not realize all the ins and outs of home maintenance. Buying a home is a huge step along with all the joys because it is the biggest purchase that most make in their lives. Of course, you must take care of it and keep it in the best possible condition. Doing so ensures that you get the most out of your investment while allowing you and your family to enjoy a comfortable living environment.
Fortunately, home maintenance is not difficult, but it has a massive impact on your home's value and overall function. Don't know where to start? Then, you're in the right place because here is the ultimate guide to home maintenance.
Easy Home Maintenance Guidelines
Carry Out Repairs Immediately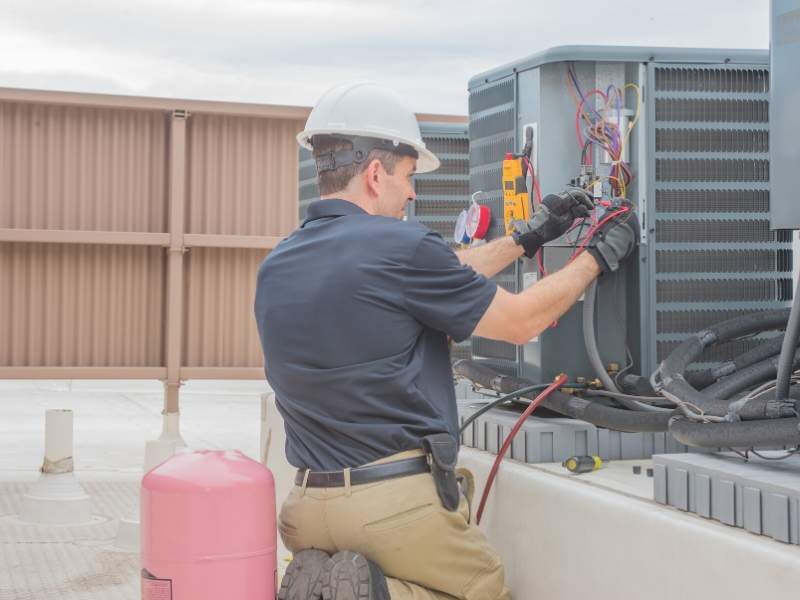 If you notice any issues in your home, such as cracks, strange smells, or signs that your furnace needs repair, then you must take action immediately. Some issues may not appear to need urgent attention, but even minor problems quickly develop into something more serious and cause severe and costly damage. It is, therefore, always advisable to keep home repairs up-to-date. Also, remember to seek professional guidance if you notice any warning signs or concerns in your home.
Check for Water Leaks
Water leaks are a common plumbing issue that leads to serious household damage and costly repairs. This is why you must check your plumbing systems and fixtures regularly for signs of leaks. Some of the key signs to look out for include watermarks, mold, and an unusual increase in your water bill. If you notice any of these warning signs, call a professional plumber immediately. Quick action will help minimize serious damage to your property.
Maintain Your HVAC Systems
You must inspect your home's HVAC systems regularly to check for signs of damage or potential issues. Try to inspect your HVAC systems yourself at least once a month. Also, change the filters on a regular schedule.
Experts at andservices.com, recommend that you should also have your HVAC systems inspected and maintained every six months to identify any potential issues and keep your systems running efficiently. Keep in mind that proactive maintenance saves you time and money by preventing serious issues from developing.
Keep Your Home Clean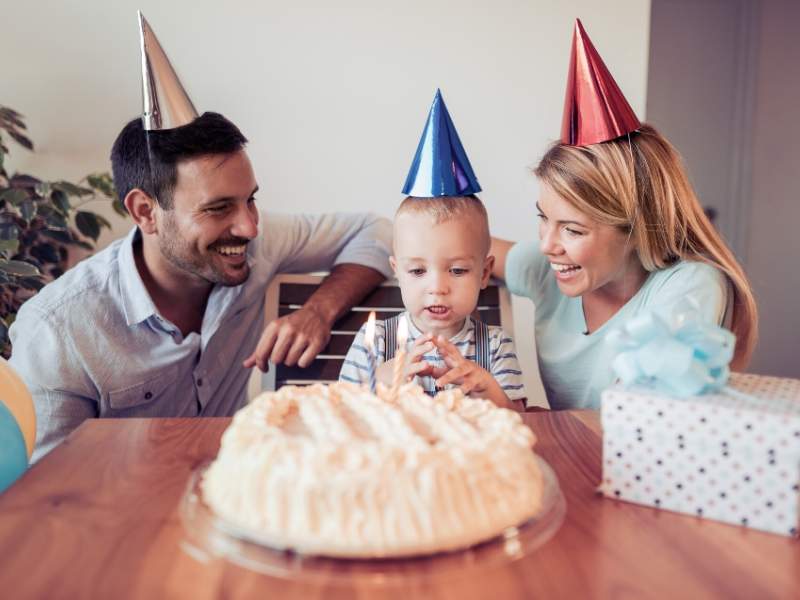 Keeping your home clean and tidy will not only improve its visual appeal, but it also boosts your family's mental wellbeing. Research shows that maintaining a clean home lowers stress levels, improves sleep quality, and makes you more productive.
A clean home also reduces your family's risk of contracting illnesses. Along with all of this, a clean-living environment will keep your home in good condition. What's more, it reduces the risk of common household issues like mold and pests. All this combines to make home maintenance a very important tactic for you and your family.
One tip for maintaining a clean home is to encourage your family to adopt good habits for putting items away themselves. Do a deep clean every few months to eliminate clutter and keep your home clean and well-organized.
4 Things You Need to Know Before Renting a House
Shhh! How to Soundproof Your Home for the Least Amount of Noise
Responsible Gaming Tips for Casino Fans
Biggest Slot Jackpots in the 20th & 21st Century
https://digthisdesign.net/wp-content/uploads/2021/03/Easy-Home-Maintenance-Guidelines.jpg
1080
1080
Susan Daniels
http://development.digthisdesign.net/wp-content/uploads/2016/11/OLD_DigThisDesign_logo.jpg
Susan Daniels
2020-03-02 19:36:55
2020-03-02 20:24:06
The Ultimate Guide to Home Maintenance