Are you trying to use your design skills to stand out in business? Branding and marketing may increasingly be a digital fare, but, according to Campaign Asia, the importance of physical space when it comes to the brand has never been more important. As consumers move their priorities towards trust and convenience, local businesses are set to prosper.
How To Stand Out In Business Through Design Skills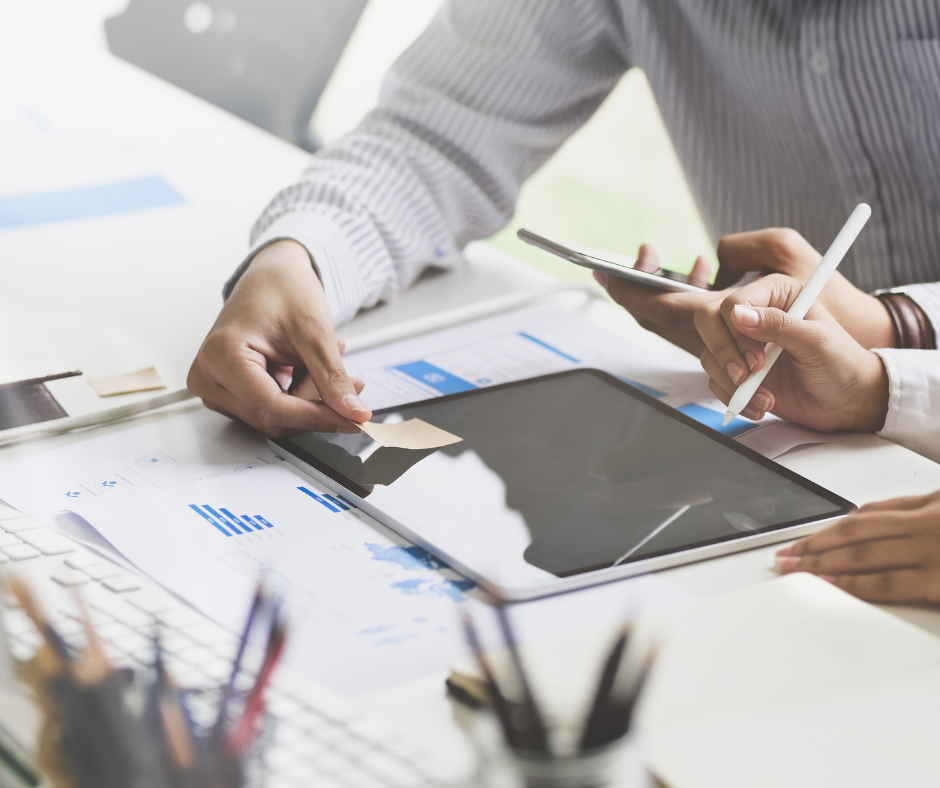 In-person interactions are valued, and businesses that can provide a very human touch are rewarded. A key part of that is physical business branding. For instance, its the matter of showing, first-hand, what your business is about. For startups, great physical branding is achievable through the development and deployment of design skills.
Fabric solutions
A quick way to stand out in your business is through branded clothing. The t-shirt has long had significant marketing power, according to American Express, as an on-the-move expression of a brand's design and values. They are also remarkably simple to make at home with the use of modern pressing equipment – a factor that will minimize overheads (crucial in the early stages of business). Branded clothing is a great first step in developing your business, and will get people talking as you go about your daily business.
Vehicle Livery
Another powerful way to generate consistent local engagement is through vehicle livery. According to industrial conglomerate 3M, vehicle livery engagement only costs $0.15 per thousand impressions compared to $21 for digital content. This represents a significant ROI, and also helps you to target local markets. Once again, having an active representation of your business and its brand, that people will see every day when they're out and about, is hugely beneficial to stand out.
Staying ahead
The world of business has always been competitive to stand out. The rapid advancement of businesses into the digital sphere has rapidly increased the difficulty in getting ahead in the market. One way to ensure that a business stays competitive and finds ways to promote its brand is through creativity. Some of the best up-and-coming startups have a creative edge that pushes them ahead, and that's become more and more important in the physical world. Offering a genuine local alternative to digital services will help make a business stand out to a significant degree.
Local business is important because design tools will help to capture local custom in a way that brings about new growth. Being creative, and putting those skills to use in the entrepreneurial world, will give you an edge. 
Other Post You Might Enjoy:
Going Down in Open House History: How to Get Your Home Ready to Sell
How To Properly Maintain Roller Blinds
How to Prepare for Car Relocation Services When You Move
Share This Story, Choose Your Platform!