DIY home repair is essential to most people, whether you live on your own or simply choose to be more independent. There are few things in life that satisfy anyone more than learning how to do your own home repair.
When you learn some basic skills for DIY home repair, you achieve a sense of accomplishment that's hard to beat. So for all those who are ready to learn some useful skills that will serve you for years ahead, here are 8 easy tips to get you started on your DIY home repair projects.
DIY Home Repair; 8 Easy Tips
The Toolbox Essentials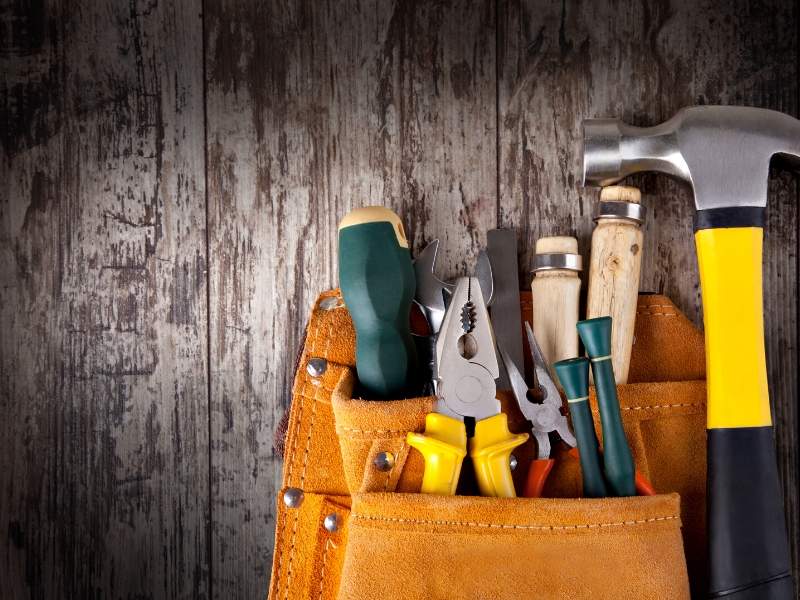 For the basic projects of your home repair, there are a few essential and inexpensive tools that make an excellent investment. A hammer that's a decent weight with a non-slip, comfortable grip is definitely a good place to start. Grab some nail hole patches for those occasional mistakes, and you will hang your own pictures, mirrors, and install small shelves in no time.
Pliers, wire cutters, and multi-ratchet screwdrivers are also great to tighten nuts and bolts with ease. A tape measure, box cutter, and a spirit level are also must-have essentials for your toolbox.
The Power Tools
For the more heavy-duty repairs, consider an investment in a good cordless drill and a jigsaw. However, with the larger power tools such as the miter saws, sanders, and circular saws, it is better to hire a specialist to do the work than to purchase something you only use once in a while. There are always companies like Forklift Guys around to lend a hand if you need help with the really big projects.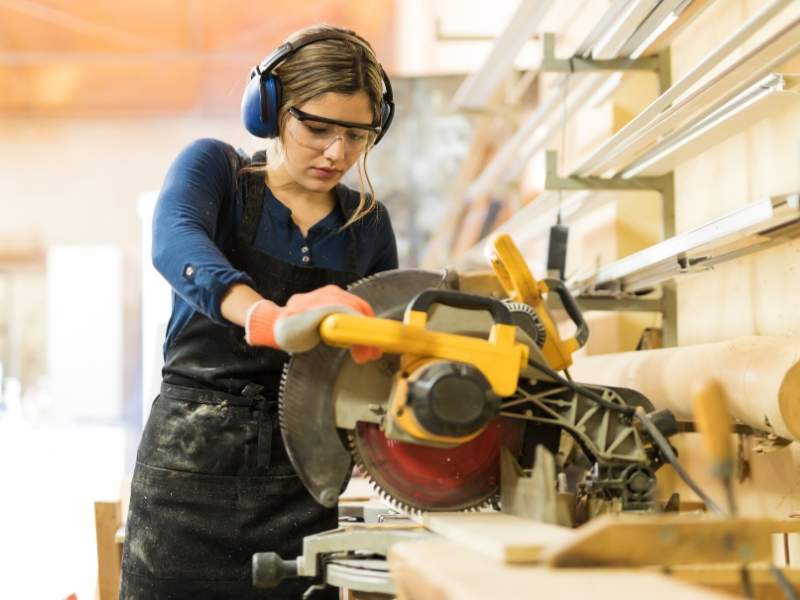 Create Your Work Space
When you create an area of your home that's dedicated to DIY home repair projects, you give yourself a place to get "in the zone." Even if you live in a condominium or an apartment, find a corner of the spare room or home office that is well-lit and easy to keep clean.
Incidentally, a workbench, in itself, is a great beginner's project so, look for a section of the garage where there is room to organize your tools and create a DIY workbench.
Research Projects Online
In today's age of the 'information highway,' there's an endless stream of resources at your fingertips. YouTube tutorials teach you anything from how to rewire a plug, replace or fix a water tap leak, to the construction of your own garden shed. Sites like Instagram and Pinterest have thriving DIY communities. This is where you easily find projects to solve a specific issue in your own home.
Keep a Task List
You don't have to wait for something to break to hone your skills. Cast a critical eye over your home and make a list of the things that don't work quite right. Is there a room where the lights need improvement?
Is there a spot where you need extra storage space, or where the overall aesthetic doesn't work for you? Seek inspiration and instructions on how you might improve these areas of your home.
Read the DIY Books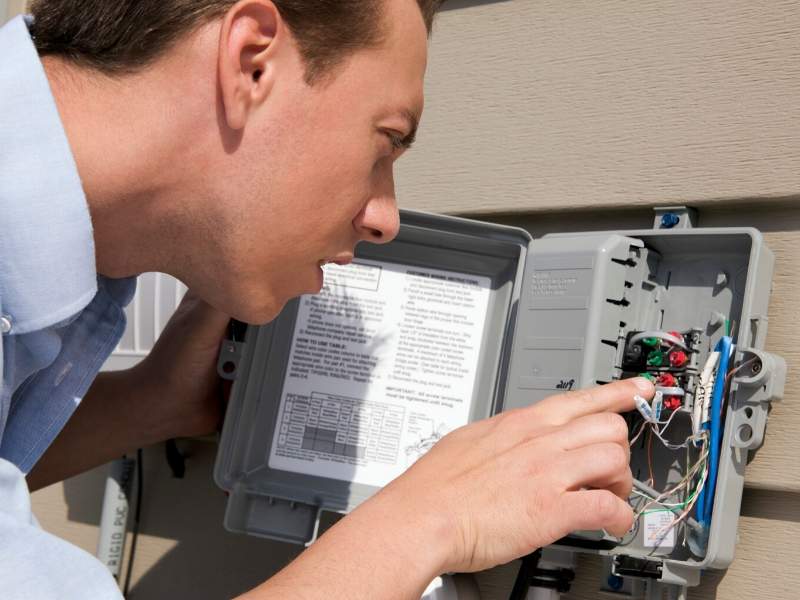 Look to books for ideas, and DIY instructions. There are aspects of woodworking that have not changed for centuries, and basic electrical work is easy to learn. Before you invest in expensive new books, see what's at your local library. Not only can you often find beautifully illustrated home DIY home repair books with step by step instructions that will help you ace the basics, but they're also an excellent source of inspiration for new project ideas.
Know Your Personal Limits
If you tackle a project that's beyond your current skill set, it might demoralize you, so keep your first few projects simple. At first, be happy with some basic accomplishments. That builds your confidence to tackle the harder projects later when you're better equipped to deal with them.
Embrace the Mistakes
When things go incredibly wrong is when you learn the most, so don't let the fear of failure hold you back. Not every project you tackle will look just the way you want when it is completed. In addition, sometimes you need to call in the pros when it is too difficult for a DIY project. Give it your best shot, find out where you went wrong and learn how to fix it. Embrace the epic fail, keep your chin up, and try again. It's all part of the learning process.
Images Courtesy of Canva.
Other Posts You Might Enjoy:
Home Upgrades That Will Benefit Your Everyday Life
Water Leaks Can Start Small But Become a Big Problem!
11 Toolbox Must-Haves for Home Projects
Share This Story, Choose Your Platform!