Remodeling your home is an exciting project for most homeowners. Do you need extra space for a growing family or perhaps you purchased your home as a fixer-upper? Then it is time to get started!
Remodeling is costly and time-consuming, so it is important to plan ahead carefully to achieve the results you desire. If you want your project to run smoothly and on time, use these 3 tips for your next remodeling project.
Your Remodeling Project; 3 Useful Tips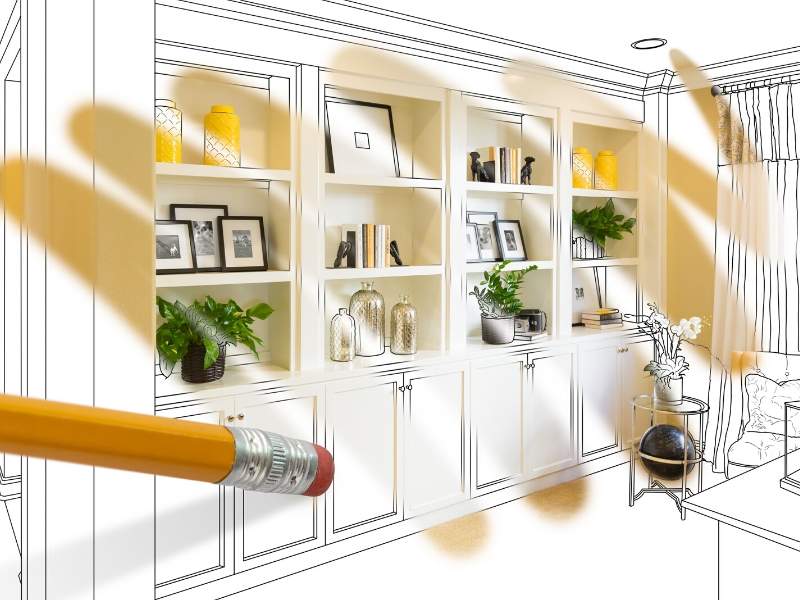 Plan Your Finances
Here's a good place to start with the financial portion of your remodeling project. First, price everything that you want then make cutbacks to fit your budget. The advantage of this method is that you weigh carefully what is most important to you and then cut back on the lower priorities of your design.
If you fall short of the desired amount, consider a bank loan or interest-free credit card. Alternatively, you can invest what you have and grow your money until you reach your target. A great way to do this is to join Realty Mogul, where you earn income from your investments in a property portfolio.
Plan Your Design
For a major remodeling project, it is advisable to have a professional architect draw the plans for your remodel. They have the ability to make the best use of your remodeling space and have clever ideas about how to get the most out of the design. They also are able to help with the local authorities when you need project permits and other authorizations.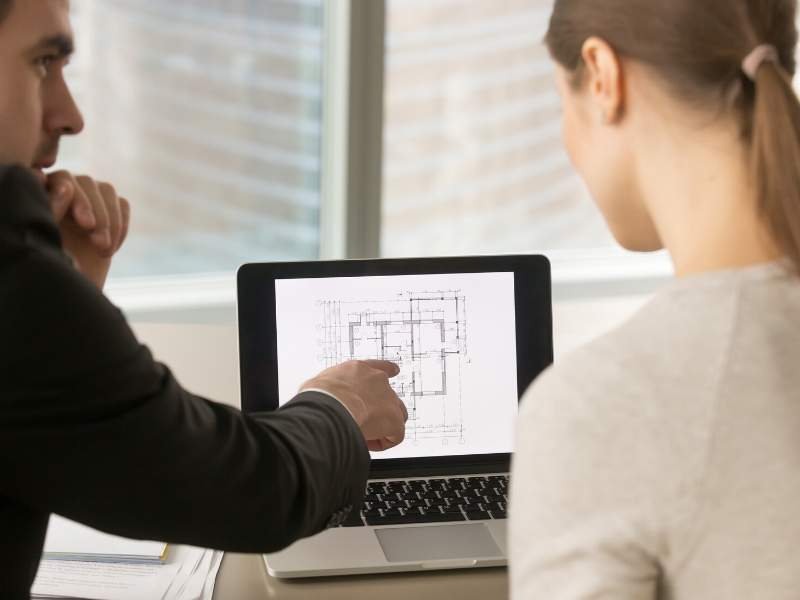 Develop some clear ideas about what you want to achieve with your remodeling project. For example, if you want an extra room, state what the room's purpose will be and what it requires to function well. This stage is vital to ensure your remodel goes smoothly, so strive to determine as much detail in advance to avoid costly delays and unwanted extra expense.
Build Your Team
Recommendations from friends and colleagues are an excellent way to find the right tradespeople and professionals to carry out your project. Also, search online for quality companies with philosophies that match your own. Makes sure all contractors are licensed and insured.
Ask for examples of completed projects and the reviews they get from their clients. Ask for quotes from multiple contractors to ensure that you select a team with the best overall price and experience.
Remodeling is a good option to get the very best from your current home. Put these useful tips to work for you so that your project is a great success.
Images Courtesy of Canva.
Other Posts You Might Like:
6 Remodeling Mistakes You're Making
Home Remodeling Survival Guide
Home Remodeling Tips to Getting Started
Share This Story, Choose Your Platform!