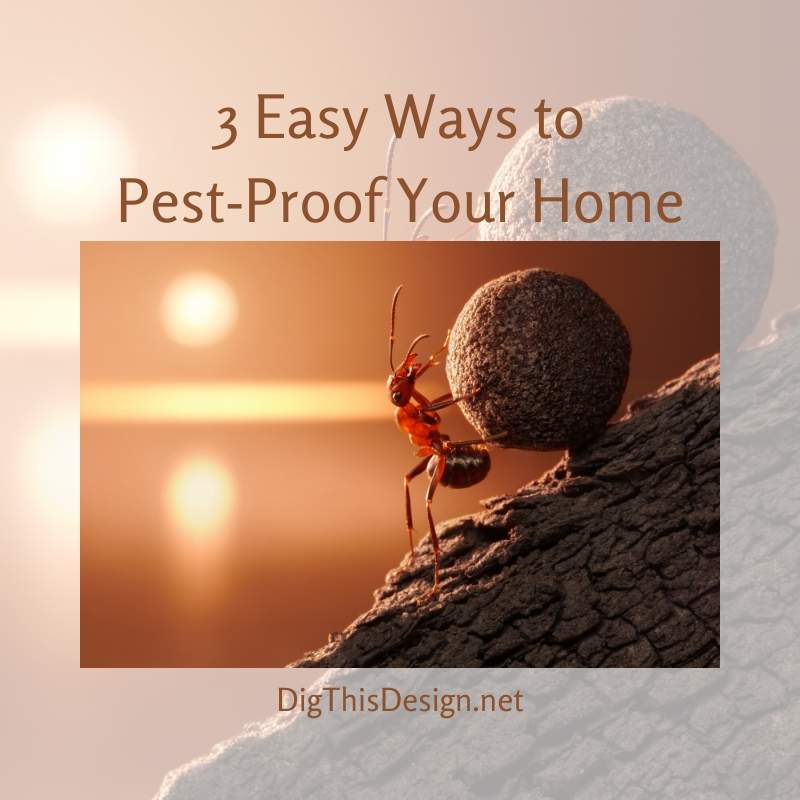 Every homeowner knows that good maintenance is key, especially when it comes to finding ways to pest-proof your home. Your home should be a place of comfort in a world of chaos, but insects, bugs, and other unwanted pests often like to get in the way. First and foremost, you want to remember that this is normal and almost all households will encounter some sort of pest problem at some time.
However, there are simple and effective ways for you to pest-proof your home that can prevent it from future damage. Naturally, pest infestations vary from home to home, and some are more worrisome than others. It's important that you know the right steps to take to prevent and treat these issues though. If you already have an issue, make sure to call in the professionals. Not only will they treat the problem, but they'll work with you to prevent a recurrence.
If you don't have a problem, and you're working to pest-proof your home in advance, here are three handy tips to get started.
Keep Your Home Pest & Insect Free
⎆
Use Outdoor Insecticides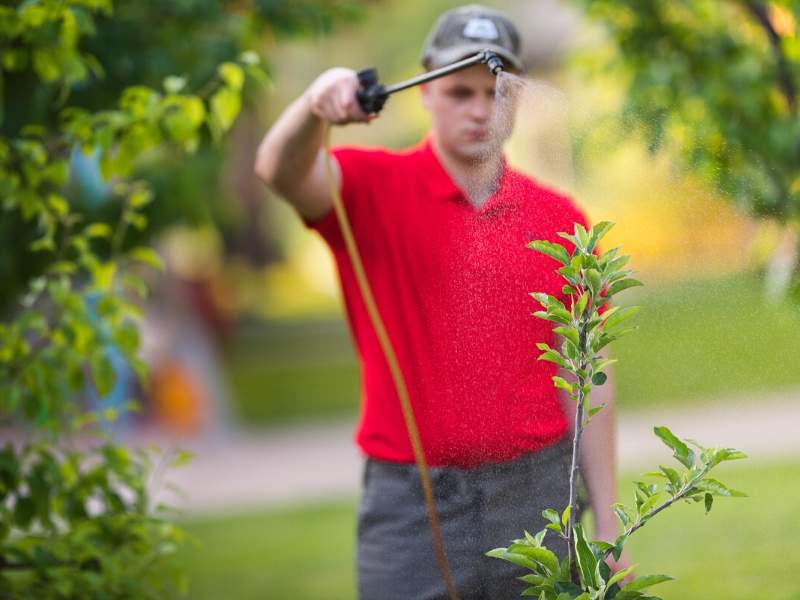 Pest infestations almost always work their way from the outside in. Rarely do these problems simply crop up within your home without outside influence. Luckily, long-lasting outdoor pesticides can be found openly on the market today, making it easier for the average homeowner to treat their property properly. Long-lasting insecticides work as their name would imply. For up to about 6 months, they effectively deter insect and bug entry into your home.
We recommend laying down a proper barrier around all doorways and window sills to prevent ants and other insects from getting into your home. These sprays offer a great set-it-and-forget-it benefit. Essentially, you spray the product once, and you don't need to repeat for another six months. However, this sort of spray is not usually effective with flying insects like mosquitoes, moths, or wasps, so you'll want to tackle those separately.
⎆
Hire Exterminators to Pest-Proof Your Home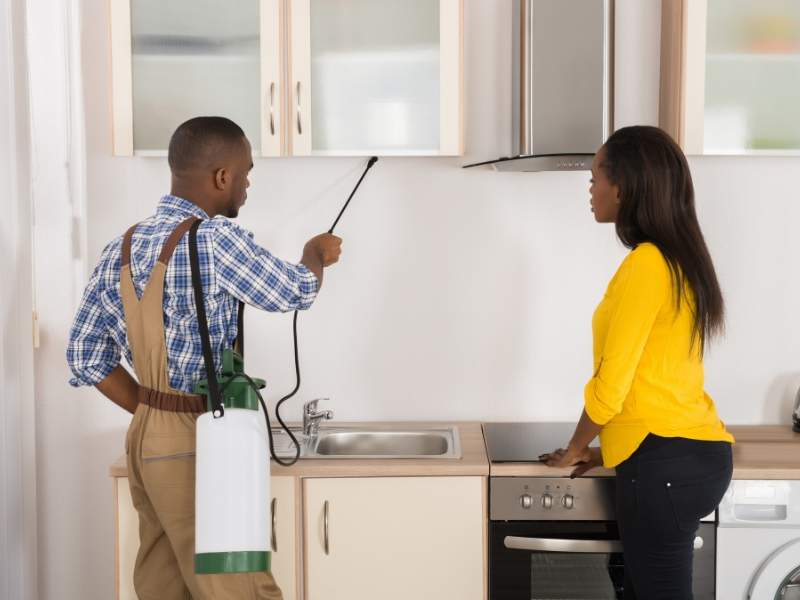 Most people only turn to exterminators once a problem is out of control. A little-known fact, however, is that exterminators perform preventative maintenance, as well. If your home has seen a history of bees or termites in the past, it's important to keep your exterminator's number on file. A great exterminator will inform you about structural impact, any potential issues and a protocol for you to pest-proof your home.
It's also important to note that critters like cockroaches, fleas, ants, and bees can set up shop in hidden areas of your home. In fact, you probably won't know they're there until the problem is out of hand. If you spot one or two, we always recommend contacting a pest control company from the start. They'll help you control the issue before it gets out of hand.
⎆
Ant Sand is Effective
One of the most common household pests that homeowners face is ants. Whether inside or out, they set up shop and they're extremely difficult to evict. Ant sand is a great solution to recurring ant colonies in outdoor spaces. It's a granular pesticide that can be purchased at any home improvement store. This unique product quickly kills ants at the source, effectively mitigating the issue. Unfortunately, it is toxic to pets though, so make certain to keep your animals away from this product.
The Bottom Line is Simple
Keeping your home pest-free is an ongoing project. Like any preventative maintenance, you'll need to keep up with it over time. With these handy tips and tricks, you can pest-proof your home from the start – and keep it that way.
Images Courtesy of Canva.
Other Posts You Might Enjoy:
Kitchen Functionality and Preventative Maintenance
6 Home Maintenance Tips & Ideas for Every Homeowner
Furnace Repair: Tips for Hiring the Pros
Bed Bugs: How to Avoid and Eliminate These Pests
https://digthisdesign.net/wp-content/uploads/2018/03/Pest-proof-your-home1.jpg
800
800
Melissa Moore
http://development.digthisdesign.net/wp-content/uploads/2016/11/OLD_DigThisDesign_logo.jpg
Melissa Moore
2018-03-23 08:00:31
2021-01-16 11:00:07
3 Easy Ways to Pest-Proof Your Home