The Pacific Northwest is full of majestic beauty and natural grandeur, but the rainy season is long. Moreover, trying to keep your home clean when the outdoors is full of muddy and wet terrain can be a nightmare. With your family tracking in water and mud on a daily basis, you need a plan to deal with the rainy season.
Unless you move away from the northwest, you will eventually adapt to the wet weather. Who knows? You might even grow webs between your toes. But seriously, there are a few tips you can follow to help alleviate at least some of the wetness from taking over your home. So, here are some good suggestions to help you keep the rainy season mess from being tracked through your home.
Rainy Season

 

• Home Preparation Tips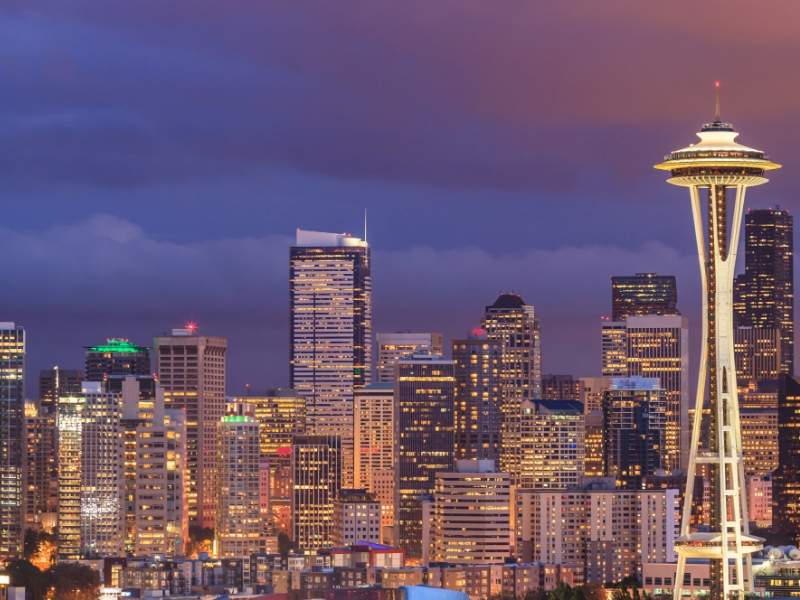 • 
Designate a Mudroom Area
Not all homes come with a mudroom, but it's easy to create one without doing a full-on renovation. One idea is to designate a place in your attached garage for everyone to take off their wet boots and coats before they enter the house. Alternative areas may include a covered porch area or a laundry room that has an exterior exit.
Seattle realtors recommend setting up a "mudroom" area as the most-used entrance to your home. These spots not only help you keep the outside on the outside, but can make an impression on any potential buyers in the future.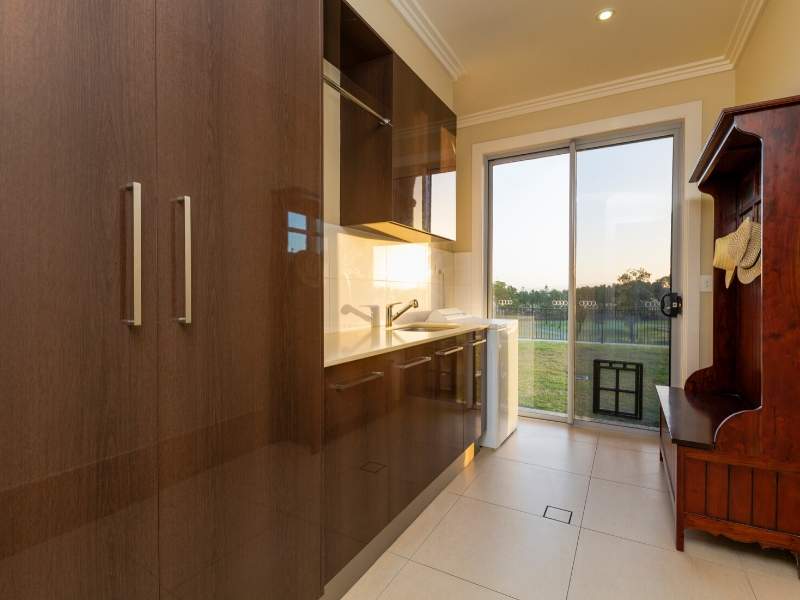 • 
Drying Hooks for Coats & Clothes
A good northwest rain can last for hours so your outerwear gets unavoidably soaked. To remedy this damp dilemma, install a few drying hooks for coats and clothing in your mudroom or entryway. Leaving wet items on the floor causes them to dry much slower and might leave them smelling musty. Additionally, it's a perfect place to store your raincoats and umbrellas.
• 
Take Off Footwear Inside the Home
Most of the mess of the rainy season gets tracked in on wet shoes and boots. Therefore, you might want to consider a house rule about footwear in the home. You can ask your family and guests to remove their footwear before they leave the entrance to enter the rest of your home. Additionally, you can even leave a small basket of house slippers by the door for guests to put on after they take off their boots.
• 
Keep Dry Towels & Mops on Hand
A certain amount of wetness tracked in during the rainy season is unavoidable. However, you alleviate some of this by keeping a supply of clean towels at your entrance. It is a nice gesture to have a clean, dry towel waiting for your guests to brush off the excess moisture. Additionally, a small dry mop placed next to the door can help you keep the area clear of pooling water.
• 
Rubber Mats & Carpets Protection
All-purpose mats placed at every entrance can help you keep your floors cleaner.  Rubber-backed mats and carpets are your best bet when dealing with wet and slushy conditions. Be sure to place small mats at each door both on the outside and the inside so that people have to wipe their feet twice before they touch your interior floors.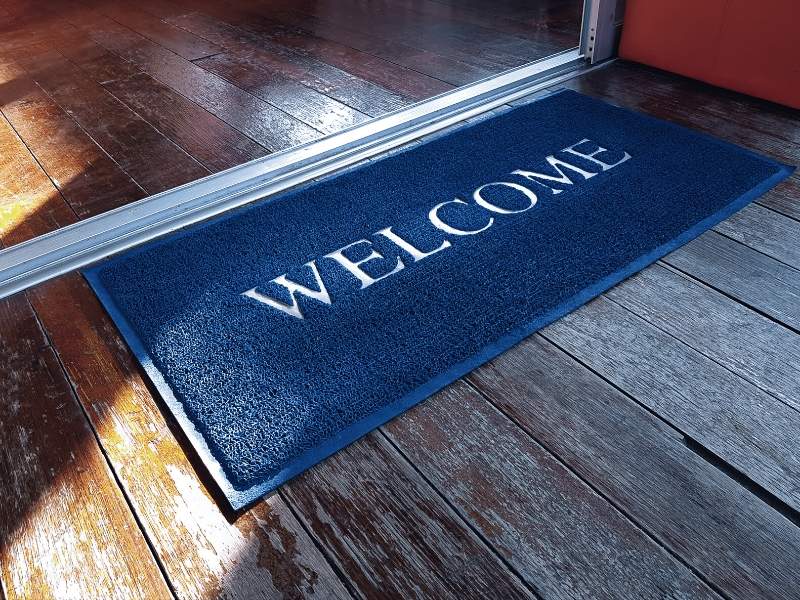 I hope this has given you some great ideas and inspiration on how to keep your home dryer and cleaner during the rainy season around your home. We've also included some other links below that might be of interest to you.
Other Posts You Might Enjoy:
12 Unique Design Ideas For Your New Home
3 Ways to Bring Natural Style Into Your Beautiful Home
4 Ways to Add a Touch of Asia into Your Interior Design
Share This Story, Choose Your Platform!