Frequently when people do kitchen remodel, they worry about fairly insignificant things. For example, they worry about the style of tiles they want to put on the walls and floor. Or, perhaps they worry about the color of paint. However, one thing that many people overlook is the importance of having the right kitchen appliances. That's why many property owners are moving away from standard kitchen appliances to professional kitchen equipment. Why? Because they last longer and they require less maintenance.
If you're unsure where to find such appliances, go to au.shop.electroluxprofessional.com and you will see everything that is currently available. Also, keep in mind that by design, these professional kitchen appliances make your life a lot easier. 
The kitchen is be the busiest room in the home for most families. Also, if you go into any kitchen in Australia, there is a television and a sofa for everyone to sit down and relax. It's now the new living room and it's where everyone catches up at the end the day. However, as with any kitchen, it's all about the layout and the appliances you select. That's why we're here today to go over the reasons to insist on professional kitchen equipment for your remodel.
Professional Kitchen Equipment for Your Kitchen Remodel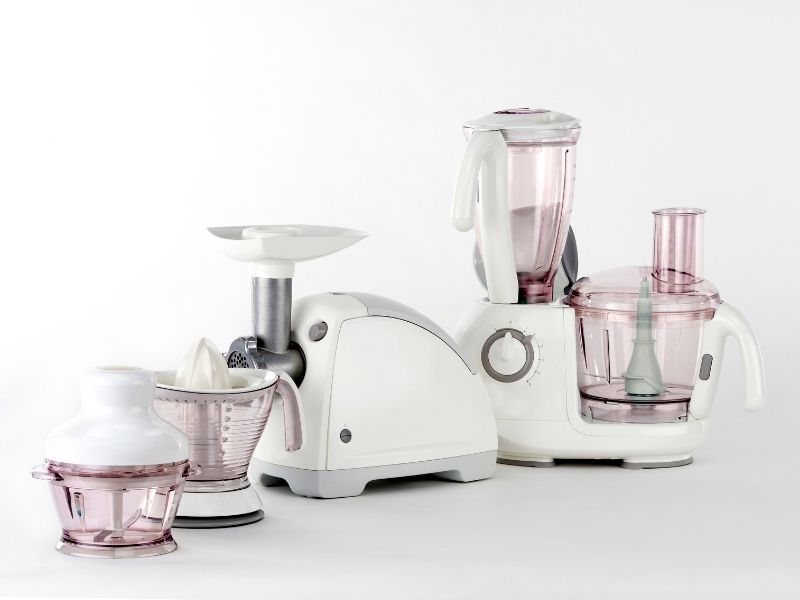 If you're still a little unsure about spending more on professional kitchen equipment, there are companies that can help you with this. The following benefits of doing so can help you to make better decisions.
1. They last a long time.
After your friends replaced their appliance the third time in five years, your professional appliance is still working hard and does not show signs of wear and tear. These machines are in use in busy kitchens in hotels and restaurants all across the country. Because of this, the manufacturer knows that busy kitchens cannot afford down time. These machines just keep going and going and as long as you give them a little maintenance once in a while, they will still be going strong even after 15 to 20 years.
2. They are energy friendly.
Many families find it incredibly important to buy appliances that use less energy. In turn, that helps reduce their overall carbon footprint. Professional kitchen equipment saves you time and money and they are more energy efficient. These professional pieces of equipment have additional features such as temperature control. Another great feature is if you don't use it for a set time, it turns itself off. To learn more about fit-out design for your appliances, have a look here.
In conclusion.
These are only two of the many reasons why you should opt to buy professional kitchen equipment. But, the great thing is they are really affordable and even though you pay a little more, you get an appliance with along lifetime of durable use. There really is no comparison in comparison to standard kitchen appliances. If you have any questions or suggestions, we always love to hear from you in the comments below. Also below are links that will take you to more fantastic articles about ALL things DESIGN for your home or business.
Images Courtesy of Canva.
Other Posts You Might Enjoy:
Top Kitchen Design Trends in 2021
Bedroom & Kitchen Projects You Can Do for Home Improvements in 2021
How to Remodel Your Kitchen the Right Way
Share This Story, Choose Your Platform!