Do you often wonder how to pull off a stunning kitchen makeover? You're not alone because it's the most-used room in your entire home and many refer to their kitchen as the heart of the home. After all, this is where you prepare food, share drinks, and gather each morning and evening with your family.
That's why this room is special and deserves the work that it takes to ensure that it's the most stunning and practical room in your home. In this short guide, you'll learn how to pour all your new ideas into a stunning kitchen makeover for 2020.
Want a Stunning Kitchen Makeover for 2020? Follow These Five Tips!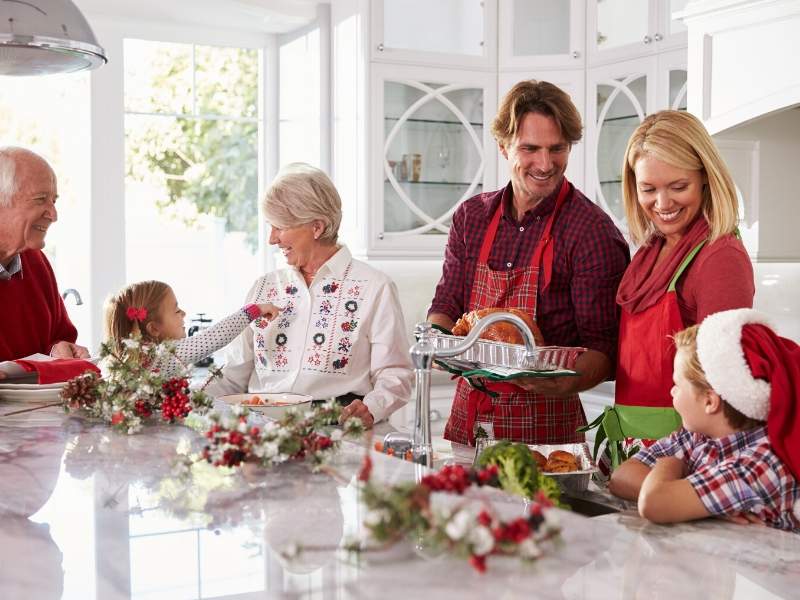 Think Practically
While you may be more excited about making your kitchen look amazing, don't forget to start with practical tactics for ergonomics. For example, become aware of the location of plug sockets, water connections, and gas fixtures. However, if you want to change your kitchen completely, you'll need to consult with professional designers and contractors to ensure the outcome you desire. This knowledge is fundamental to your overall plan.
Make a Plan
Now its time to develop your plan. The simplest way to do this is to play with some ideas on an app first before tearing your kitchen apart. Simply download an interior design app, map out the dimensions of your kitchen, and begin playing around with the layout to find the route to design perfection that encompasses both the aesthetic merit of your home and its practical and ergonomic appeal.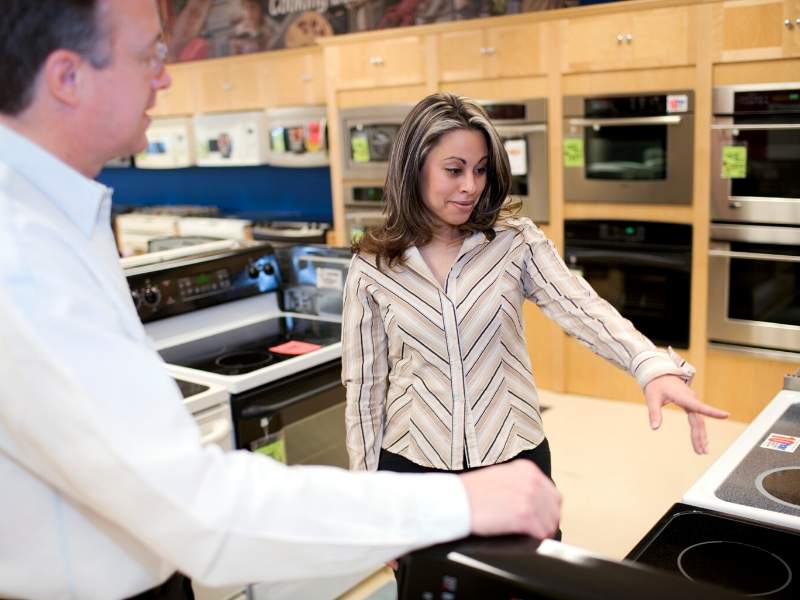 New Appliances
One of the major tasks of a kitchen overhaul is to find new appliances. Perhaps the dishwasher is old, or your stove is in desperate need of replacement. This is the time to switch out the old appliances for the new. With modern kitchen designs available with fitted appliances, it's worth considering built-in microwaves and ovens when you draw up your plans.
The Appearance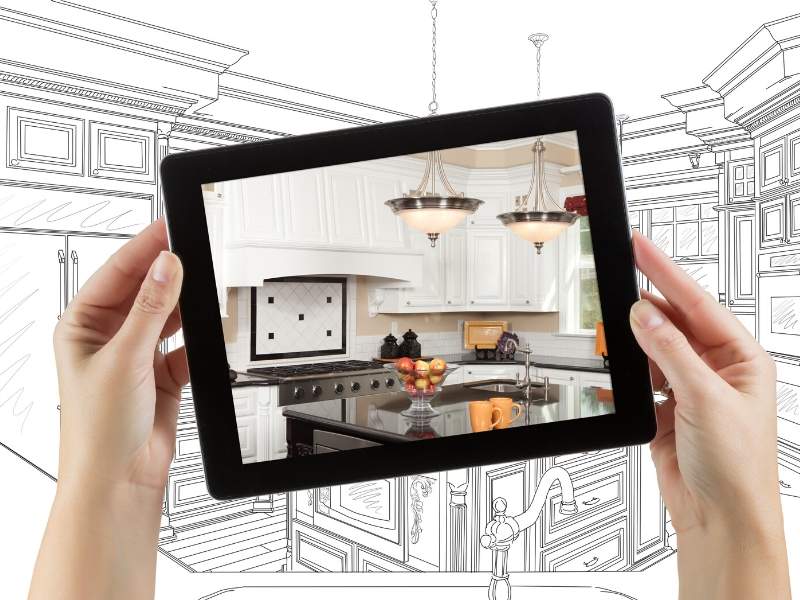 Next, it's time to get into the most exciting part of your kitchen makeover which is the design. For this phase, get online and search for providers of kitchen interiors such as GK&B Kitchens and Baths. Then, use this site to browse and shop for some of the finest, most modern and exciting kitchen designs in the world right now. It's these designing touches that add ultra-sparkle to your stunning kitchen makeover.
Complement Your Design!
There's no use in installing a new kitchen while keeping all your old crockery and kitchenware to fill brand new drawers and cupboards. Instead, look to homeware stores to find the new items that compliment your new kitchen. This might be a bright new kettle or coffee machine, or some new knives arranged attractively on a magnetic stripboard. The choice here is yours – exciting, new and design-centric!
Here's to Your Stunning Kitchen Makeover
These five tips are crucial for the planning of your new kitchen interior in 2020 and right into the many years you, your family, and guests enjoy in the heart of your home.
If you have tips to add to these, we'd love to know in the comments below. You'll also find other interesting links below for all things design.
All Images Courtesy of Canva.
Other Posts You Might Enjoy:
4 Practical Tips to Get Ready for the Holiday Season
How to Transform Your Basement Into a Holiday Haven
5 DIY Projects You Can Pull Off This Holiday Season
Share This Story, Choose Your Platform!