The season is here to start your preparations for a spectacular holiday gathering. The lights are hung, people are bundling up, and everyone seems a bit jollier. Moreover, it's a time for family and friends to gather together.
So, if you're hosting a holiday gathering, it's time to get your checklist in order! Keeping everyone full of holiday cheer is a task in itself. The good news is, there are steps to take in advance to ensure a pleasant time for everyone. So, keep reading to learn what you can do now to prepare for your holiday gathering.
Easy Preparation Tips for Your Holiday Gathering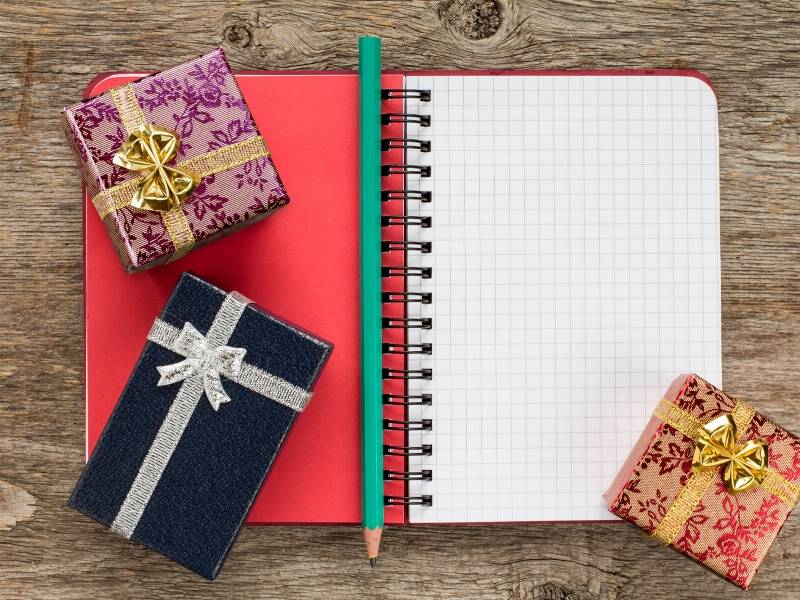 Set Comfortable Room Temperatures
Perhaps the best part about the holiday season is that the warmth of a family gathering is the perfect antidote to the biting cold of the outdoors.
Therefore, before it gets too cold, make sure your heating system is working efficiently to ensure an even and comfortable temperature throughout your home.
Interestingly, there are many ways to winterize your home. First, check your doors and windows for drafts that let cold air into your home. Next, reverse your ceiling fans so they push warm air down. Finally, if you have a fireplace, make sure it works and that there are no cracks in your chimney.
Add Decor for Festive Cheer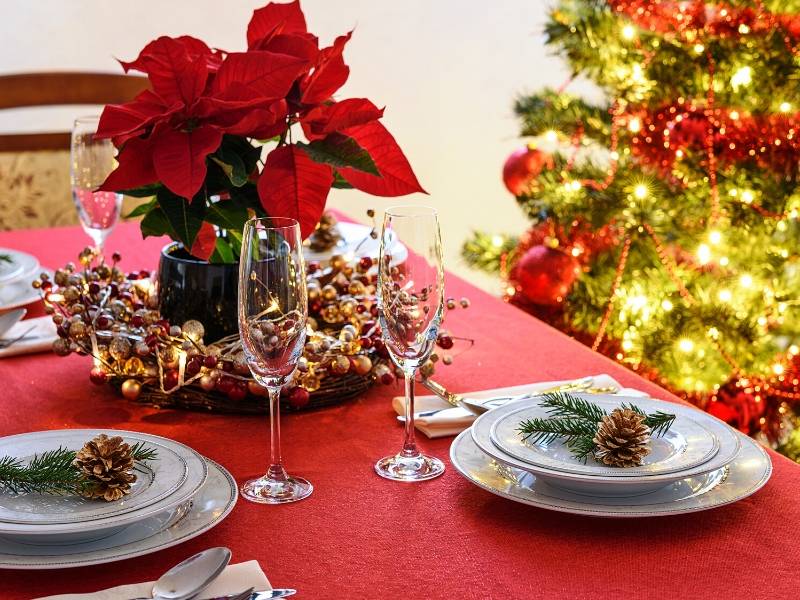 Even if you're not huge on decorations, hanging up lights or a tree will do wonders for that special ambiance. If you go the extra mile, it's a great way to lift everyone's mood during the holiday season.
When it comes to decorations, one approach is to think of who will be attending your holiday gathering to ensure you don't exclude anyone. Remember that there are many holidays people celebrate around this time, not just Christmas.
However, it is your house and if you want your decorations to be a reflection of your beliefs, then, showcase what the holiday season means to you and your family.
Freshen Up the Guest Room
If you have a house with guest rooms, chances are you don't spend that much time in those rooms for most of the year so they need airing out. One great tip for this room is to change the bed linens immediately after your guests leave so they are ready for the next visitor.
If you use the guest rooms for extra storage during most of the year, now is the time to move the clutter out. Again, be sure the heat in your house is getting evenly distributed throughout all your bedrooms.
Prepare the Bathroom for Guests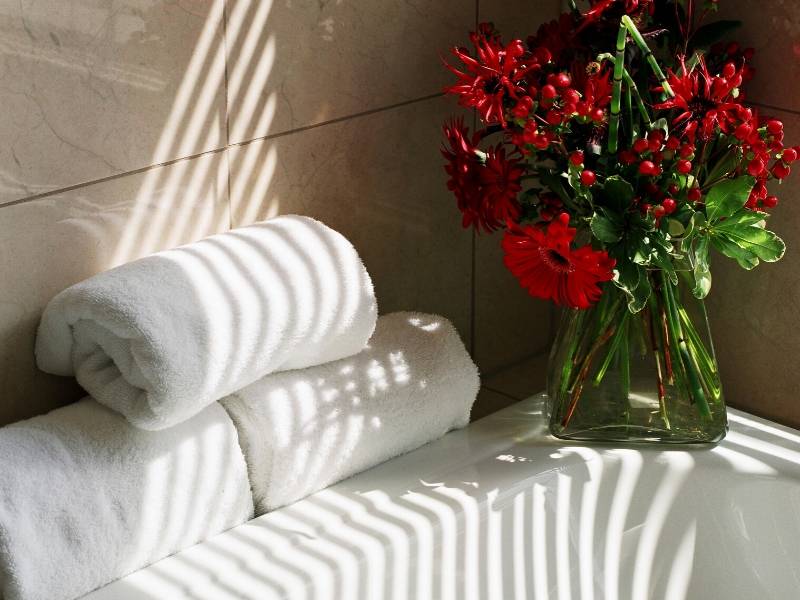 While it's easy to focus on the decor of the holidays, you also want to make sure your entire house is ready and that includes the bathrooms. This is the time to sparkle and shine your bathrooms and put out plenty of fluffy guest towels and fragrant guest toiletries.
If you're feeling ambitious and want to repaint your bathroom, make sure you carefully consider the colors you use. For example, you want to pick a paint color that goes with everything else in your bathroom.
Organize the Refridgerator
With every holiday gathering, it's wise to plan your menus in advance. This also involves getting your refrigerator and freezer organized for the extra food of the season!
To accommodate the high volume of food that is moving from your kitchen onto your beautiful tablescapes, it's important that your fridge has storage space.
If you've asked guests to bring dishes with them, coordinate that in advance and make space in the refrigerator for those delectable seasonal delights!
Enjoy Your Holiday Gathering!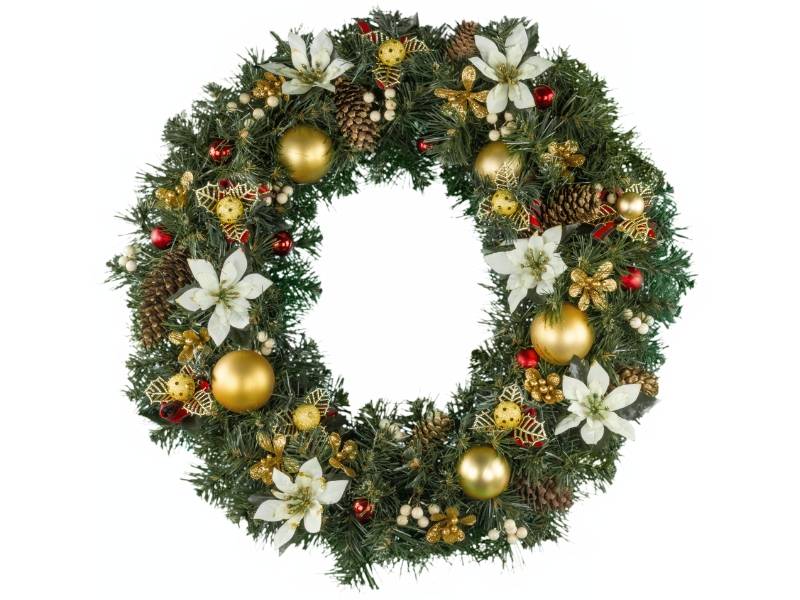 Your holiday gathering is a time to gather with family and friends and we sincerely wish that yours is a joyous occasion. We encourage you to remember these tips when you prepare for your holiday gathering to help you have more time to relax and enjoy yourself.
We'd love to know in the comments below what tips you would add to this list! We've also included some other great information below for your further enjoyment.
All Images Courtesy of Canva.
Other Posts You Might Enjoy:
5 Ways To Prepare Your Home for a Cozy Winter
4 Practical Tips to Get Ready for the Holiday Season
Seasonal Holiday Decor • Modern Designs with Traditional Twists
Share This Story, Choose Your Platform!