When many homeowners plan their details of kitchen remodeling, they often overlook some things. These details are important to the success of any kitchen renovation.
To spare you the inevitable disappointment, we've listed several points below. These are all details of kitchen remodeling that need to go into your planning so keep reading to learn more.
Details of Kitchen Remodeling to Add to Your Checklist
Where is the Trash Can?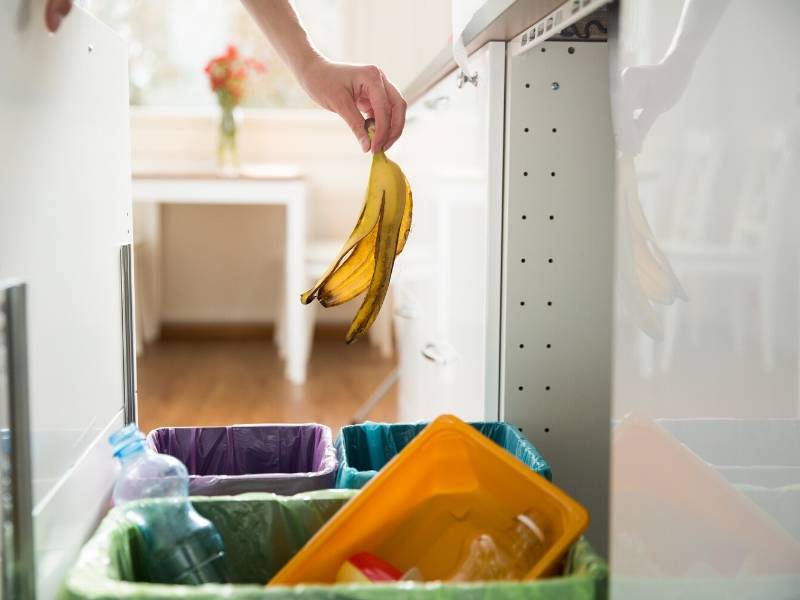 Often, when homeowners think about remodeling the kitchen, they pay very little attention to the trash can placement. This is an important detail to consider because integrating your trash can placement into seamless cabinetry is much simpler than finding a workaround once installations are done.
There is nothing inherently wrong with visible garbage cans, but you must include it in your plans for its integration in the most convenient location. 
The Right Type of Lighting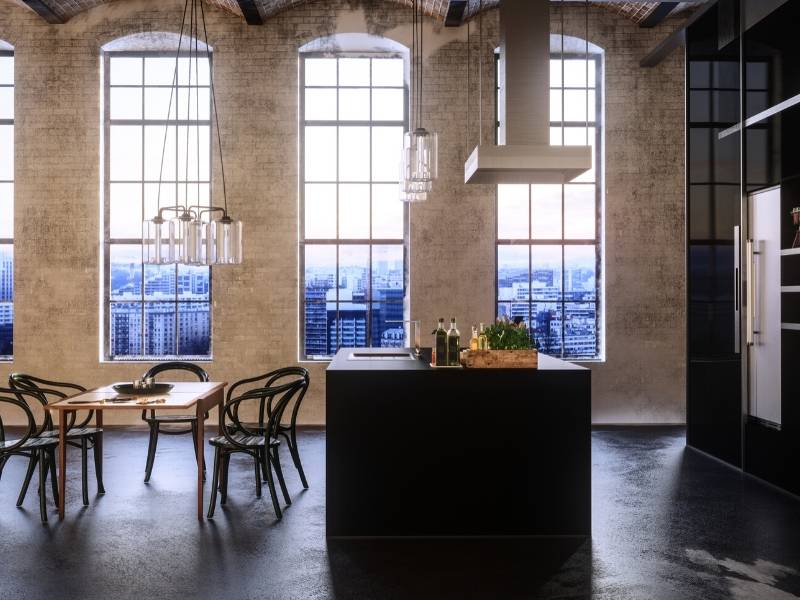 We're quick to obsess over good lighting when we take selfies and think about living room spaces. But when it comes to our kitchens, sometimes all we think about is the color and style of our sconces and lamps. I think most of us can raise a hand to that one.
While you're at it, determine which area natural sunlight reaches, too. This helps you figure out what kinds of curtains you should purchase. This is in addition to determining what wall color paint best illuminates your cooking and eating space.
Ask yourself these questions as you draw up your plans. Are there corners in your kitchen that need more light at night? Is your entire cooking area ambient and ergonomic enough to whip up a filling meal in the absence of daylight? Is your kitchenware easy to find given its current storage space and placement?
Do You Hear a Buzzing Sound?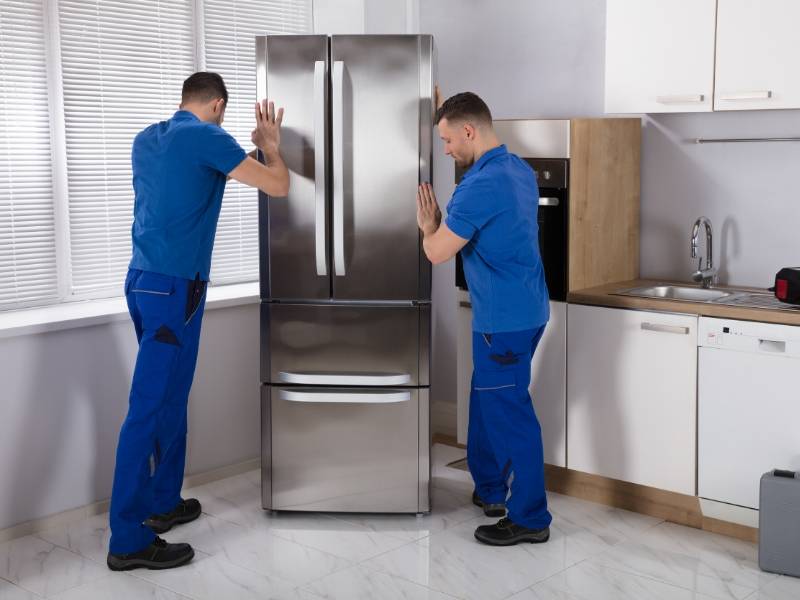 Older refrigerators are more likely to make louder buzzing sounds compared to newer ones. There are a lot of reasons behind this, but they're usually easy to manage.
However, before you buy a dashing new fridge, consider soundproofing your refrigerator noise first. Many times, buzzing fridge sounds aren't exactly an indication that it's time to call out for a repair. A lot of times, that's just how they are.  Bonus tip: some people put mats under their refrigerators to muffle noise.
Utensils and Kitchenware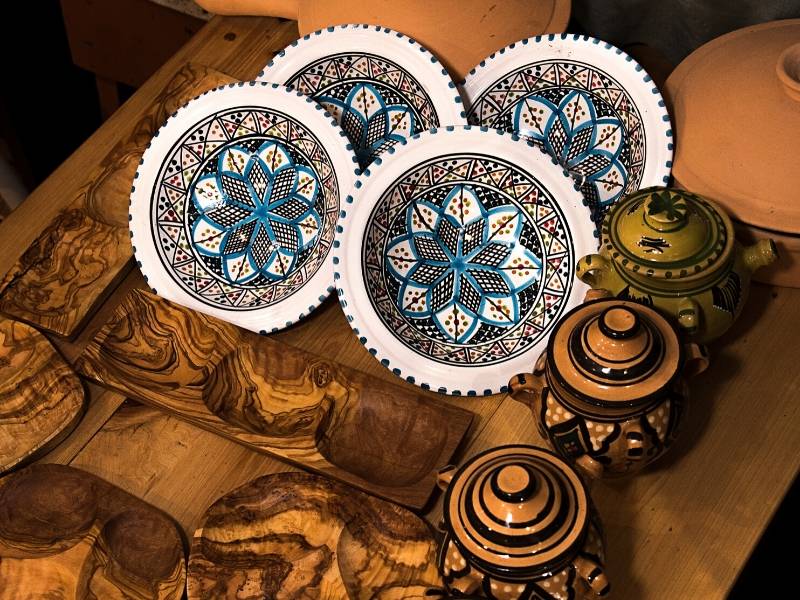 Don't shy away from experimenting with colors and sizes. Dishes, pots and pans, flatware, and crystal all add to the ambiance of your kitchen. Therefore, it's always wise to integrate their design into your overall kitchen design.
Moreover, plates and cutleries occupy a large part of your kitchen. So, it makes perfect sense for you to make a big deal about upgrading these as well.
Decor and Paintings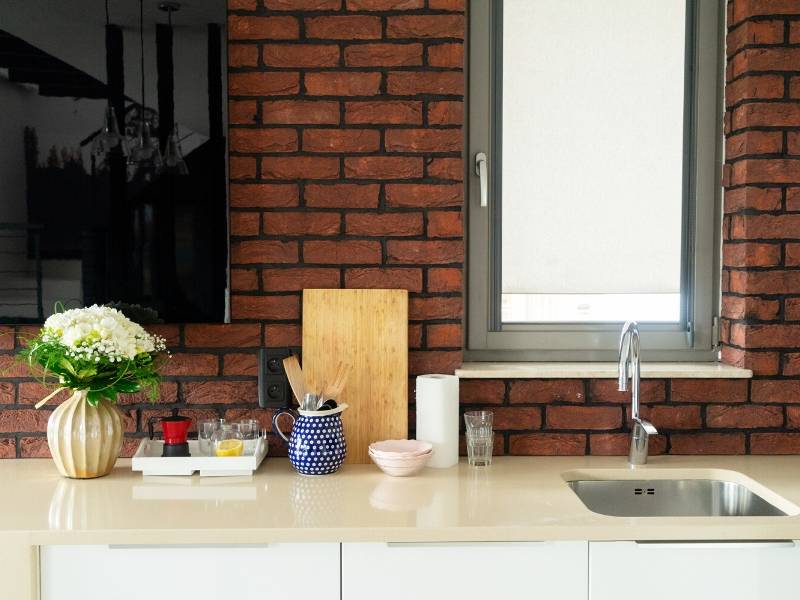 Just because the kitchen is naturally a busy haven full of functional items doesn't mean it should be devoid of art and decor. While paintings are clearly optional, the decor is a vital part of every space in the home. So, be sure to include it in the details of your kitchen remodel.
Of course, there is no one-size-fits-all approach to designing the perfect kitchen. After all, what matters is that your kitchen is beautifully functional and that even the tiniest details have been looked into.
We'd love to know in the comments below about the details you include in your kitchen remodel. We've also included other design links below for your further enjoyment.
Other Posts You Might Enjoy:
4 Rewarding Renovations Every Homeowner Should Consider
5 Point Checklist for Home Renovation
Home Renovation: Choosing the Right Contractors
Share This Story, Choose Your Platform!