You value your spa membership because it's your chance to relax. You always look forward to a weekend so that you can finally use your spa membership. There's nothing wrong with finding ways to relax. However, the problem is that it might be too costly. Instead of having a regular spa membership, consider buying a spa shower enclosure.
4 Reasons to Invest in a Spa Shower Enclosure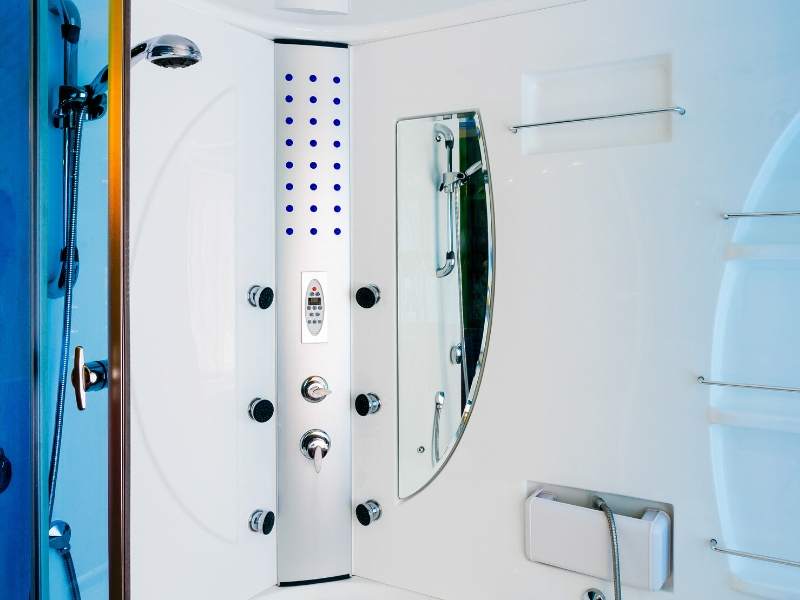 Enjoy the Relaxing Experience
The primary reason why you go to a spa is that you can relax. You want to be alone from everyone else. You don't need to go there to feel that way. Even at home, you can still relax. Imagine being inside the shower room, and no one can disturb you. The spa shower enclosure will make it feel even more private because you can stay there for as long as you want.
An Inexpensive Option
Another reason is that you're making a smart investment. When you decide to buy a spa shower enclosure, it will cost a lot, but it's a one-time expense as opposed to the cost of your annual spa membership.
However, it's most likely that you're not the only person in your household who wants to relax. You might also have to cancel their spa memberships since they are able to release stress conveniently at home.
Improve Your Home's Value
Once your membership in a spa expires, it's the end of your time to relax. However, when you invest in a shower enclosure, it will last for a long time. When you decide to sell your house in the future, you can increase its value since you have a fantastic feature in your shower room.
Use it Anytime You Want
When you feel stressed, you will drive to a local spa. It takes time to be there. You will also feel exhausted on your way back home, especially when you get stuck in traffic. You won't have to worry about it when you relax at home. The nice, hot spa shower is available at any time.
Given these reasons, you might even want to consider canceling your spa membership. Start by measuring the dimensions of your bathroom so you can purchase an appropriate shower enclosure. Then, compare the available brands and models. You might also read reviews to find out what other people have to say about them. Also, ask if the store offers free installation. If not, ask the store for an installation estimate.
How to Decorate Fancy on a Budget
How to Choose the Best Interior Designer for Your Project
8 Life Hacks to Make Moving The Easiest & Fastest Process
Share This Story, Choose Your Platform!