This year offers some of the most exciting and accessible home interior design trends. Regardless of the size of your apartment or house, you can add elegant contemporary touches to your home with ease.
Your home is the place where you fully express yourself, so consider the home interior design trends below to create a stylish statement in every room.
The Latest Interior Design Trends
Build a Paradise of Plants
Create a garden inside your apartment to build a paradise within even the most urban home. However, prepare a maintenance schedule, because house plants require care and attention throughout the year and are prone to diseases which can discolor leaves and even attract insects.
Maintenance aside, this is a brilliant trend because plants help boost mental health and also oxygenate your home to leave you feeling calm and refreshed. Moreover, you'll hear the term "gallons of greenery" as one of the most popular home interior design trends of 2019.
Color Scheme Simplicity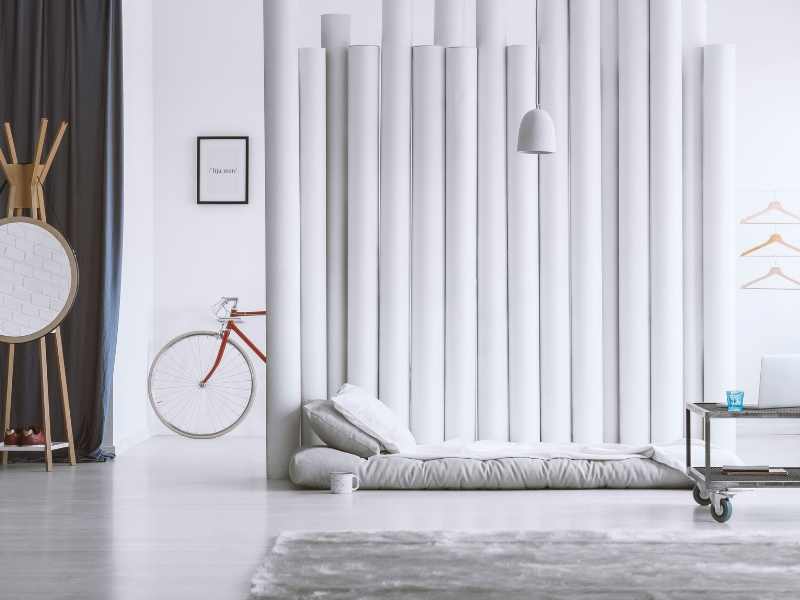 Decorate in similar shades for your walls, floors, and furniture and you will never have to worry about clashing. These also bring a synchronized punch to any interior style and will ooze sophistication within any type of home. However, be careful to choose your hue with care and try to avoid bold colors that might take over the entire interior.
Contemporary Constellations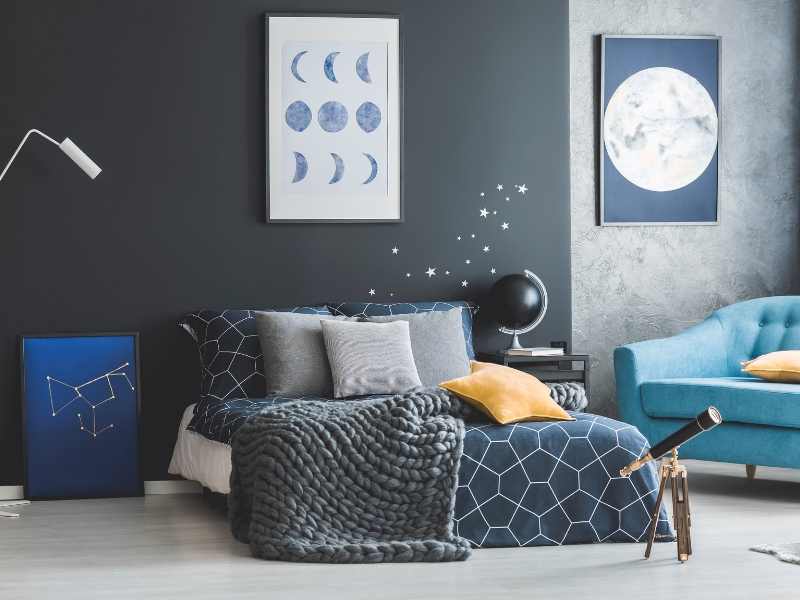 This contemporary interior trend allows you to add an aura of the starry sky to your home. For variety, use motifs of the stars, the sun, and the moon. You'll also find that the smallest details add a touch of free-spirited fun to any interior. Additionally, larger elements such as embroidered upholstery or embossed velour will add a timeless elegance to any room in the house.
More is More Maximalism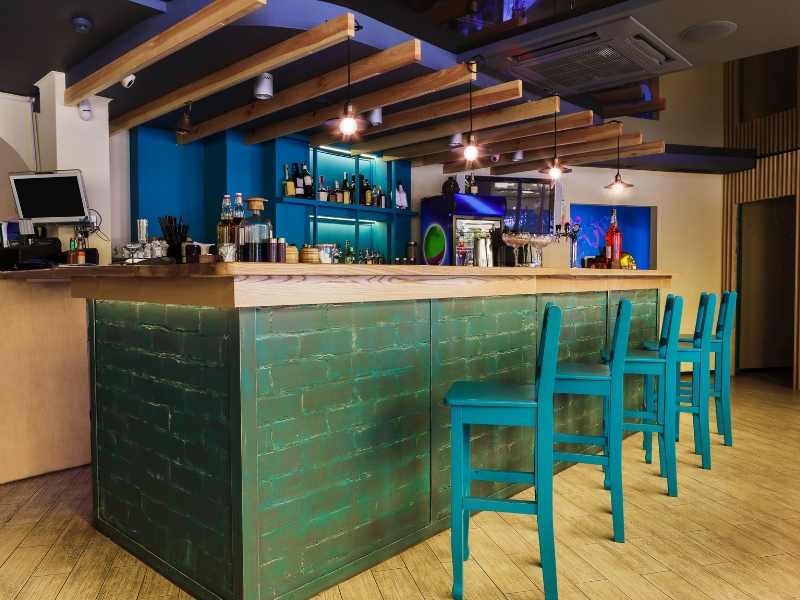 The 'more is more' ethos is returning to home decor across the globe. Additionally, some of the most fashionable homes now boast stunning pieces of furniture. We recommend shopping from Eclipse Furniture to complement your dazzling decor and bold paint choices. So get bold and maximize the potential of your interior with personality and a radiant color scheme.
Understated Maritime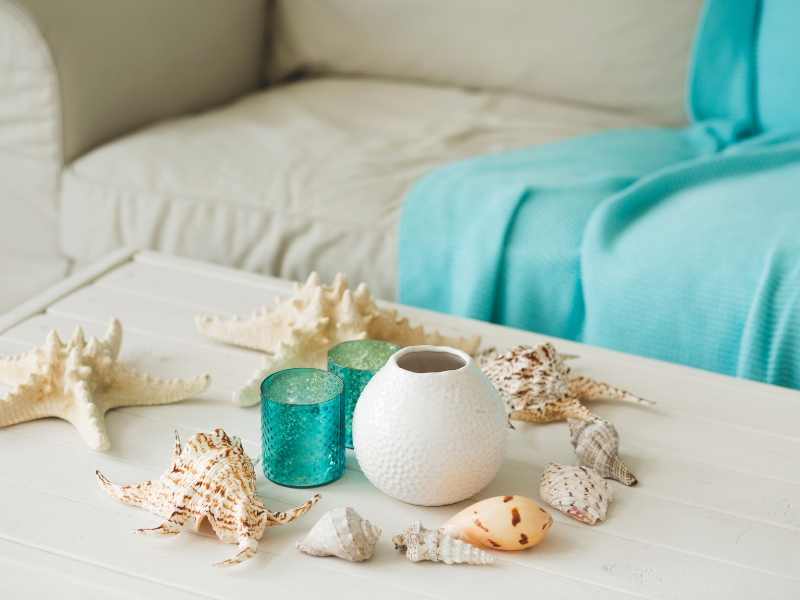 Instead of bold nautical stripes and brass buoys, the current maritime trend is simple, understated and timeless. Chic white details and borders add a refreshing touch to any home while simple macrame designs hold glass balls, shells and potted succulents. The maritime theme is also a nice way to bring the coastal feeling to every home. Moreover, this is a trend that is not going away soon.
As you can see, adding contemporary trends to your home is simple. The most difficult step is to decide which trend you are going to embrace to redesign your interior. Let us know how you use contemporary trends to design the interior of your home in the comments below.
Other Posts You Might Enjoy:
Hottest Bathroom Renovation Trends For 2019
12 Unique Trends to Expect in Interior Design 2019
6 Favorite Choices of 2019 Interior Color Trends
Share This Story, Choose Your Platform!