If your bathroom is starting to look a little uninteresting, it might be time to renovate the space and upgrade it to create the most beautifully tranquil and calm bathroom. Regardless of whether your bathroom is purely for your use or is shared by your entire family, it's possible to create the most amazing bathroom that inspires tranquility and calmness.
Do you love the idea of transforming your bathroom into a space that is reminiscent of your favorite spa? Below is a simple guide to show how to create the tranquility and calmness you deserve. So, for everything that you need to know, read on!
Ways to Design Your Bathroom with Tranquility and Calmness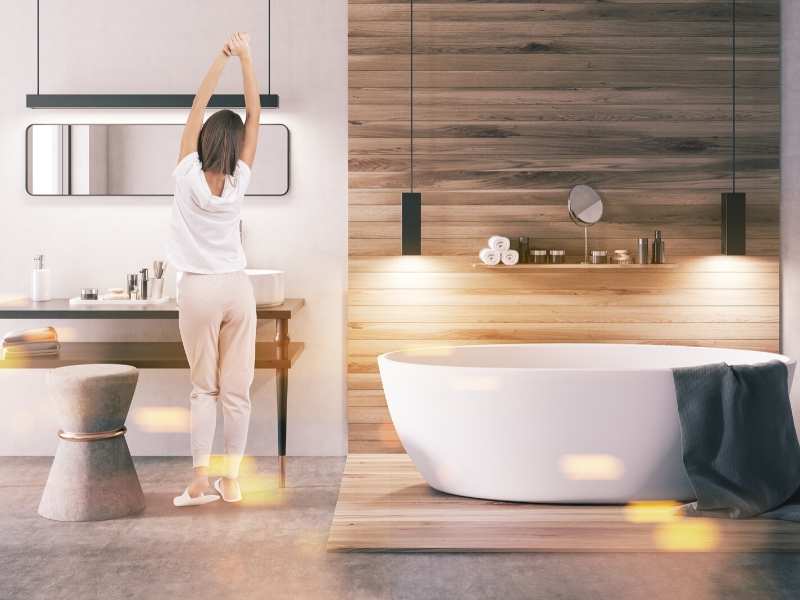 Create an Action Plan
The first step to your bathroom renovation is to sit down and create an action plan. Perhaps the first step of that plan is to spend some time gaining inspiration online. For this purpose, Pinterest is an incredible tool that is packed full of fantastic ideas. However, you must also consult a local plumber to discuss installing new features you wish to add, such as a beautiful new bathtub.
Choose the Right Color Scheme
A key aspect of designing a bathroom that inspires tranquility and calmness is in the color scheme. Interestingly, certain colors tend to evoke feelings of relaxation, while other colors tend to make it harder for your mind to switch off.
If you have ever been to a spa, then you know that these kinds of spaces tend to incorporate only natural tones, such as seafoam blue, sand, and moss green. To give your bathroom the best chance of tranquility and calmness, it might be a good idea to follow this color palette.
Focus on Minimalism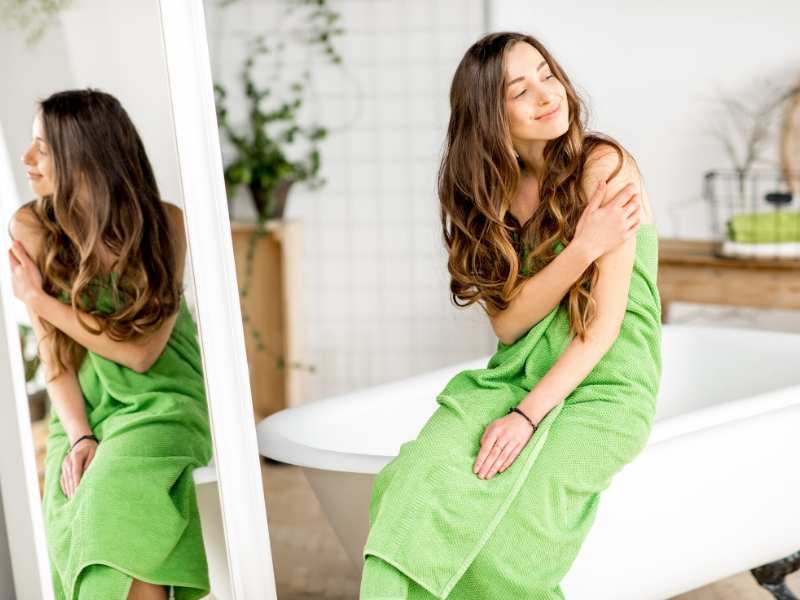 One way for your bathroom to offer a truly relaxing space is by incorporating a minimalist design. When there are too many distractions, it becomes harder to relax and turn your mind off. Instead, try to create a space that has plenty of cleverly concealed storage. This ensures that everything has its place and is put neatly away. By creating a bathroom that features minimalist designs, it becomes far easier to de-stress and unwind.
Creating a bathroom that inspires tranquility and calmness means you have a space that is easier to relax and unwind after a hectic day. This is especially helpful when you're a busy parent with limited time to yourself.
What You Need to Know About Backup Generators for Your Home
3 Steps to Designing the Home Office of Your Dreams
 3 Specialized Tools You Didn't Know You Needed
Share This Story, Choose Your Platform!