Whether you're a contractor by trade, or you just enjoy working on DIY projects in your free time, you need the right specialized tools to get the job done. What you might not realize is just how much some tools can change the way you do your job.
Everyone needs the standard everyday tools like flat head screwdrivers, a hammer, or nails. But when it comes to completing niche tasks you may need to add a few specialized tools.
If this is of interest to you, we invited you to continue reading to see if these specialized tools might be something you can use in your home or work.
3 Specialized Tools to Add to Your Toolbox
⎆ Electrician's Tone Generator and Probe Kit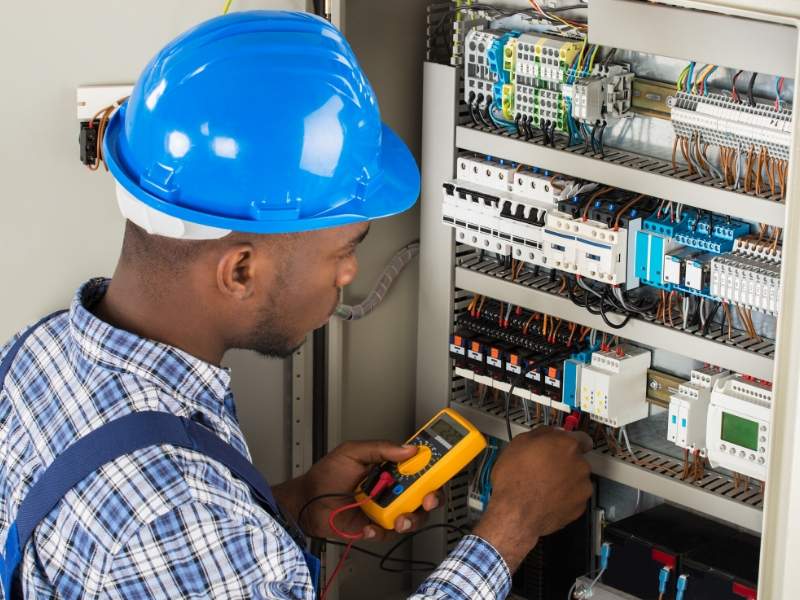 A tone generator and probe kit is the perfect fit for those working with electronics and wires. This helps you identify the specific wire you need by detecting frequencies and generating a distinct sound.
If you've ever tried to work with electronics and you've not been sure which wire you need to touch, this is the best option for you. A quality tone generator and probe kit will save you tons of hours.
⎆ Contractor's Pen to Build & Design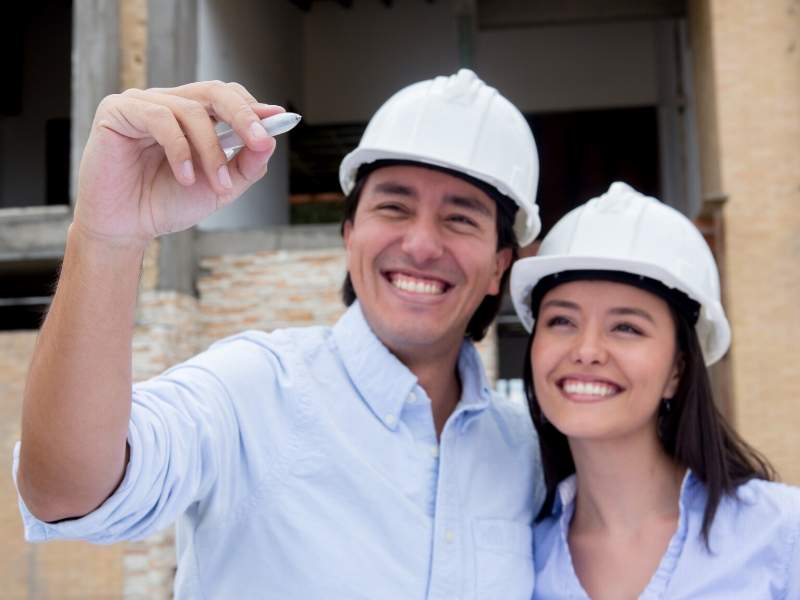 This is something most DIY aficionados love. A contractor's pen has important measurements printed on it, so you don't have to recall the information. Rather, it's literally all at your fingertips. A high-quality contractor's pen will also have features like a magnetic handle, which makes it easy to store.
Essentially, it saves you time. Instead of trying to remember facts you normally carry with you on a piece of paper as a backup, all the numbers you need are in one convenient place.
⎆ Magnetic Sweepers for Easy Cleaning
Finally, if you're sick of dropping nails and screws and worrying if you'll step on them later, you need a magnetic sweeper.
A magnetic sweeper is essentially a large magnet attached to a handle and some wheels. To use it, you run it over the bottom of the floor like you would any other mop or broom. It will pull up anything metal left behind for complete removal.
A magnetic sweeper ensures you leave behind a clean and safe workspace. This lets you walk around without fear, even if you're working on carpet. It's great for both hobbyists and professionals because it gives you peace of mind that there's nothing hazardous on the floor. It's ideal if you invite anyone in as soon as you finish the project.
These Three Upgrades are Worth the Cost!
A good contractor isn't held back by a lack of tools, but the best tool can make a world of difference. These three options can take the headache out of your work, make your life easier, and save time.
Whether you need a tone generator, or you want to clean your worksite with a magnetic sweeper, these tools have got your back. You'll be glad you made these investments once you see how much cleaner your workspace is, and how much your project results are improving.
If there are any tooltips you'd like to add to these, please do so in the comments below. You will also find other links below for all things design for you, your family, and your home or business.
All Images Courtesy of Canva.
Other Posts You Might Enjoy:
12 Essential Tools You Need When Working With Wood
Top Woodcutting Tools for Your Designing Projects
DIY Home Repair; 8 Essential Tips
Share This Story, Choose Your Platform!