The living room is special because it's used by all family members as a place where they bond, watch movies together or entertain guests. The good news is that you can do many things to design a new theme for your living room.
What's really nice is that you can do this without breaking the bank or hiring a professional designer. If this appeals to you, here are some easy to implement ideas on how to design a new theme for your living room in a short time.
Design a New Theme for Your Living Room with These Easy Steps
➊ Upgrade the Furniture
If your couch is starting to feel saggy and uncomfortable, it is time for you to look for a replacement. It's nice for everyone who uses the living room to be able to sit down and relax on your sofa. However, if you're ready to go furniture shopping, first check out online sites like https://chesterfieldsofacompany.com for a wide variety of luxurious leather furniture from which to select.
➋ Large Cushions Offer Comfort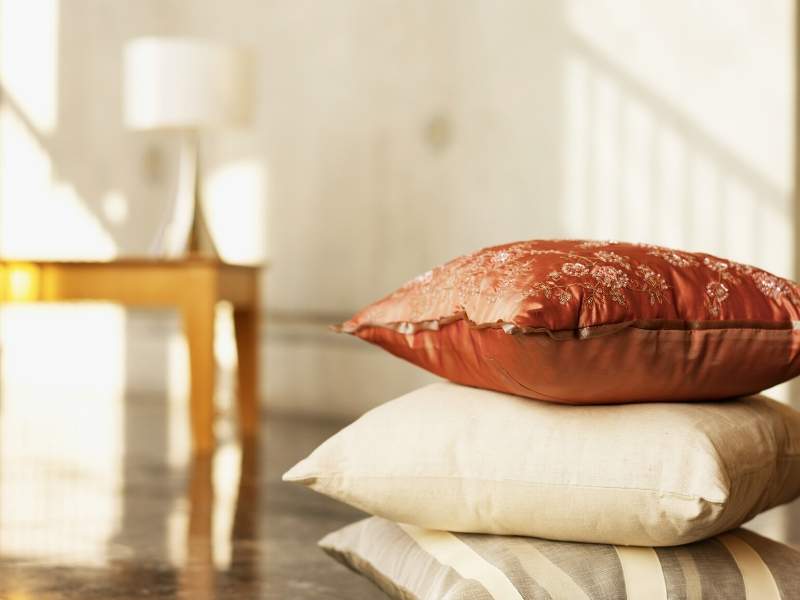 One of the things that are sure to make everyone feel more comfortable is to add a couple of oversized throw cushions. Moreover, when shopping for your cushions, be sure to select a large enough size for ultra comfort.
➌ Ceiling Details Make a Difference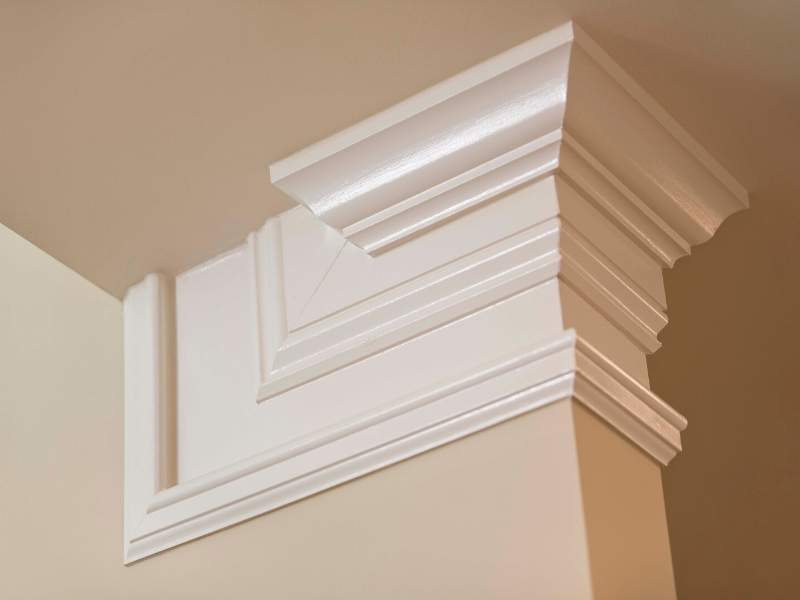 If your ceiling looks boring, add some crown molding to make it look more exciting. To do this, select pre-molded designs that suit your style and room design. After installing the molding, paint it the same color as your ceiling, and it will look picture perfect.
➍ Apply a Fresh Coat of Paint
If you are tired of seeing the same colors on your walls and ceilings, the best thing to do is repaint them with a different shade of your choice. So, get down to the store or go online to check to determine the color palette for your living room. What' really nice is that if you're renovating on a budget, painting is the fastest and most effective way to spruce up your living room.
➎ Install New Hardwood Flooring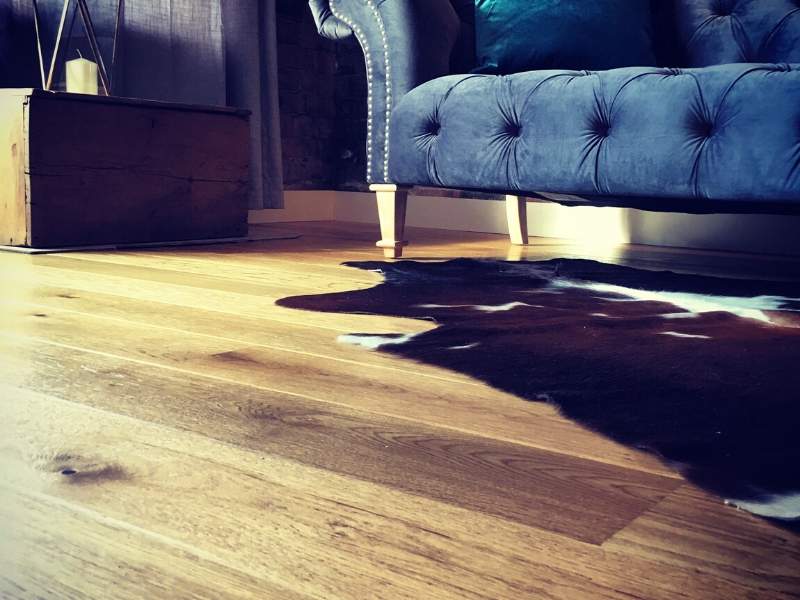 Finally, walking on a thick carpet gives you the comfort and softness that your feet deserve. But it lacks the longevity and elegance you find with hardwood floors. So, consider removing the carpets and replacing them with long-lasting hardwood floors to design a new theme for your living room.
What tips do you have to add to these? We'd love to hear from you in the comments below. You will also find other interesting links below for more inspiration about all things design.
Chesterfield Sofa Image Source
All Other Images Courtesy of Canva.
Other Posts You Might Enjoy:
A Complete Shopping Guide; Online Furniture Shopping Mistakes to Avoid
21 Easy Ideas to Build Your Own Furniture
3 Tips for the Care of Your Wooden Patio Furniture
Share This Story, Choose Your Platform!