Your roofing design may not be a part of your home that you think about as often as the rooms and design accessories inside your abode, but it is more important than many people realize. Improper roofing design choices could lead to future problems with your residence's structure.
Conversely, making the correct decisions about your roof's look and functionality could reduce or eliminate some of the inevitable hassles you'll face as a homeowner. Here are four roofing design considerations that you need to know for your home.
4 Things to Consider for Your Home Roofing DesignF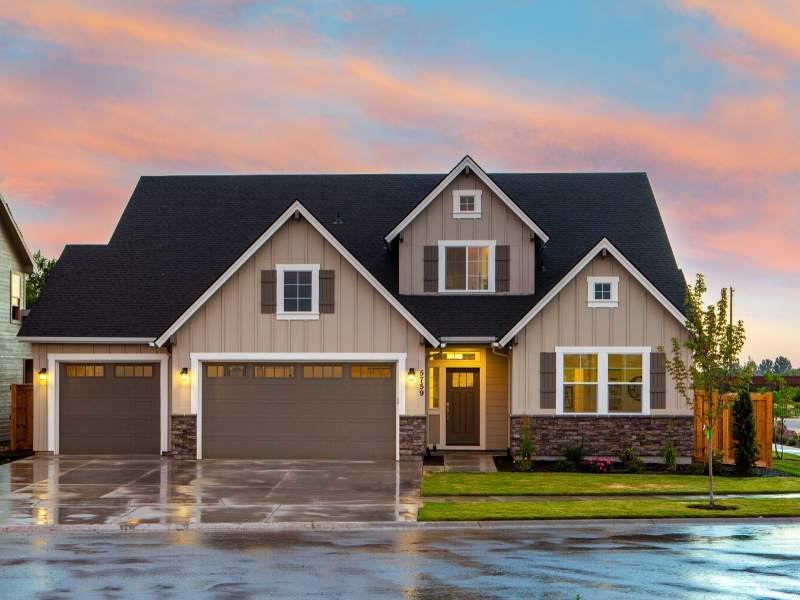 ① Local Housing Standards
People who work in the facilities management sector are well aware of the factors that go into good roof design. One concern is that the materials used and the structure must either meet or exceed local laws related to housing. If they don't, your home improvement project won't pass inspection and its completion date might get pushed back.
If you live in a community that's overseen by a homeowner's association, it's crucial to meet with people from that organization who are in positions of authority to make sure your roofing design project meets the group's approval. Some subdivisions have extremely strict rules regarding the appearance of residences. As such, it would be unwise to proceed with a project without prior approval.
② The Slope of Your Roofing Design
The slope of your roof dictates how quickly collected water moves off of it. If any liquid pools on the roof for more than two days, you have a drainage problem that needs to be tackled as soon as possible to avoid associated issues.
There are a few more things to consider. You may find certain slope angles more visually appealing than others. Also, realize that if you anticipate ongoing roof maintenance or other types of tasks that require frequent foot traffic, a flat roof might be the safest option.
When thinking about the roof's slope, consider the amount of rain and snow you normally get in the area. If you're feeling unsure about the best slope angle and are having a roof installed on a new house, look at the surrounding residences or speak to other residents to get a better idea about the angles.
You may also order real estate photo editing services to see how your property will look with different types of roofs. You may also order real estate photo editing services to see how your property will look with different types of roofs.
③ Eco-Friendly Options
There is a growing awareness in today's society about how it's necessary to take care of the planet for the benefit of this generation and future ones. As a result, people often want to be proactive and apply environmentally friendly principles to roof design.
One option that's becoming increasingly popular is creating a vegetative roof. In other words, maintain a garden on the rooftop. When taking that approach, aim to pick indigenous things to grow. They'll require less care than plants and flowers that are not native to your region.
You might also be interested in adding solar panels to the roof and making that move towards a more energy-efficient home. Modern photovoltaic materials are very thin, so they work as expected without detracting from your abode's appearance.
④ Your Budget
While your roof is a crucial part of your home, it's important not to overspend too much money, resulting in a lack of funds for other parts of your residence. Before making significant plans for an upcoming project that relates to roof design, contact an experienced roofing contractor. During the conversation, be honest about your budget, as well as the outcome you hope to achieve.
The roofing professional should be able to give you trustworthy advice that sets expectations. By choosing to not get those insights before beginning a project, you may spend too much and make mistakes that compromise your home's structure.
Whether you need a roof designed from scratch, or you are making design updates to an existing roof, stay aware of the priorities above. Then, positive results are more likely.
Images Courtesy of Canva.
Other posts you might enjoy:
Architecture 101; Designing a Beautiful Breezeway
Home Design and Why Window Style Has a Big Impact
Home Remodeling Survival Guide
Share This Story, Choose Your Platform!