Gone are the days when the only purpose windows had was to let in fresh air and sunlight to your home. Now they are a means to add personality to your home and in some cases protection from the elements. It is important in home design that you make the right choice when selecting your windows in order to add just the right architecture style you are seeking. A professional window cleaning service helped us find out the various kinds of window styles that one can find in the market.
Find Your Best Home Design and Window Style
Here are various options available to help you pick the right window style for your home design:
Single Hung & Double Hung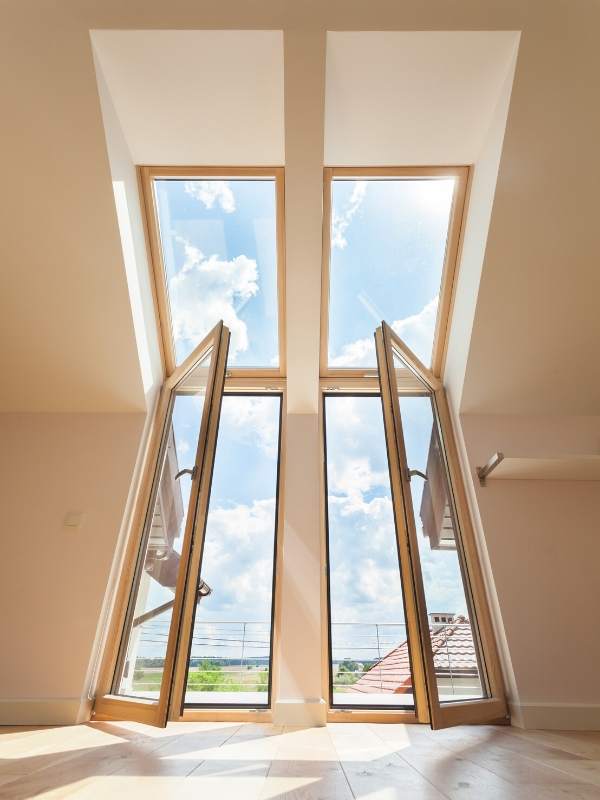 The most basic types are Single and Double-hung windows. The only difference between the two is that in Single Hung, the upper window panel is fixed and lower is movable. Conversely, in Double Hung, both upper and lower panels can be lowered, raised, and tilted. As to style they look the same and are offered with mullions or without mullions. The single hung windows can cost 20% less than the double-hung and if you are doing a whole house can get expensive to go double everywhere.
Skylight Windows
Skylight Windows were developed to create daylighting. In some architecture, there are rooms designed into the middle of the house that has no windows and a skylight allows natural light in from above. You see this style of window frequently in contemporary design due to the high ceilings. Some skylight designs can be opened and closed to allow ventilation.
Bay Windows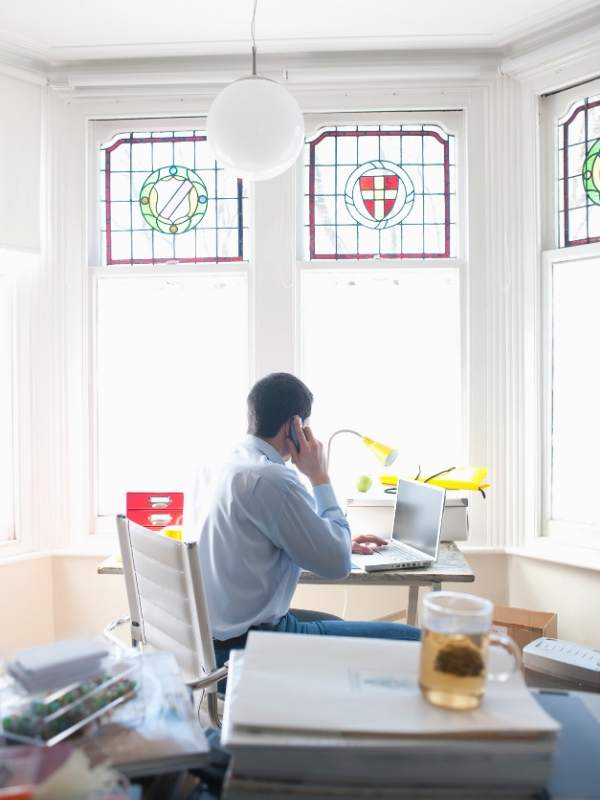 Bay Windows date all the way back to medieval times, also popular in the baroque era. They are windows that are projected out of the house and add floor space. Bay windows are set into angled or straight frames that are built out of the exterior wall. This type of window is usually found in traditional-style homes. Many designs are designed with a view in mind and a perfect spot for integral seating known as a window seat for gazing at the view.
Boxed Garden Window
A Boxed Garden Window is popular in kitchen windows for someone who wants to grow their own herbs. They provide you a little Greenhouse Corner and vary in cost between $1,000-$4,000. They mostly come with shelves accommodating as many plants as possible. No matter if your home is contemporary, traditional or transitional a garden window is a healthy option by bringing fresh herbs and plants into your home, improving air quality and a healthy diet.
Port Hole Window
A Port Hole window is the perfect solution to let light in while maintaining privacy. My tub room or also called my woman cave has a porthole window located high up on the wall, letting just enough light in and giving me the confidence that my space is private from view.
Egress Window
Not everyone is looking for beauty when they think of remodeling or adding a new window. Our next category is a must from a security point of view. Egress windows are what you set in an upper part of your wall, through which you can climb out in the case of an emergency. If you have a basement then an Egress Window is a must. Your living space can also have an Egress window in case of no reliable exit.
Custom Window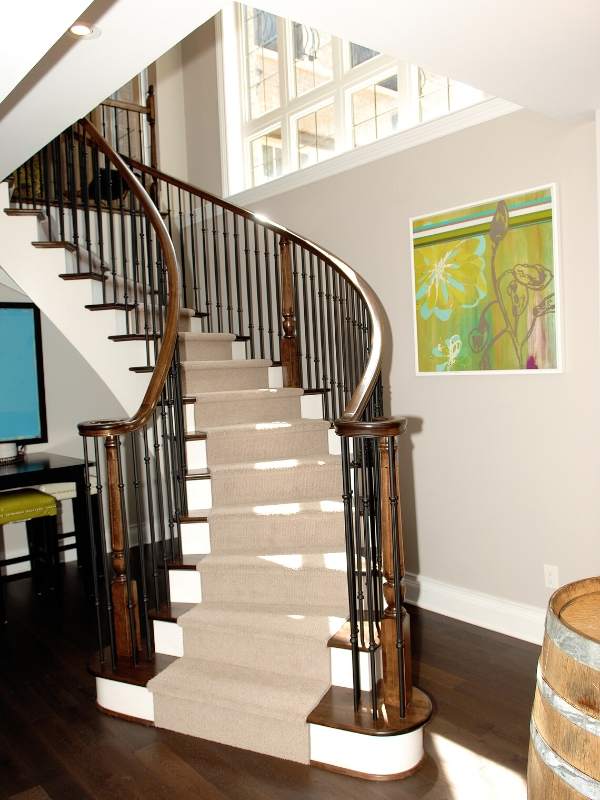 If you have a view then opening up your home might be a good solution. As a designer, I do this all the time with commercial glass windows. I love to mesh the outside view with the inside décor. Custom Windows can increase your expenses so you need to price out your options so you won't blow out your budget.
Storm Window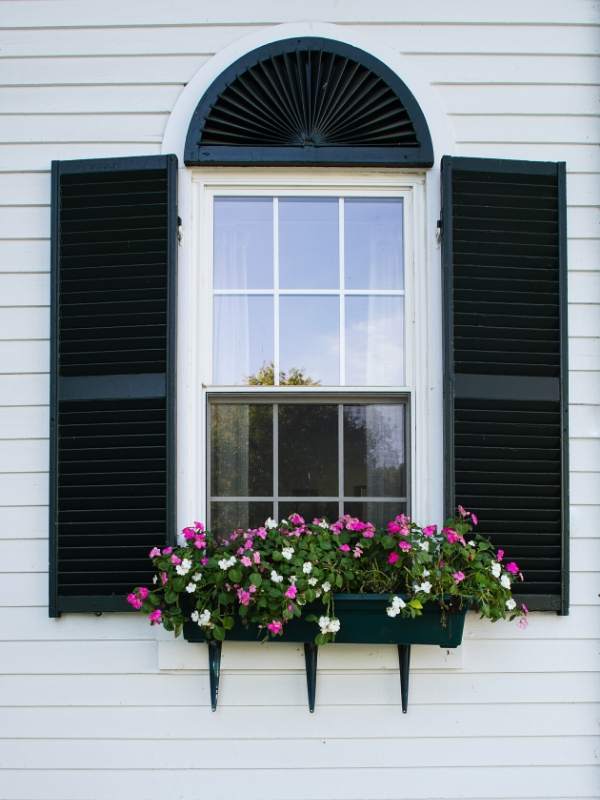 Storm Windows are exterior windows that add a protective layer to your current one. In some areas of the country, there are stringent codes you must maintain, either with the windows you install or shutters that protect your windows during a storm. I live in Florida and I know the importance of having good storm shutters designed into a home design.
I know it is much more exciting to design other parts of the home and the thought of window selection can be a bore. Remember it is the little details that can change the whole look of your home design and windows is one of those important details.
Images Courtesy of Canva.
Other posts you might enjoy:
Repairing and Modernizing Leadlight & Stained Glass Windows
Enhance Your Home with Beautiful Bay windows
Some Jobs Call for a Professional Like Window Cleaning
Share This Story, Choose Your Platform!