Whether you've purchased an old house, or you simply want to update your existing home, remodeling and roofing are both fun and stressful. Fun, because you get to give your home a brand-new take according to your personality and design preferences. Stressful, because depending on the work that needs to be done, it creates a huge dent in your wallet. Then, add all that to the chaos, exhaustion and the long waiting period for the final completion of your project.
Yet, at the end of it all, you want to be proud of your project. Rest assured, this will come true if you and your project team are great collaborators and hard workers. After all, who doesn't want to come home to a newly finished and successful project? The key is to prepare your remodeling and roofing project well and here are some steps to help you along your way.
Your Remodeling and Roofing Project • 5 Preparation Tips
Create a List of Tasks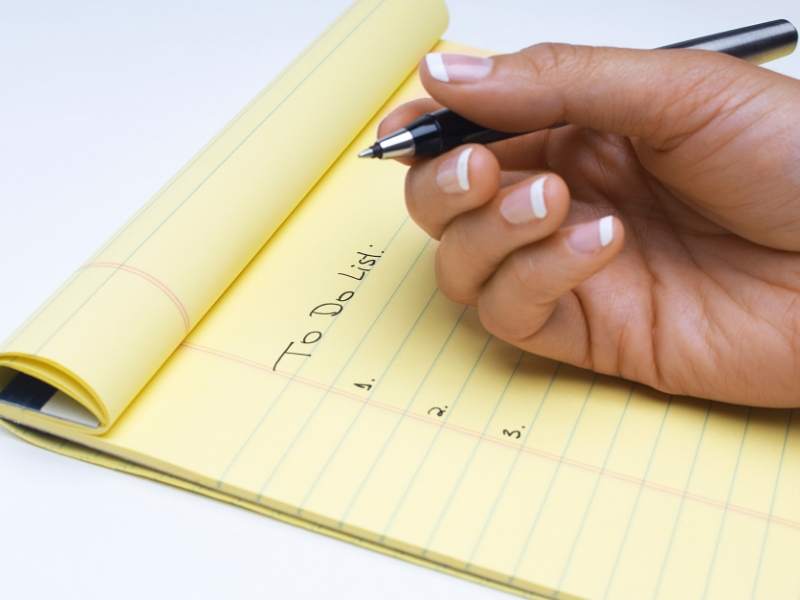 First, jot down all the tasks you expect for this remodeling and roofing project. Do you need a total roof replacement and a complete repainting of the interiors? Do you need to take down old tiles and bricks? Write down everything and categorize them according to priority. Also, check out this useful article for more insights.
Calculate the Expense
Now that you have your home remodeling and roofing tasks listed by priority, the next step is to do your research about the costs. Did you know you can measure your own roof through satellite roof measurements? This knowledge will help you do quick calculations during bidding. Remember, this involves materials to labor or even temporary relocation. For example, if you have children, the indoor air quality could be really bad for them during the ongoing construction. So, you might need to find temporary accommodations for the family because it may take several days to complete.
Set a Realistic Timeline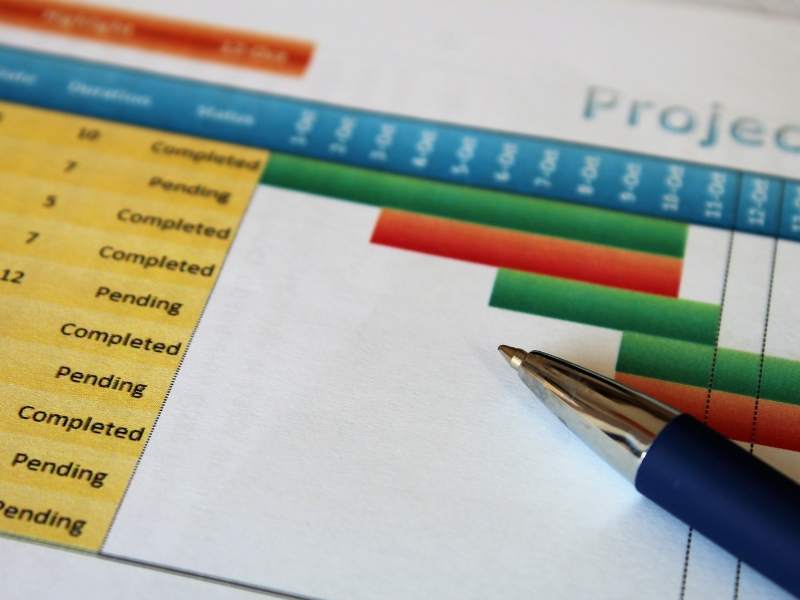 Part of the research is to project how long the remodeling project will take. Apparently, it's not only financially demanding but time-consuming as well. You need to have a clearer picture if you can handle that extra workload for a week, month or so. What if your work schedule is extremely hectic these days?
If you have too much on your plate already, it can be an additional cause of stress. Read this if you're already experiencing it: https://www.rd.com/advice/relationships/renovation-stress-marriage/
So, you need to plan carefully and determine whether that particular timeline could work for you. If not, you might want to postpone it until later or find a trusted person who can oversee the progress whenever you're unavailable.
Shop for Materials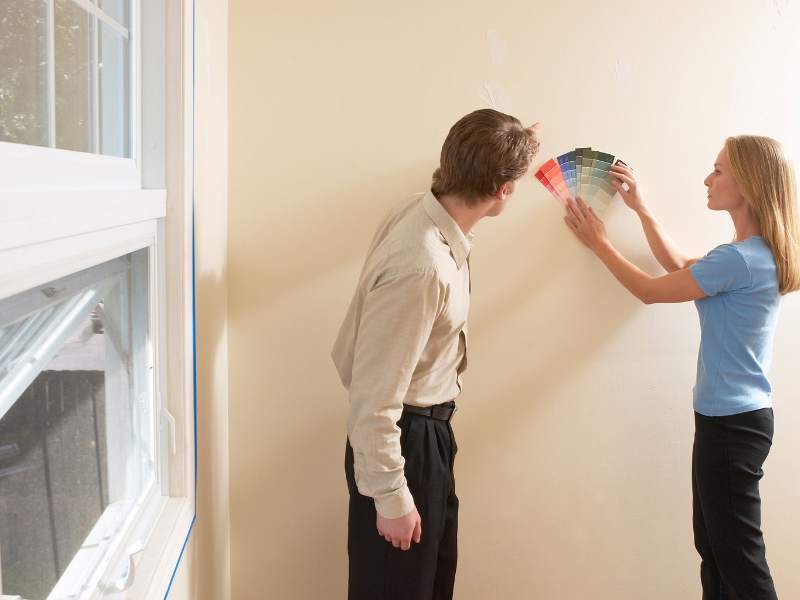 It is always wise to compare deals on construction materials. We also suggest that you go the extra mile and read reviews and magazines that feature home improvement guides just to know which brands and products would best cater to your needs and budget.
By doing this task on your own, you'll be an expert on how much to spend on the materials. Also, this ensures that you get something that truly reflects your preferences and personal style.
Find a Qualified Contractor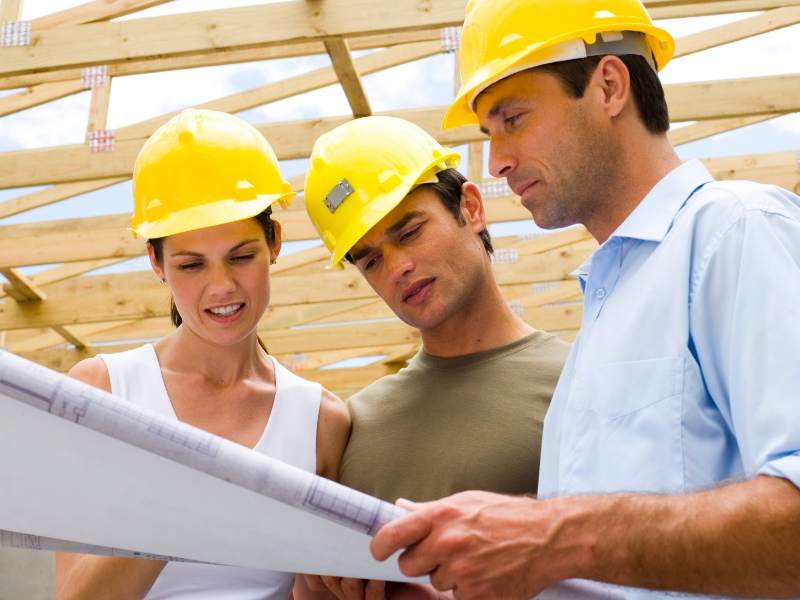 Risky jobs like remodeling and roofing require the knowledge, expertise, and experience of professionals. Aside from the fact that they have professional experience, they are also licensed and insured.
Narrow down your choices by selecting those who have an excellent reputation. One example is an A+ rating on the Better Business Bureau (BBB). Also, visit the site Advantage Remodeling & Roofing to find out more information on what makes a roofing contractor credible and trustworthy.
Of course, you may also apply these tips when looking for other kinds of professional contractors such as HVAC and electrical technicians. Always ask them to show proper documents such as business permits and licenses.
Enjoy a Successful Project!
And that's it! You're almost done preparing. Once you've chosen the right contractors, collaborate your plans and ideas with them and clearly communicate your expectations. Then, read all contractual documents carefully before signing and you are on your way to a successful remodeling and roofing project!  For your convenience and further information, we've included other pertinent links below.
All Images Courtesy of Canva.
Other Posts You Might Enjoy:
4 Rewarding Renovations Every Homeowner Should Consider
5 Point Checklist for Home Renovation
Home Renovation: Choosing the Right Contractors
Share This Story, Choose Your Platform!