Although you'll see the inside of your home a lot more than the outside, that doesn't mean that you can forget all about it – it's important to make the exterior look just as attractive as the interior in home design. Not only will this help your home sell faster if you put it on the market, but even if (and perhaps especially if) you're staying put, it will make it a much more pleasant place to live. Here are some tips on how to make sure your home is beautiful, inside and out.
4 Exterior Home Design Tips
Paint Your Front Door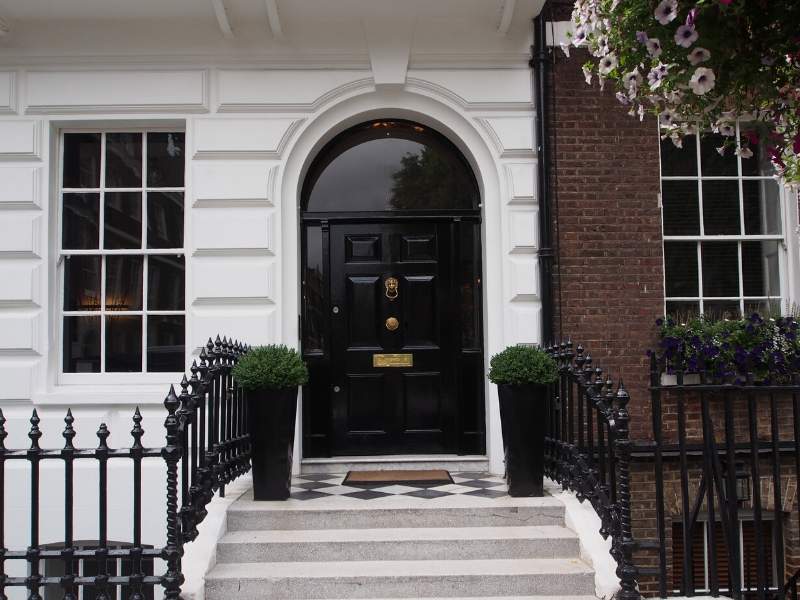 Your front door is the first thing that most people will notice, it is the face of your home, it's essential that it looks good. A fresh coat of paint can make all the difference and it won't take much hard work to get it looking good. Simply sand down the door first to make sure the new paint will stay where you want it, and then carefully paint the door in a new color. This new color can be anything you like, from traditional, solid black to something funkier like bright pink. It's your door, therefore and it's the perfect way to show your personality in your home design. Don't forget to update the door hardware too so that an old handle doesn't ruin your lovely new look.
Light It Up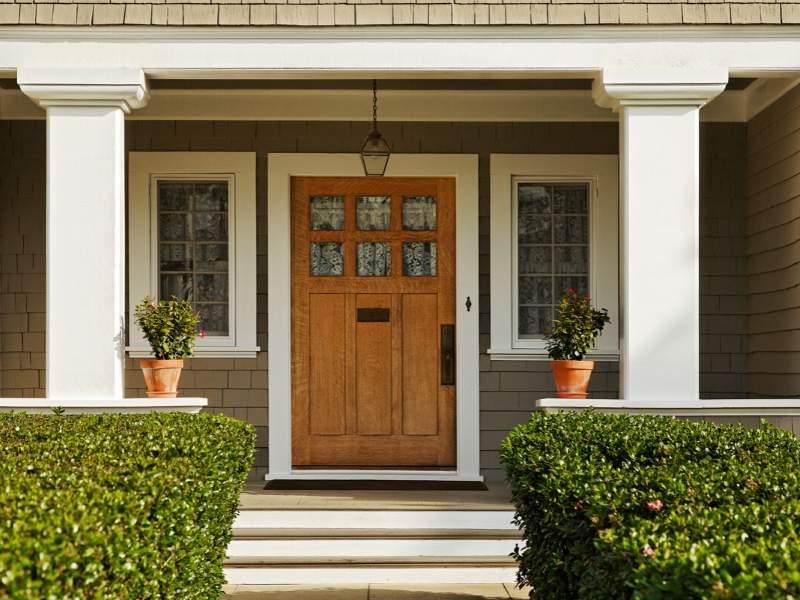 Having lighting outside the front of your house is a good idea. You can place lamps on one or both sides of your front door, making it easy to find the lock when you come home at night. Or you can light up the path to your door if you like that idea. Don't forget the backyard when it comes to lighting. If you want to be able to sit out after dark and enjoy your outside space, you'll need at least a little light. Solar-powered lights are great because you don't need any technical know-how to install them, and there are lots of different designs to choose from.
Your Roof
If most of your home looks great on the outside but your roof could do with some help, you're going to need to get it done to finish off the look. When it comes to a job like this, finding a professional residential roofing company is the best idea – they'll know exactly how to replace missing tiles and fix guttering problems safely and quickly. Once your roof is repaired, you'll be amazed at what a difference it makes to the overall look of your home.
Clean Your Windows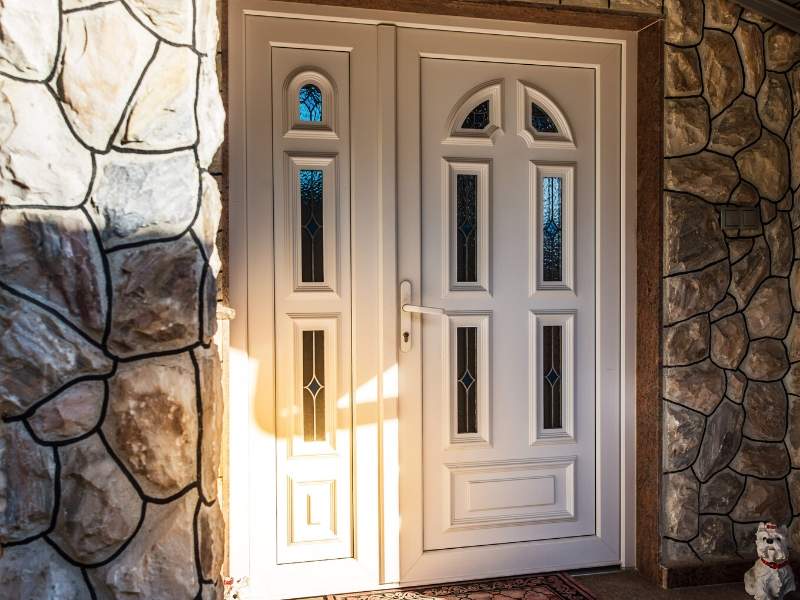 Clean, sparkling windows make a home look so much nicer than grubby ones, so make sure that window cleaning is on your list of regular household chores (or find a window cleaner to do it for you if you prefer). Check the window frames too because even shining glass can't take the attention away from rotting wood if it's there. Replace old frames with new ones that match the style of the house.
Home design is important throughout your whole home. Jazzing up the exterior completes the whole look and feel. I hope these tips get you started on designing your home design curb appeal!
Images Courtesy of Canva.
Landscaping Tips to Boost Your Curb Appeal
Jazz Up Your Curb Appeal – 6 Easy Tips
Tips For Creating Eye-Catching Curb Appeal
Share This Story, Choose Your Platform!